---
This month, we are excited to announce Steven Baranowski as our new Continuing Education Coordinator and Amanda O'Brien as our new MSW Intern. Welcome Steven and Amanda!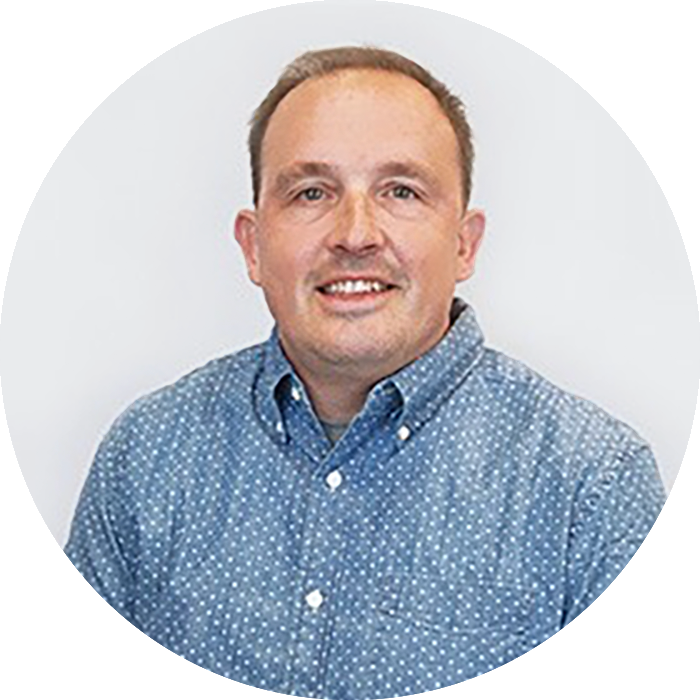 Steven Baranowski, LMSW
Continuing Education Coordinator
sbaranowski.naswnys@socialworkers.org
518-463-4741 ext. 17
Steven has been with NASW-NYS since January of 2019. Steven received a Master of Social Work from Fordham University in 1995. Steve has worked professionally mostly in foster care and adoption since 1994 and is currently pursuing a post-master's certification in adoption. He is an active member of the NASW-NYS COMM Committee and actively pursues interests in movies, tennis, and spending time with family and friends.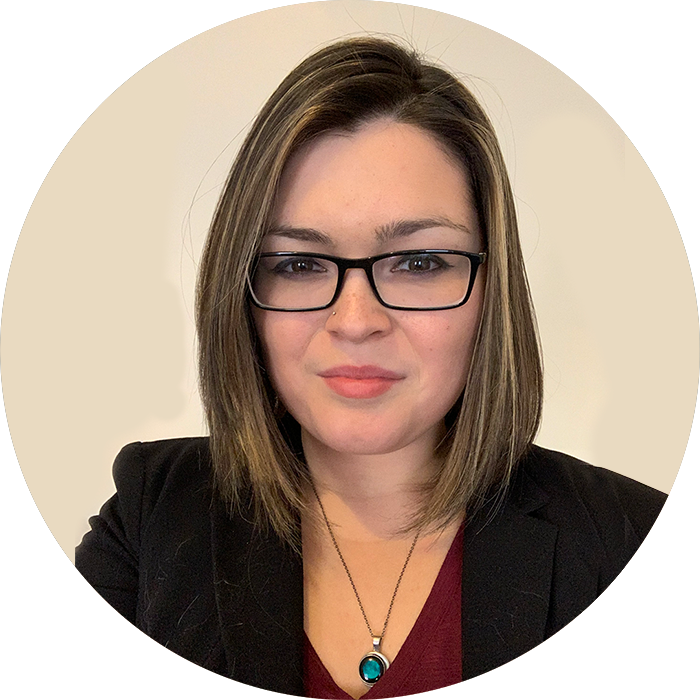 Amanda O'Brien
MSW Intern
aobrien.naswnys@socialworkers.org
518-463-4741 ext. 17
Amanda O'Brien is the Chapter's social work intern for the 2019 academic year. She is currently working on her master's degree in social work at Adelphi University and is interested in using her education in the areas of advocacy and policy implementation. When not working or studying, Amanda can be found writing and/or performing spoken word, reading a good book, and drawing.