Samantha Howell, Esq.
Executive Director
showell.naswnys@socialworkers.org
518-463-4741 ext. 19
Samantha Howell is the Executive Director of the New York State Chapter of the National Association of Social Workers. She graduated from Whitman College with a B.A. in Political Sociology and obtained her J.D. from Albany Law School in 2010, and is pursuing her Master's in Social Work. She is admitted to practice in New York State and the Southern District Federal Court of New York.
Samantha has worked in public interest for more than a decade and in the pro bono arena since her law school days. Most recently, she was the Director of Pro Bono & Outreach at Prisoners' Legal Services of New York, where she developed and managed the nation's only pro bono program tasked, exclusively, to working on civil issues for incarcerated New Yorkers. She co-founded The Center for Community Insight, which provides poverty simulations and training/consulting services, and also serves as a facilitator and on the Board of Directors. She has presented at several Equal Justice Conferences on the development and management of pro bono programs, prisoners' rights, and cultural competency. She has also presented on substantive and procedural law related to prisoners, cultural competency, and ethics.
Samantha is a member of the New York State Bar Association (NYSBA), NYSBA's President's Committee on Access to Justice, NYSBA's Student Loan Assistance for Public Interest committee, the National Association for Pro Bono Professionals, the NYS Pro Bono Coordinators Network, the American Bar Association (ABA), the National Lawyers Guild, and the Capital Region Immigration Collaborative. She also serves on the New York Civil Liberties – Capital Region Chapter's board and legal committee.
Samantha was awarded the Supervising Attorney award at Albany Law School's 2014 Pro Bono Awards Ceremony and was named the 2017 Public Citizen of the Year by the New York State Chapter of the National Association of Social Workers.
---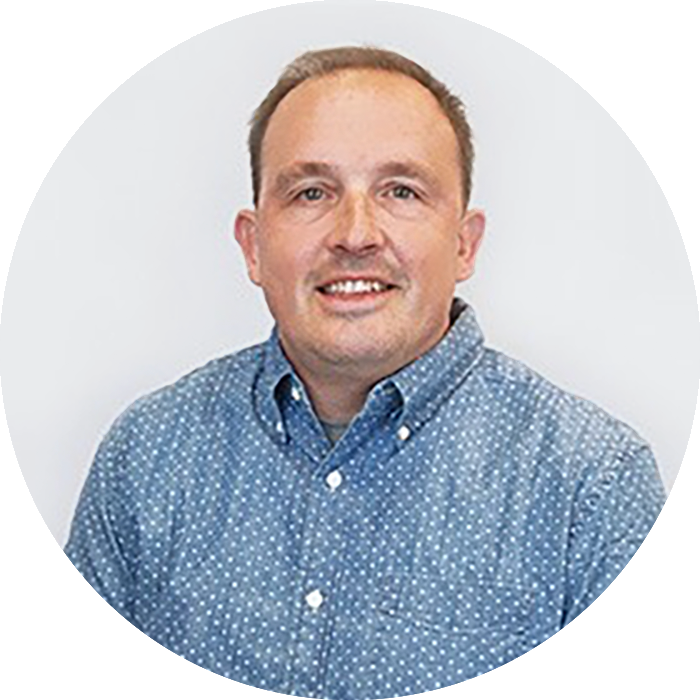 Steven Baranowski, LMSW
Continuing Education Coordinator
sbaranowski.naswnys@socialworkers.org
518-463-4741 ext. 17
Steven has been with NASW-NYS since January of 2019. Steven received a Master of Social Work from Fordham University in 1995. Steve has worked professionally mostly in foster care and adoption since 1994 and is currently pursuing a post-master's certification in adoption. He is an active member of the NASW-NYS COMM Committee and actively pursues interests in movies, tennis, and spending time with family and friends.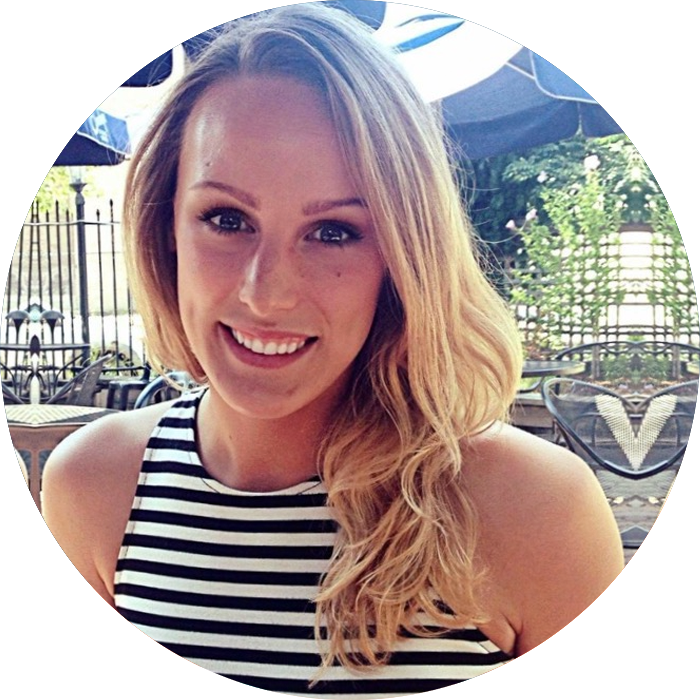 Amelia Lochner-Malavé
Grants and Development Specialist
alochner.naswnys@socialworkers.org
518-463-4741 ext. 10
Amelia has been at NASW-NYS since May 2015. Previously, she served as the Chapter's Executive Assistant and Program Coordinator. She is a 2014 graduate of SUNY Geneseo with degrees in Political Science and Sociology.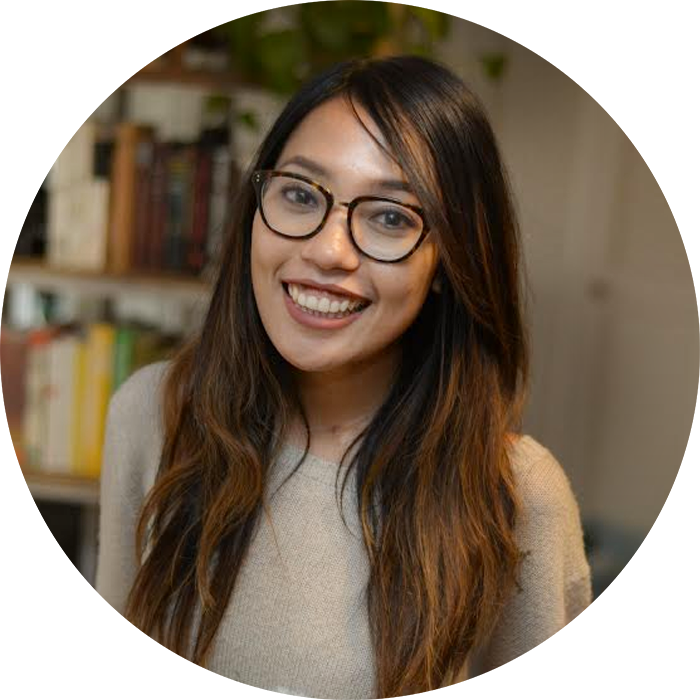 Kania Ponto, MSW
Communications Director
kponto.naswnys@socialworkers.org
518-463-4741 ext. 22
Kania has been with NASW-NYS since September 2015 and oversees communications at the Chapter. She graduated with her master's degree in Social Work from the University at Buffalo in 2013. Her social work experience includes outreach and community organizing, and working with the immigrant and refugee populations.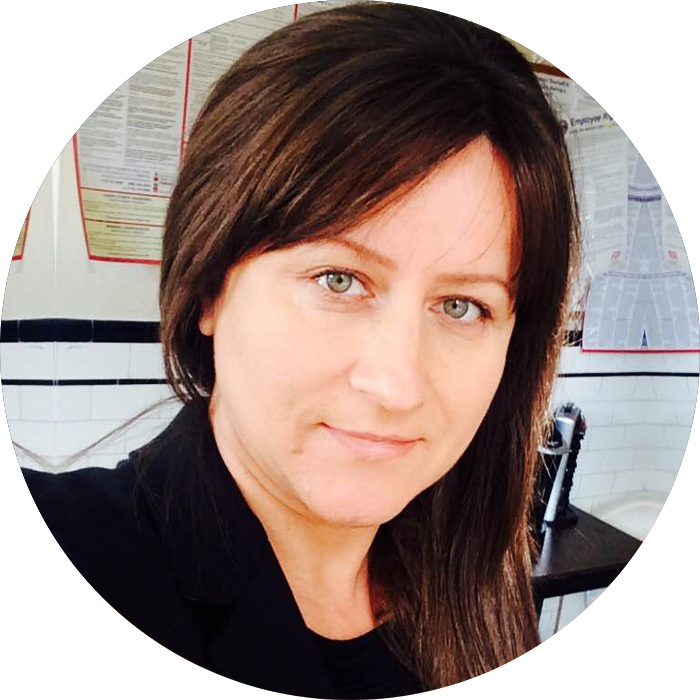 Natalya Sandul
Chapter Accountant
nsandul.naswnys@socialworkers.org
518-463-4741 ext. 20
Natalya has been with NASW-NYS since 2007. She started out as a part-time bookkeeper while earning her bachelor degree in Accounting at Siena College. Since 2011, she has worked full time as the Chapter Accountant and handles the responsibility of all financials of the organization.
Natalya is passionate about gardening, baking, and traveling. In her spare time, she loves spending time with her four children and two granddaughter.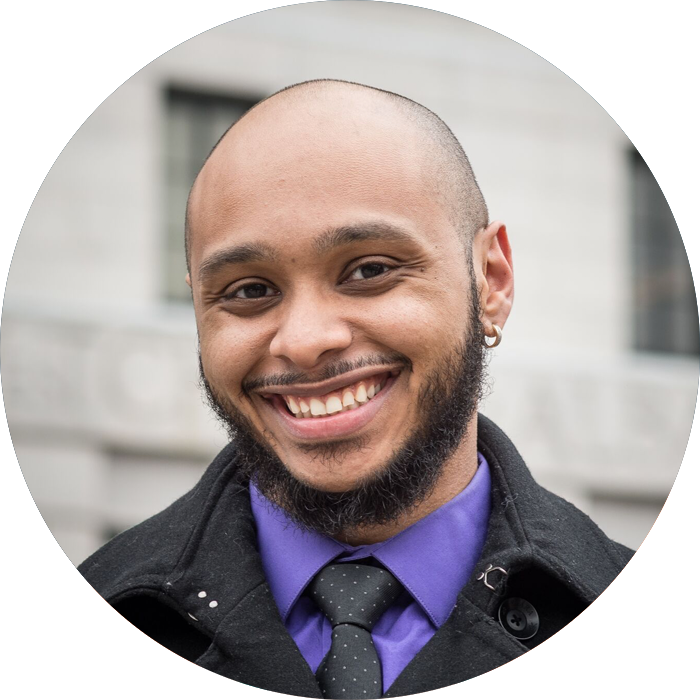 Romel Wilson, LMSW
Member Relations Specialist
rwilson.naswnys@socialworkers.org
518-463-4741 ext. 18
Romel is a 2017 MSW graduate of the University at Albany. He has worked with an array of populations including mental health, developmental disabilities, geriatric, children and families. His experience includes organizing outreach programs throughout Albany by partnering with local agencies. Romel formerly served as a committee member of the mayors' initiative, My Brother's and Sister's Keeper, and the former co-host of a local social work radio show called SPEAK, Students Perspective on Education Advocacy and Knowledge.
When Romel is not working or involved in community engagement events, he is either rock-climbing or walking around with his lovably Siberian Husky, Sasha.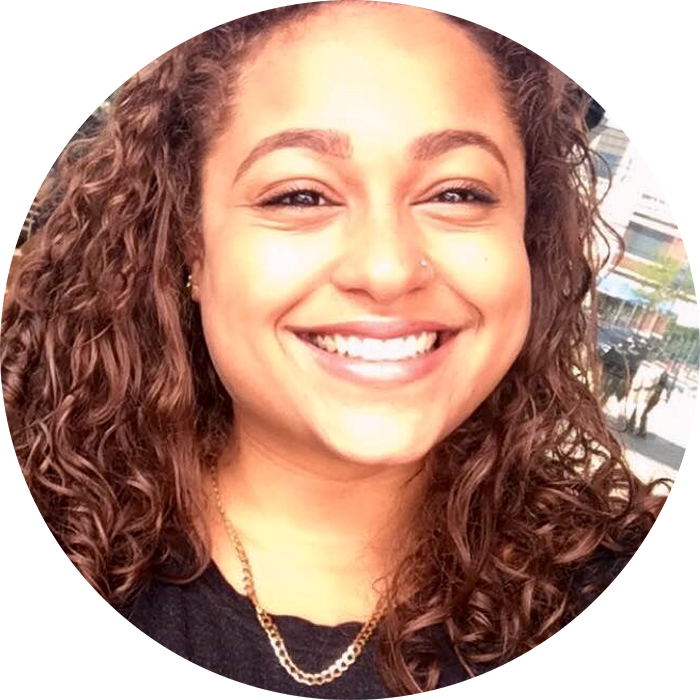 Aimee Cuevas, BA
MSW Intern
acuevas.naswnys@socialworkers.org
518-463-4741 ext. 17
Aimee Cuevas is the Chapter's social work intern for the 2018-2019 academic year. She is currently working on her master's degree in social work, as well as a Certificate of Nonprofit Management and Leadership, at the University at Albany. Aimee graduated with a B.A in Sociology with a concentration in Criminal Justice and History, which introduced her to having an interest in forensic social work.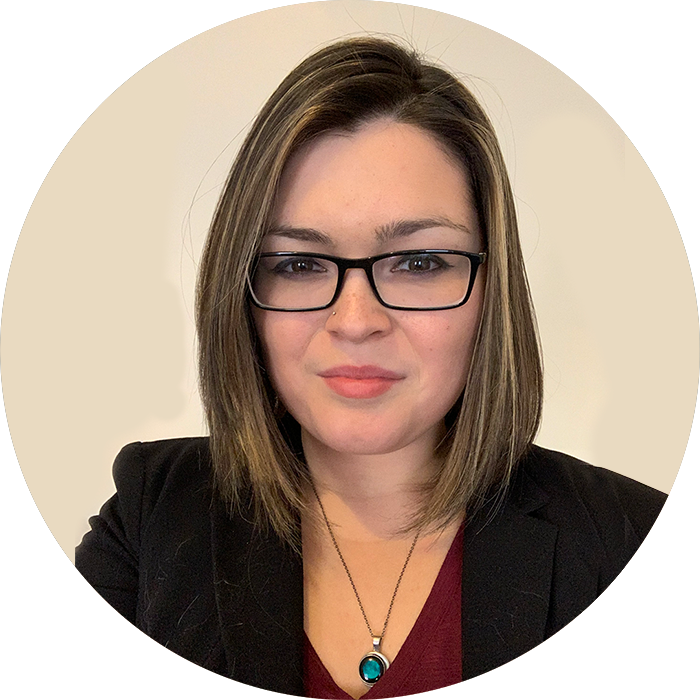 Amanda O'Brien
MSW Intern
aobrien.naswnys@socialworkers.org
518-463-4741 ext. 17
Amanda O'Brien is the Chapter's social work intern for the 2019 academic year. She is currently working on her master's degree in social work at Adelphi University and is interested in using her education in the areas of advocacy and policy implementation. When not working or studying, Amanda can be found writing and/or performing spoken word, reading a good book, and drawing.
---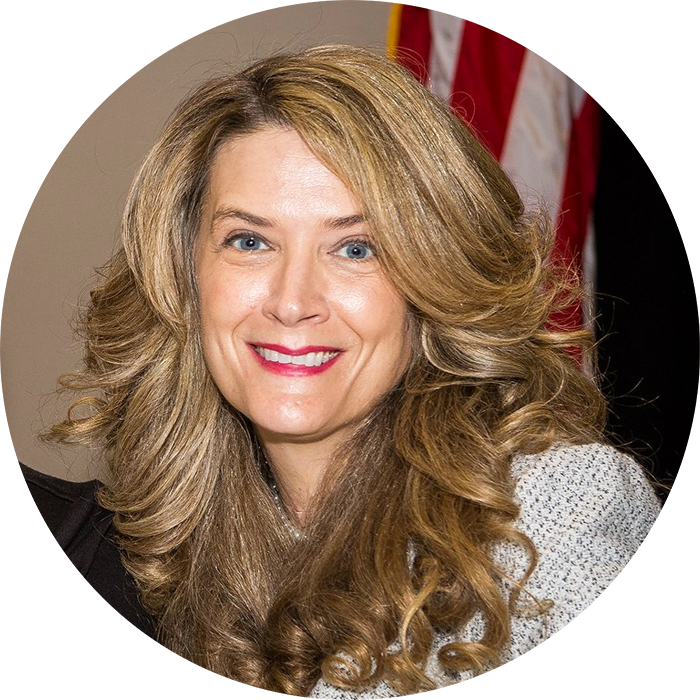 Karin Carreau, MSW
Carreau Consulting
NASW-NYS Policy Consultant
KCarreau@carreauconsulting.com
Karin Carreau, founder of Carreau Consulting & Associates has nearly 20 years of lobbying and public policy experience at the state capitol and has built a track record of success. Throughout her career, she has given voice to underrepresented populations and those who serve them, delivering victories on high-profile, landmark initiatives including Raising the Age of Criminal Responsibility, Mental Health Parity, Social Work Licensure Implementation, LGBTQ protections, and insurance reporting mandates.
Carreau has navigated both policy and fiscal budget terrain for her clients including funding for broad reaching juvenile justice reforms, the provision of mental health services, loan forgiveness expansion, and scope of professional practice implementation. She insightfully identifies areas of opportunity for clients in the budget and as a result has secured millions in funding for (a program she created) the state's (nationally recognized and replicated) Veterans' Mental Health Training Initiative the Problem Gambling Partnership, the Raise the Age Navigator Program and services to at risk youth, among others.
Karin Carreau may be reached at KCarreau@carreauconsulting.com or by visiting www.carreauconsulting.com