Welcome to the NASW-NYS Nassau Division
Join us in enhancing the profession, building strength, and advocating for the needs of social workers within Nassau county.
---
The NASW-NYS Nassau Division meets bi-monthly to discuss issues impacting the profession and share ideas on programs and initiatives that would best serve our members and community. All members, new and current, are welcome to drop by at any upcoming meeting!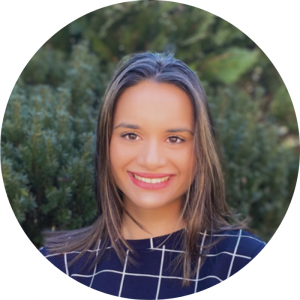 Afsha Malik, LMSW
Nassau Division Director
Afsha Malik completed her Masters of Social Work Degree at Columbia University School of Social Work. Her methods specialization is in Social Enterprise Administration with a concentration in Contemporary Social Issues. From clinically working with children with developmental delays to program planning a conference, Afsha is generally interested in employing her social work lens across disciplines to provide a more holistic framework in our future practices as a society. In her early career thus far, Afsha has notable experience in promoting diversity, equity, and inclusion policies and programs in both her educational and field settings. Afsha is specially interested in advocating in corporate responsibility spaces with particular attention to the supply chain.