Welcome to the NASW-NYS Mohawk Valley Division
Join us in enhancing the profession, building strength, and advocating for the needs of social workers within Chenango, Herkimer, Lewis, Oneida, Otsego, St. Lawrence counties.
---
The NASW-NYS Mohawk Valley Division meets monthly to discuss issues impacting the profession and share ideas on programs and initiatives that would best serve our members and community. All members, new and current, are welcome to drop by at any upcoming meeting!
CLICK HERE TO REGISTER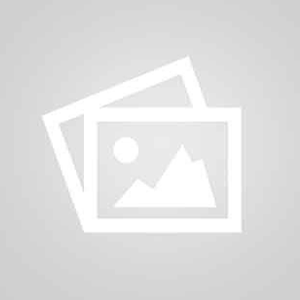 ---

Hillary Forbes, LCSW-R
Mohawk Valley Division Director
Upon graduation from Simmons College in 2011, Hillary began her career working in community-based services for vulnerable adults. Since that time, she has acquired a breadth of experience across multiple settings. Hillary became the Director of an Inpatient Residential Unit in 2015, with a focus on neurodegenerative diseases and family dynamics. Given the growing demand for behavioral health care, she has since transitioned to Community Outpatient Mental Health and is engaged in Private Practice in New York. Hillary has had the opportunity firsthand to relocate to New York State and has encountered barriers related to license conversion; barriers that she is committed to reducing. She has been a member of NASW-NYS for one year and currently resides within the Mohawk Valley Division. Hillary possesses diverse clinical and administrative experience, a commitment to promoting NASW in this region, and encouraging the growth and development of our next generation of providers.