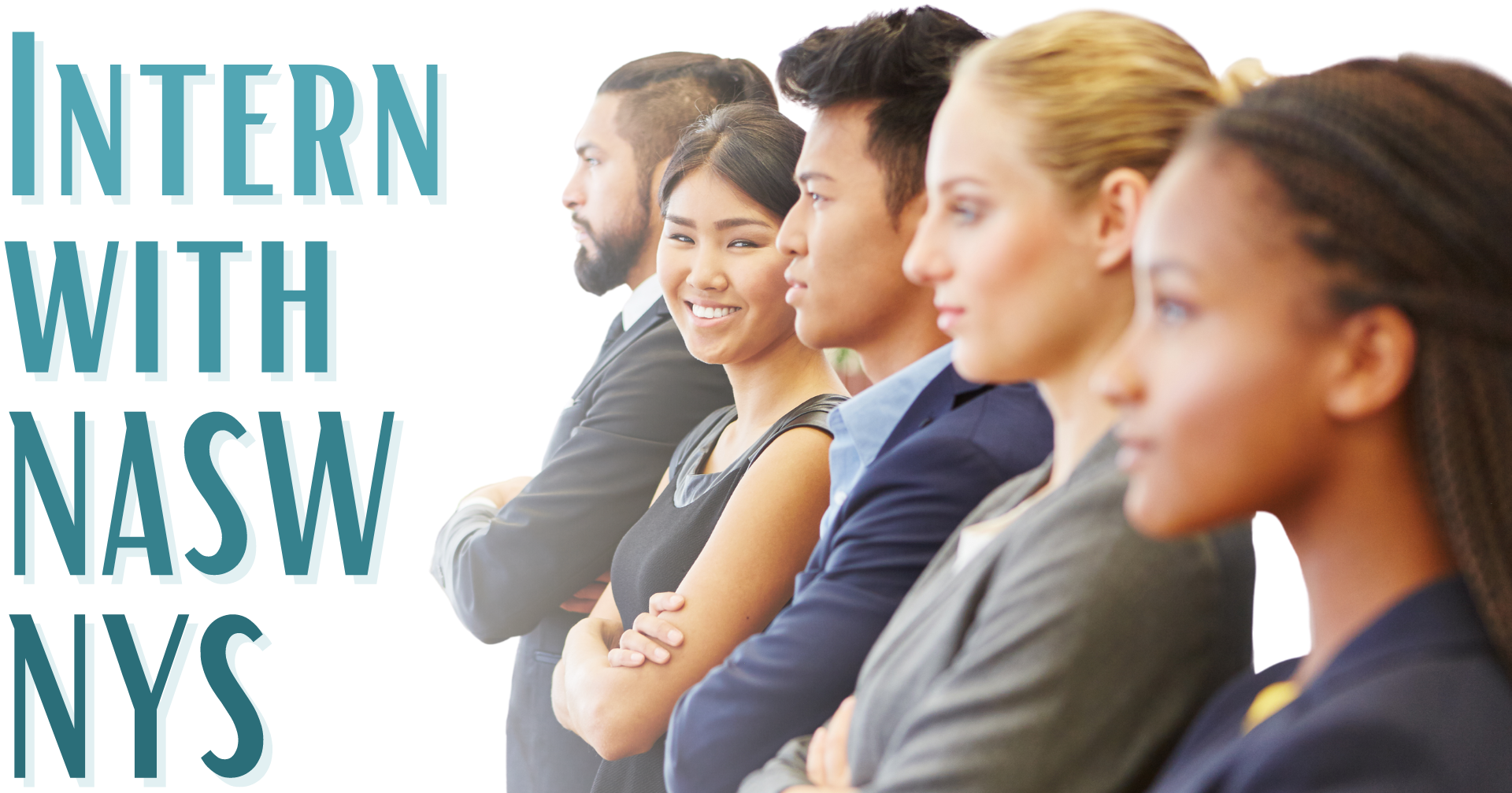 Learn more about the NASW-NYS field placement
Social work students at the BSW and MSW level can complete their required field practicum at the NYS Chapter through a remote placement. NASW-NYS provides a unique macro experience tailored around the discipline and specialization of the student, the focus of the association, and requirements of the social work program. We are committed to providing new and challenging experiences in an effort to maximize student learning.
Internships are tailored to the student

NASW-NYS works to ensure that students are matched with positions that align with their professional and personal development goals through the application and interview process. During the interview, and throughout the field placement, staff and interns will continually engage in conversation about student interests and goals and identify ways to incorporate them into the internship. This placement provides an opportunity to define the students own objectives and take action to accomplish them. Interns must be self-driven and motivated, able to direct their own work with little oversight, and an efficient worker in a remote environment.
Support and Assessment

Interns and staff engage in at least two weekly morning check ins to discuss tasks, ask questions, and connect as a cohort. In addition to an hour of weekly supervision with the field supervisor, interns also meet with their task supervisor at least one time per week. The intern cohort will also define agenda items for group supervision offered throughout the semester, with topics ranging from resume writing, navigating workplace power dynamics, self-care, and burnout. Assessments will take place as determined by the school of social work.
Orientation & Job Training

During their first week of placement, interns are provided with a group orientation covering NASW membership and services, NYS Chapter initiatives and governance, and other topics that will assist in getting started. Each student also has a one-on-one orientation to their position and receives regular check ins with their task manager and supervisor. An internship with the NYS Chapter is self-directed, and success is defined by the student intern's investment in their work.
Social work field practicum students will have the opportunity to explore:

Advocacy & Policy Development
Administrative Social Work
Anti-Racism and Anti-Oppressive Interventions
Community Support and Development
Professional Development and Training
Grassroots Organization
Nonprofit Management and Leadership
Volunteer Management
Application & Interview Process

1) Submit a cover letter, resume, and writing sample to info.naswnys@socialworkers.org. The cover letter should indicate which position(s) the candidate is applying for with subject line 'NASW-NYS Intership Application'.

2) Students selected for the first round of interviews will be asked to complete a live writing exercise and submit a biographical form.

3) Students aligned with the positions for which they applied will be asked to complete a second interview.


Policy and Advocacy Intern
2 Placements Available
This position focuses on policy research and analysis, constructing legislative position papers and testimonies, staffing the governing board'sAdvocacy and GovernmentRelations committee, attending policy meetings, and undertaking other responsibilities as required
Revolutionize Social Work Intern
1 Placement Available
This position focuses on anti-racism and anti-oppressive interventions, and community support, development and engagement. The intern will collaborate with Director of Operations and the Revolutionize Social Work leadership team to develop and implement events, resources, and other supports in NASW-NYS increasing the visibility, inclusion, education, and outcomes of, and for, the BIPOC and racialized social worker community.
Divisions and Student Conference Intern
1 Placement Available
This position focuses on the community engagement of social workers in the 10 geographic regions served by NASW-NYS through the support, coordination, and communication of community events and initiatives. This position also contributes to the coordination, planning, and delivery of the annual Survive and Thrive Social Work Student Conference.
CE Program Evaluation, Data Analysis, & Student Series
1 Placement Available
This position focuses on gathering and analyzing continuing education program data to develop annual Continuing Education Program Evaluation Report. This position also contributes to the coordination, planning, and delivery of the monthly Social Work Student Series.
Past Interns
We always say that every end is not goodbye but a see you again! Here are the previous interns who we are sure to see again. A special thank you to the 2021-2022 interns.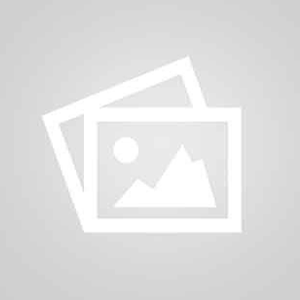 Subscribe to the NASW-NYS Channel!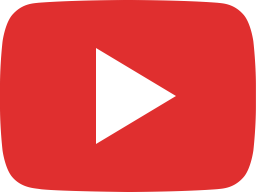 Using Progressive Practices to Promote Wellness & Recovery for Veterans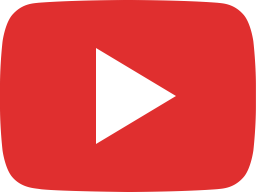 Mental Health Association, New York State 2024 Legislative Agenda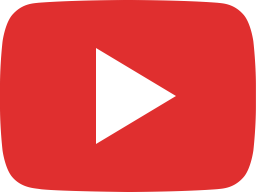 The Lifecycle of Social Work Advocacy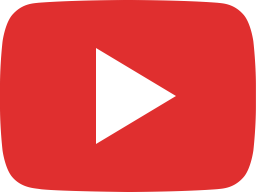 LMSW Scope of Practice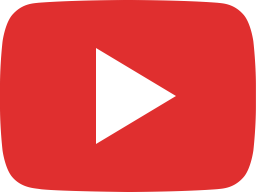 Revolutionize the Profession: Town Hall 26: Finding and Sustaining Joy in Activism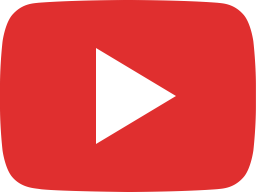 Social Work Career Panel: What Can You Do with an MSW?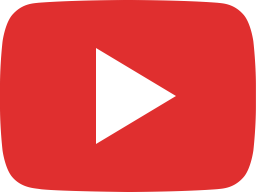 This is Social Work: Revolutionary Leaders with Sidra Chaudhary, LMSW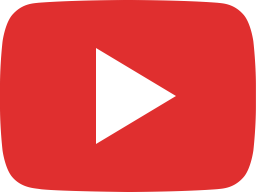 This is Social Work: Revolutionary Leaders with Erica Sandoval, LCSW of Latinx in Social Work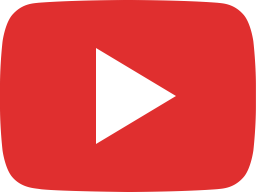 Veterans Mental Health Conference: Post Traumatic Growth Across the Lifespan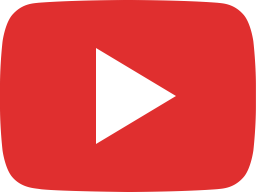 'Recovery', the Buzzwoord: It's not just possible, or likely; it's expected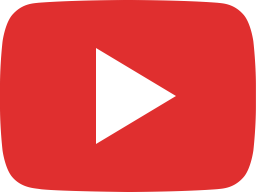 Pleasure and Pain: Sex Positive Social Work Practice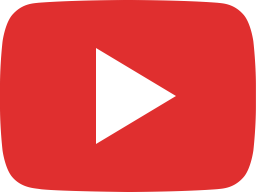 What can you do with an MSW? A Social Work Panel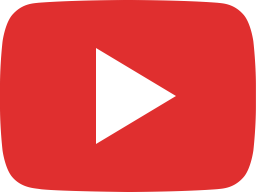 Public Employees Federation Interview with Randi DiAntonio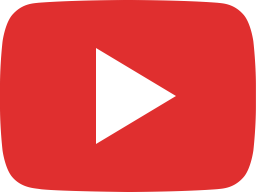 PEF 7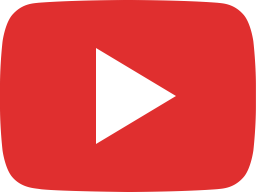 PEF 10


Subscribe to the NASW-NYS Channel!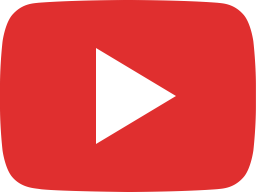 This is Social Work!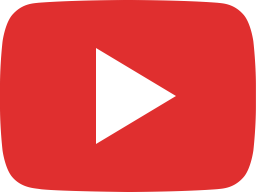 This Is Social Work: Tamara Walker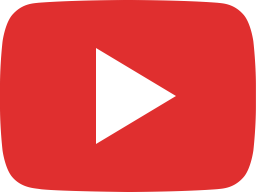 This is Social Work: Jessica Mitchell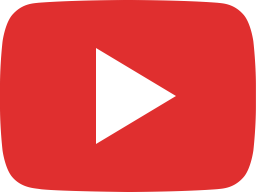 This is Social Work: Silas Kelly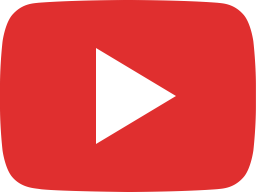 This is Social Work: Laura Quiros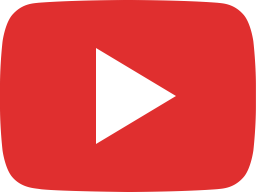 This is Social Work: Julius Faulkner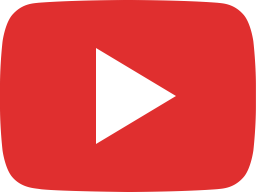 This is Social Work: Marcia Levy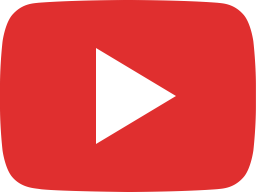 This is Social Work: Mary McCarthy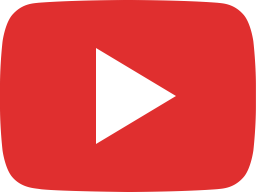 This is Social Work: Diane Bessel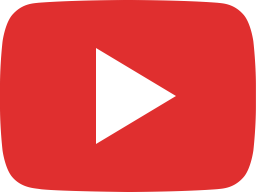 This is Social Work: Hilary Weaver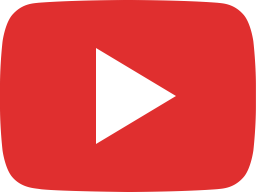 This Is Social Work: Kari Tabag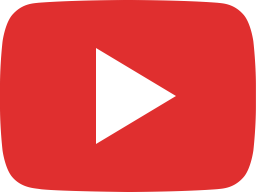 This is Social Work: Michael Cappiello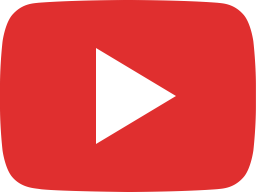 This Is Social Work: Sandy Chaiken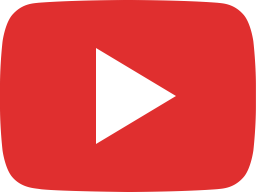 This is Social Work: Stephanie Jackson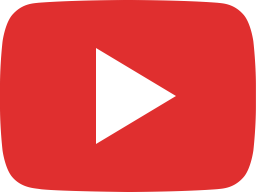 This is Social Work: Alyssa Gibbons