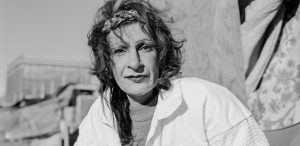 Sylvia Rivera
Sylvia Rivera was a queer, Latina, self-identified drag queen who fought tirelessly for transgender rights, as well as for the rights of gender-nonconforming people. After the Stonewall riots, where she was said to have thrown the first brick, Rivera started S.T.A.R. (Street Transvestite Action Revolutionaries), a group focused on providing shelter and support to queer, homeless youth, with Marsha P. Johnson. She also fought against the exclusion of transgender people in New York's Sexual Orientation Non-Discrimination Act. She was an activist even on her deathbed, meeting with the Empire State Pride Agenda about trans inclusion.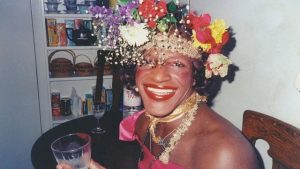 Marsha P. Johnson
Marsha P. Johnson was a black trans woman, a sex worker, and an activist who spent much of her life fighting for equality. She served as a mother figure to the drag queens, trans women, and homeless youth of Christopher Street in New York City. She was alongside Sylvia Rivera at the beginning of the Stonewall riots, and together they founded S.T.A.R. Johnson, along with Rivera, was a central figure in the beginning of the gay liberation movement of the 1970s in the United States.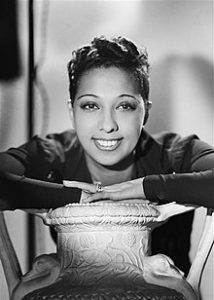 Josephine Baker
Josephine Baker was a well-known entertainer of the Jazz Age and identified as bisexual. She was one of the most successful African-American performers in French history and used her platform as an entertainer to advocate for desegregation, refusing to perform in segregated venues and even speaking at the 1963 March on Washington. Baker also served as a spy for the French during World War II, passing along secrets she heard while performing for German soldiers.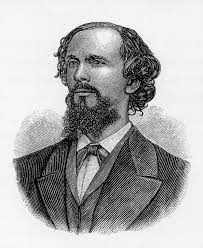 Karl Heinrich Ulrichs
Karl Heinrich Ulrichs is regarded by some as the pioneer of the modern gay movement and the first person to publicly "come out." In fact, Volkmar Sigusch, a leading German scholar in sexual science, described him as "the most decisive and influential pioneer of homosexual emancipation … in world history." Ulrichs was a judge in Germany but was forced to resign in 1854 after a colleague discovered he was gay. After he resigned, he became an activist for gay rights. He wrote pamphlets about being gay in Germany and, in August 29, 1867, Ulrichs spoke in Munich at the Congress of Jurists to demand legal equal rights for all sexualities.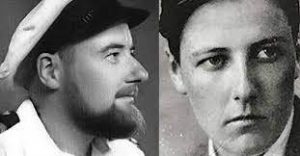 Michael Dillon
Michael Dillon was the first trans man to undergo phalloplasty, or the surgical construction of a penis. He also is thought to be the first person to undergo testosterone therapy to begin his transition. Dillon then became a doctor and eventually served as a naval doctor. However, the press discovered that Dillon was not born male, and the attention caused him to flee to India. There, he took vows to become a monk in a Buddhist monastery.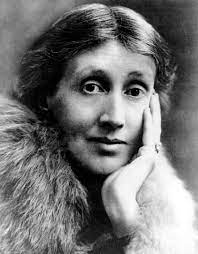 Virginia Woolf
Virginia Woolf, the iconic feminist writer was married to Leonard Woolf while having an affair with fellow writer Vita Sackville-West, who was openly bisexual. When writing about her affair and marriage, Woolf said in her journal, "The truth is one has room for a good many relationships." Her novel, Orlando, is thought to be a love letter to her relationship with Sackville-West. Sackville-West's son described the novel as "the longest and most charming love letter in literature."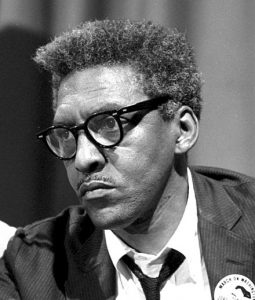 Bayard Rustin
Bayard Rustin was a close friend and advisor to Martin Luther King Jr. and organizer of the 1963 March on Washington. However, because he was an openly gay man, he did not receive wide recognition for his integral role in the civil rights movement. Rustin's sexuality was used against him and Dr. King by opposing parties, who threatened to spread lies about their relationship. This forced Rustin to work in the shadows to prevent bringing further controversy to both Dr. King and the March on Washington. Despite this, Rustin still remained a political and gay activist, working to bring the AIDS crisis to the NAACP's attention.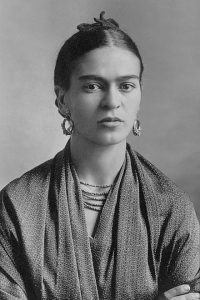 Frida Kahlo
Frida Kahlo was a gifted painter and openly bisexual. She used her medium to depict taboo topics, like female sexuality, pain, and feminine beauty standards, primarily through self-portraits. She also honored indigenous Mexican culture through her art, which drew the attention of Mexican painter Diego Rivera. Rivera became her patron and the two eventually married. During their marriage, Kahlo was known to have affairs with men and women, including Josephine Baker and Leon Trotsky.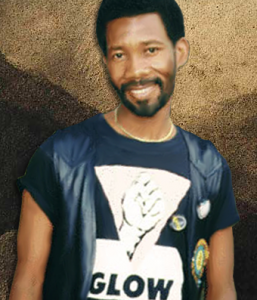 Simon Nkoli
Simon Nkoli is seen by many as the central hero of the gay and lesbian struggle in South Africa. He was an anti-apartheid, gay rights, and HIV/AIDS activist who founded the Gay and Lesbian Organisation of the Witwatersrand (GLOW). In 1990, Nkoli and GLOW organized the first Pride March in Johannesburg. They also played an integral role in convincing the African National Congress, South Africa's ruling political party, to formally recognize gay and lesbian rights in the country. Five years later, Nkoli declared his HIV positive status and began working to destigmatize HIV/AIDS.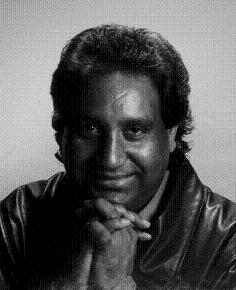 Ifti Nasim
Ifti Nasim was a gay Pakistani poet who moved to the United States to avoid persecution for his sexuality. His collection of poems, Narman, is thought to be the first gay-themed book of poetry written and published in Urdu. He also founded SANGAT/Chicago, an organization which supported the South Asian LGBTQ community. Nasim was honored in 1996 by being inducted into the Chicago Gay and Lesbian Hall of Fame.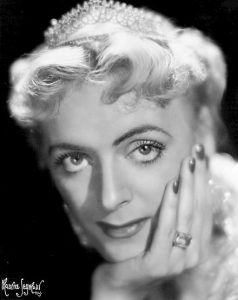 Christine Jorgensen
Christine Jorgensen was an American transgender woman who was the first person to become widely known in the United States for having sex reassignment surgery. Jorgensen grew up in the Bronx, New York City. Shortly after graduating from high school in 1945, she was drafted into the U.S. Army during World War II. After her military service, she attended several schools and worked; it is during this time she learned about sex reassignment surgery. Jorgensen traveled to Europe, and in Copenhagen, Denmark, obtained special permission to undergo a series of operations beginning in 1952.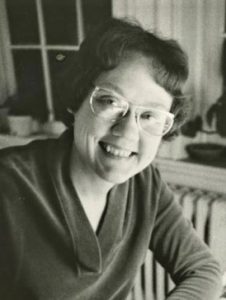 Barbara Gittings
Barbara Gittings was a prominent American activist for LGBT equality. She organized the New York chapter of the Daughters of Bilitis (DOB) from 1958 to 1963, edited the national DOB magazine The Ladder from 1963–66, and worked closely with Frank Kameny in the 1960s on the first picket lines that brought attention to the ban on employment of gay people by the largest employer in the US at that time: the United States government. Her early experiences with trying to learn more about lesbianism fueled her lifetime work with libraries. She was part of the movement to get the American Psychiatric Association to drop homosexuality as a mental illness in 1972.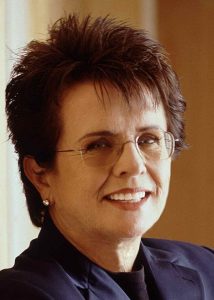 Billie Jean King
Billie Jean King, a professional tennis player, was outed as a lesbian in 1981 and became the first openly gay athlete.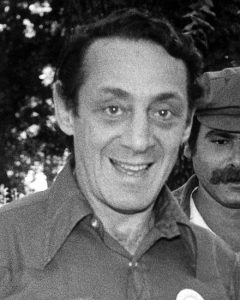 Harvey Milk
Harvey Milk was an American politician and the first openly gay elected official in the history of California, where he was elected to the San Francisco Board of Supervisors.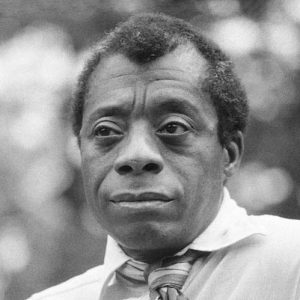 James Baldwin
James Baldwin was an American novelist, playwright, essayist, poet, and activist. His essays, collected in Notes of a Native Son (1955), explore intricacies of racial, sexual, and class distinctions in the Western society of the United States during the mid twentieth-century.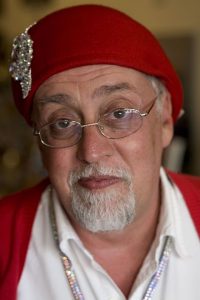 Gilbert Baker
Gilbert Baker was an American artist, gay rights activist, and designer of the rainbow flag (1978), a worldwide symbol of LGBTQ pride. His flag became widely associated with LGBT rights causes, a symbol of gay pride that has become ubiquitous in the decades since its debut.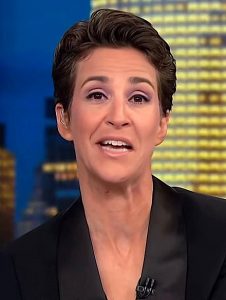 Rachel Maddow
Rachel Maddow became an AIDS activist, joining Act Up and the AIDS Legal Referral Panel in San Francisco. After that, she became the first openly gay woman to be a Rhodes Scholar, and she studied AIDS in prisons.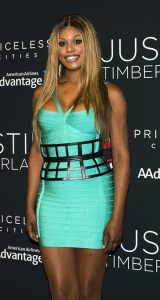 Laverne Cox
Laverne Cox became the first openly trans person to be nominated for an Emmy Award.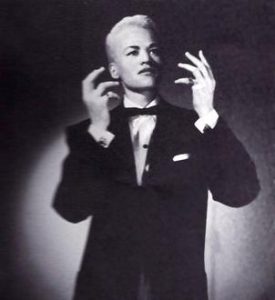 Stormé DeLarverie
Stormé DeLarverie is widely regarded as one of the women who started the fight back against the police during the Stonewall raid of 1969, an event that helped define a change in LGBT+ rights activism.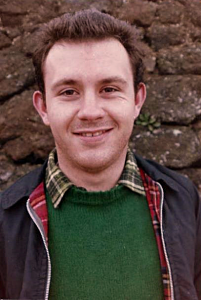 Mark Ashton
Mark Ashton was an Irish gay rights activist who co-founded the Lesbians and Gays Support the Miners Movement with close friend Mike Jackson.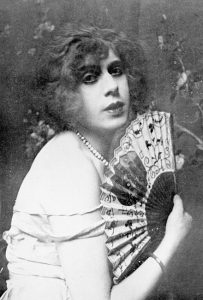 Lili Elbe
Lili Elbe was a Danish transgender woman and among the early recipients of gender reassignment surgery.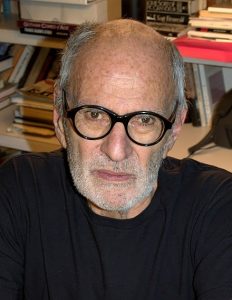 Larry Kramer
Larry Kramer was an American playwright, author, film producer, public health advocate, and LGBT rights activist. Kramer grew frustrated with bureaucratic paralysis and the apathy of gay men to the Aids crisis and he co-founded GMHC (originally called Gay Men's Health Crisis) and ACT UP (the Aids coalition to Unleash Power), two of the leading organisations that responded to the Aids epidemic.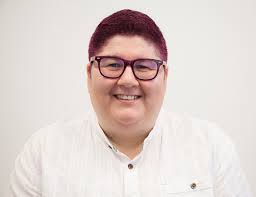 Ruth Baldacchino
Ruth Baldacchino is an LGBT and intersex activist, former Co-Secretary General of the International Lesbian, Gay, Bisexual, Trans and Intersex Association, and Senior Program Officer for the first intersex human rights fund.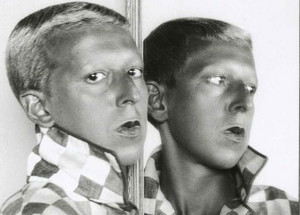 Claude Chaun
Claude Cahun was a French photographer, sculptor and writer who is best known for self-portraits in which they assumed a variety of personae. They took on the gender-ambiguous name Claude Cahun in 1917. Cahun's work was both political and personal, and often undermined traditional concepts of static gender roles. In their autobiography, Disavowals, they explained, "Masculine? Feminine? It depends on the situation. Neuter is the only gender that always suits me." During World War II, Cahun was also active as a resistance worker and propagandist.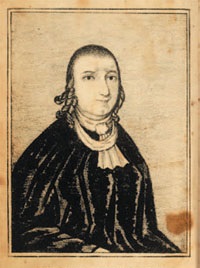 Public Universal Friend
The Public Universal Friend (born Jemima Wilkinson; November 29, 1752 – July 1, 1819), was born as a fourth-generation English-American to a Quaker family in Rhode Island, and assigned female at birth. The Friend asked not to be referred to with gendered pronouns. The Friend persuaded followers who owned slaves to free them. The followers included people who were black, and many unmarried women who took on prominent roles in their communities usually reserved for men. 
Do you know an activist missing from this page? Let us know!