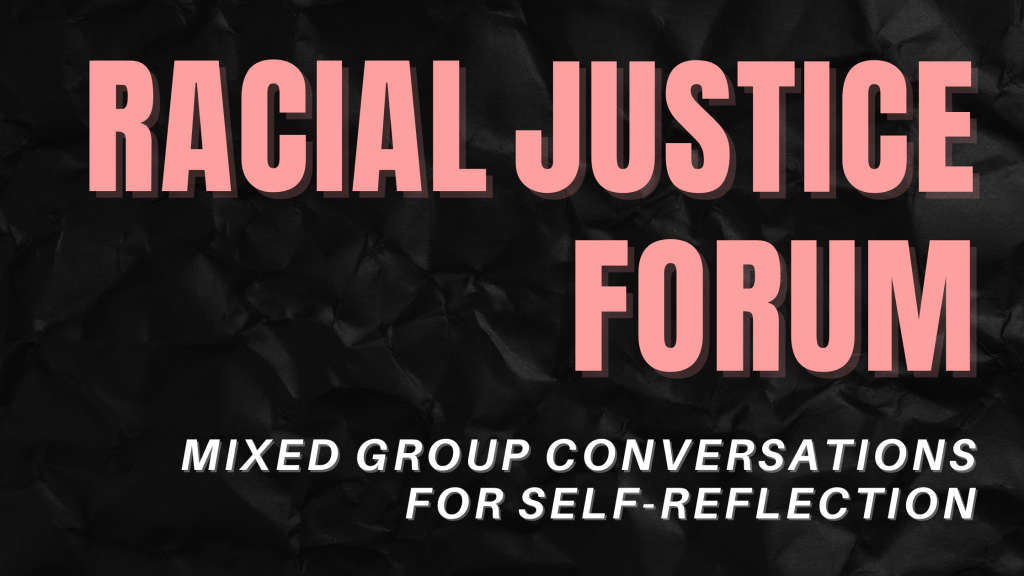 RJF are a series of free facilitated small group discussions with the purpose of providing opportunity for self-reflection, sharing of lived experiences, and modeling how to have these conversations in work and life.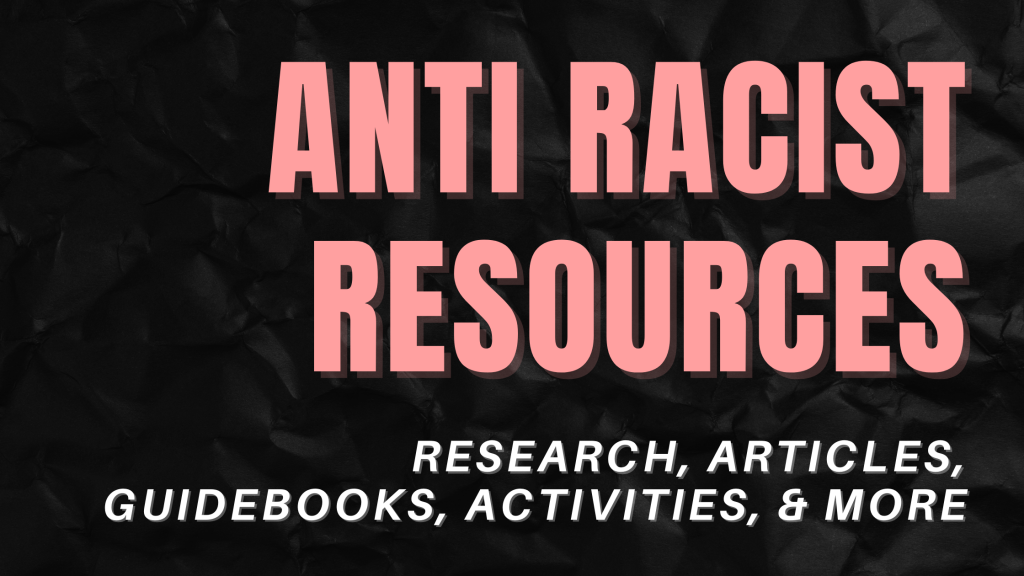 The best resource for a social worker, is usually from other social worker. Our BLM Resource Center is a living document, continually being updated by submissions from social workers like you. Have a resource you want to add? Email us here.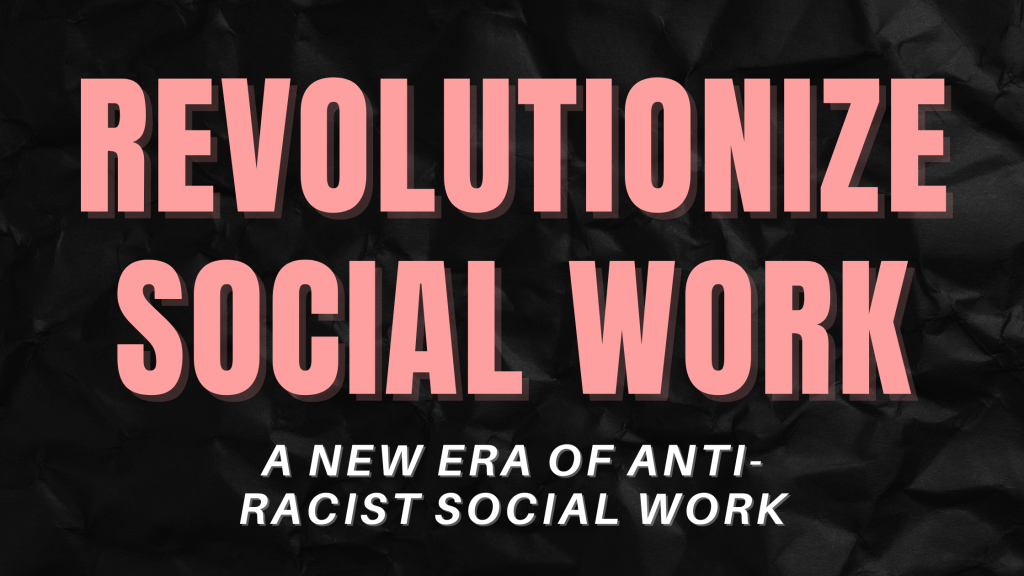 A movement to create transformational antiracist change in social work. This initiative is led by the Revolutionize Social Work Leadership Team and other BIPOC social workers from around the globe. Free for all social workers.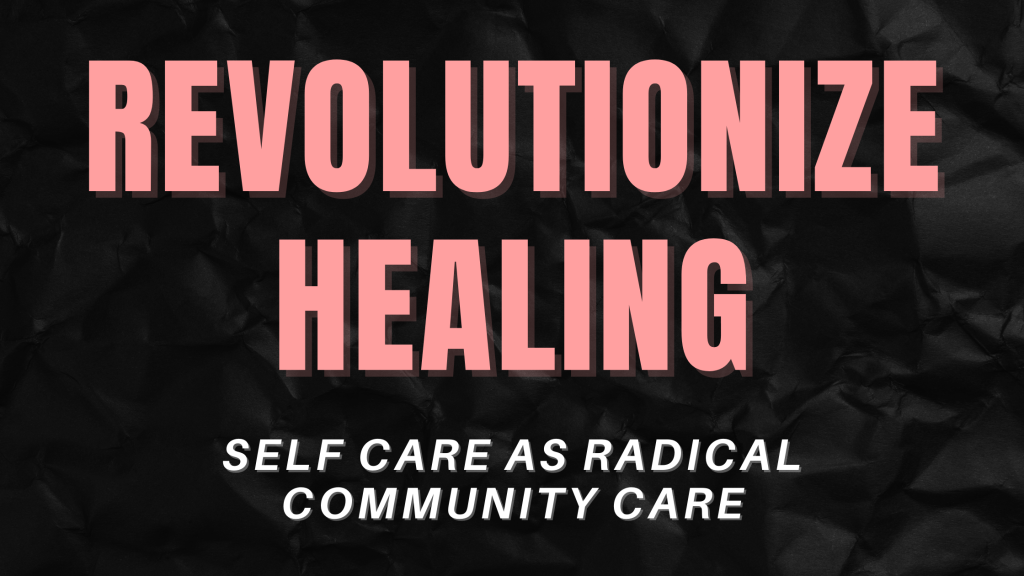 The Revolution has successfully connected BIPOC social workers across the world. The Revolution Peer Support Project is a space for BIPOC social workers to connect with peers, process the impact of daily racism, and cultivate power through caring for themselves and their community. Under this umbrella includes self-care, peer support, and affinity groups.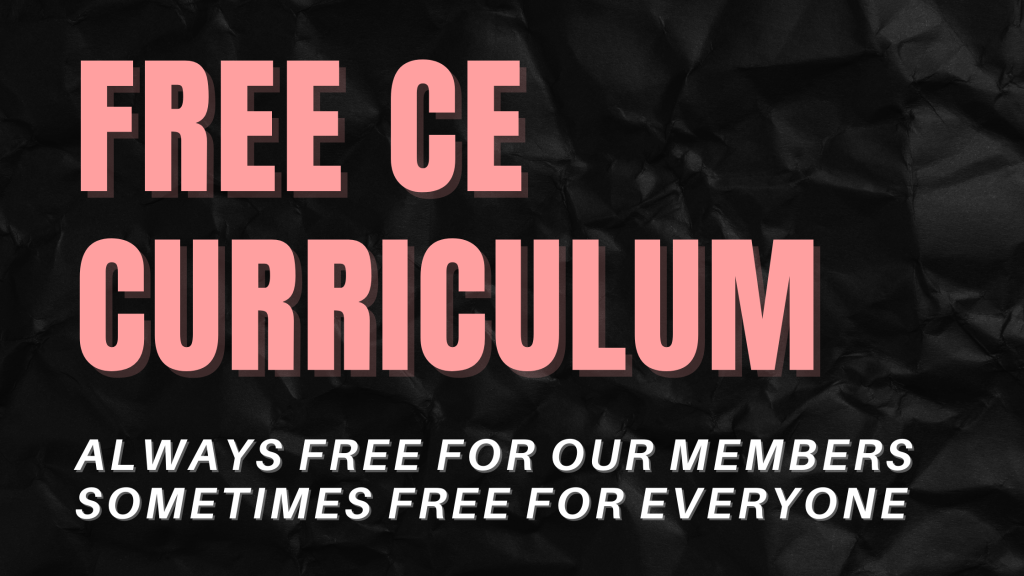 We deliver at least one free antiracist continuing education program per month for our members between 1 - 3.0 CE credits. Three times a year, we open this to all social workers. Want to present? Contact us here.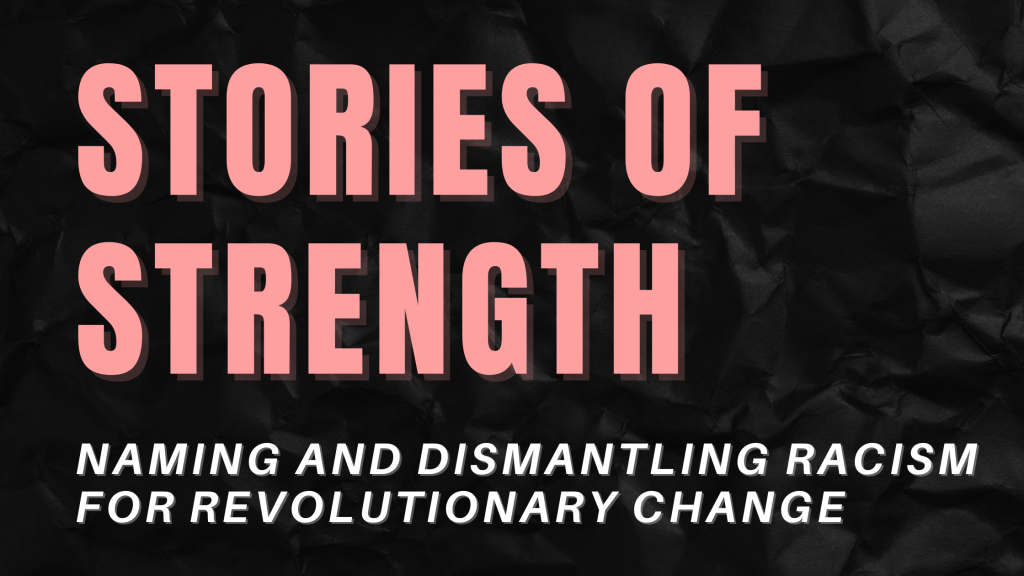 Amplifying the voices of Black, Indigenous, Latinx, Arab, Asian, and other social workers of color through media, data collection, and storytelling. For the purpose of empowerment and speaking truth to power, social workers across the globe are using their voice to make change in their lives, community, and the profession at large.
Coming soon, stay tuned!