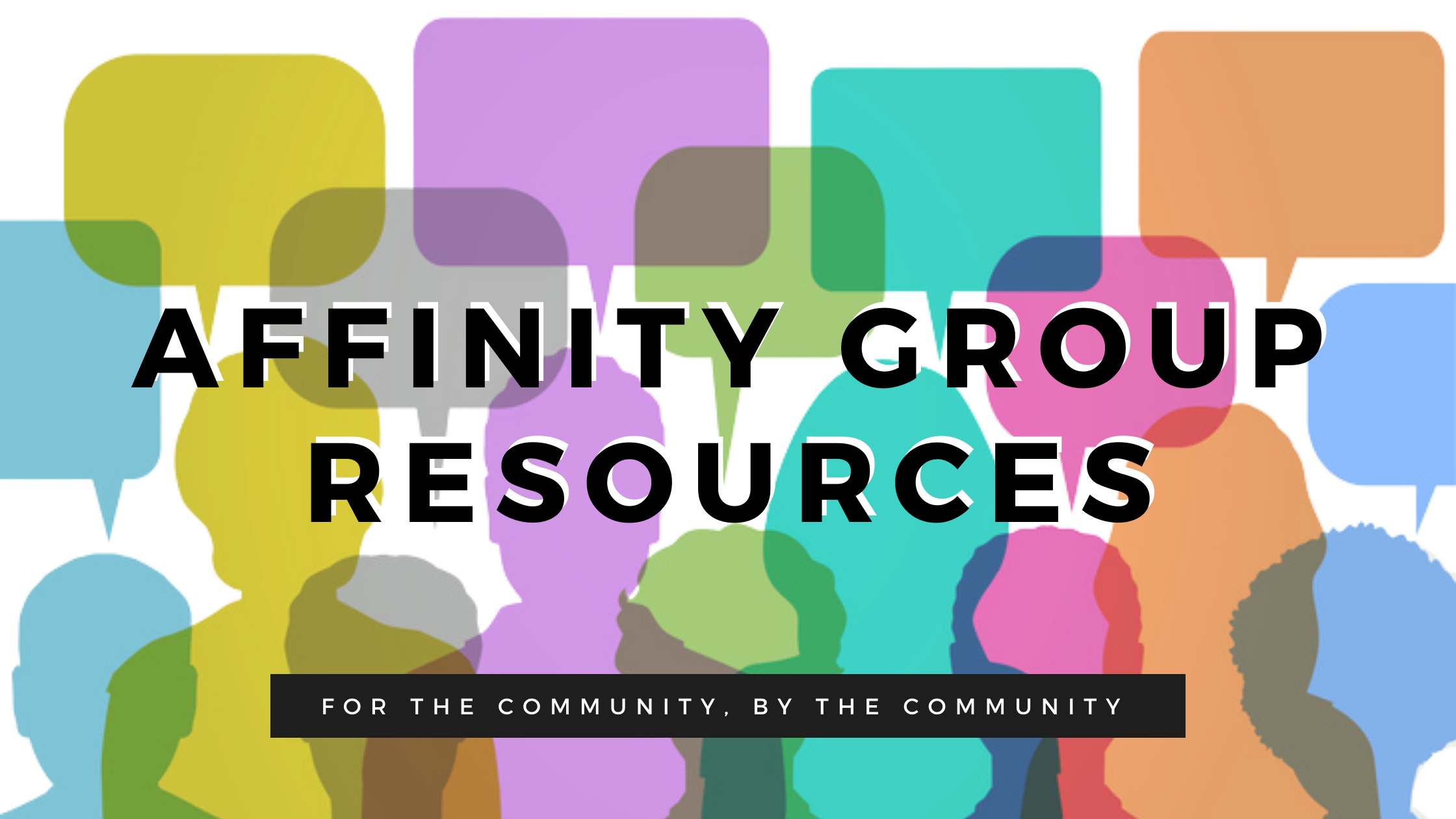 Listed below are privately run affinity groups. There is no NASW Membership needed to join these private groups. These events are free.
If you have additional affinity groups to add to this resource list, please feel free to email us at info.naswnys@socialworkers.org!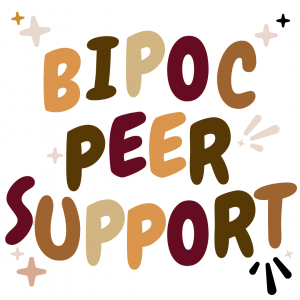 BIPOC Self Care and Peer Support Group
Free and open to all BIPOC social workers

Meets on the 18th of every month (unless otherwise stated)
at 6:00 p.m. EST
(will not take place on a Friday/Saturday/Sunday)
March 15, 2023- Implicit Bias with

Allysha Bryant!
Click Here to Register One or All Meetings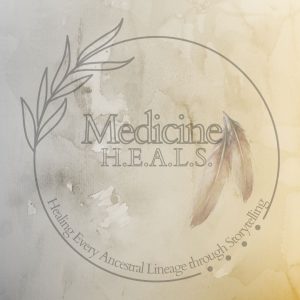 Indigenous Medicine HEALS
Healing Every Ancestral Lineage through Storytelling
Free and open to all Native American/First Nations Social Workers
Meets on the second Wednesday of each month
at 6:30 p.m. EST
CLICK HERE TO REGISTER FOR AN UPCOMING MEETING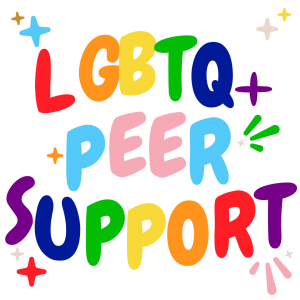 From the Ashes; We RISE Group
Free and open to all LGBTQ+ Community Members
This group has been temporarily suspended.
If you would like to contribute to programming about and for the LGBTQ+ community, email us at info.naswnys@socialworkers.org. You must be a community member to lead this work.
Click here to visit the Facebook group.