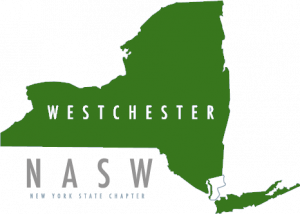 Welcome to the NASW-NYS Westchester Division
Join us in enhancing the profession, building strength, and advocating for the needs of social workers within Westchester county.
---
The NASW-NYS Westchester Division meets on the last Wednesday of each month at 6:30pm to discuss issues impacting the profession and share ideas on programs and initiatives that would best serve our members and community. All members, new and current, are welcome to drop by at any upcoming meeting!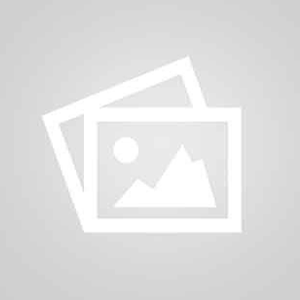 ---

Veera Mookerjee, Ph.D., LMSW
Westchester Division Director
Veera Mookerjee, Ph.D., LMSW graduated from Yeshiva University, NYC. She founded and runs "Resolveera," a consultancy that focuses on disability and inclusion challenges. She organizes parent workshops and trainings and provides consultancy services to Early Intervention centers. She provides mental health therapy at the Child Center of New York (weekends) and is a full-time Care Manager in a Managed Long Term Care Company in NYC. Veera serves on the board of New York Zero To Three (NYZTT), and is in their Diversity Education & Inclusion Committee. She is a NASW-NYS Diversity Committee member and conducts CEU workshops for Social Workers in NYS. Veera is actively engaged in developing non-profit start-up projects and program development. She published a book, Transitioning Young Adults with Autism in 2016 showcasing findings from her doctoral study. With 20 years of experience, Veera works with diverse communities and excels in in public relations and networking strategies.