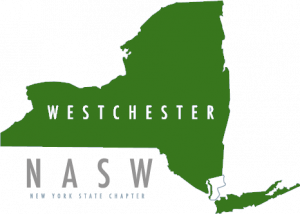 Welcome to the NASW-NYS Westchester Division
Join us in enhancing the profession, building strength, and advocating for the needs of social workers within Westchester county.
---
The NASW-NYS Westchester Division meets monthly to discuss issues impacting the profession and share ideas on programs and initiatives that would best serve our members and community. All members, new and current, are welcome to drop by at any upcoming meeting!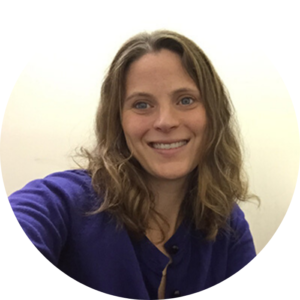 Emily Murphy, LMSW
Westchester Division Director
 Professor Emily Murphy joined the Mercy College Social Work Program as a full time faculty member in August 2015. Emily is also the Co-Director of the Center for Criminal and Social Justice at Mercy College. She is the academic advisor for the Mercy College Social Work Club. Emily has over thirteen years of experience working directly with children and families in the New York City child welfare system.  She was the supervising social worker of the Kathryn A. McDonald Education Advocacy Project (EAP) at the Legal Aid Society, Juvenile Rights Practice (JRP), which provides early intervention and special education advocacy for children. Prior to joining the EAP team, she was a Social Work Supervisor for the Brooklyn JRP office and a forensic social worker in the Bronx JRP office.  She received her Master's in Social Work from Columbia University and her Bachelors in Social Work from Skidmore College.  Emily was a field advisor for Masters in Social Work Students at Fordham Graduate School of Social Service. Emily is a member of the Advocacy and Government Relations Committee for NASW. She is also a doctoral student at Wurzweiler School of Social Work.