Chapter Chats initially emerged out of a need to socially connect social workers while practicing physical distancing. They have grown into an accessible and easy way for social workers to share resources, network, and engage with one another across the State and Nation. These are conversations hosted by social workers, for social workers. Open to all who would like to attend, and any NASW member is invited to host a topic or conversation!
Want to host or suggest a topic for a Chapter Chat? Shoot us an email at info.naswnys@socialworkers.org!
Check back soon for our upcoming Chapter Chats!

Subscribe to the NASW-NYS Channel!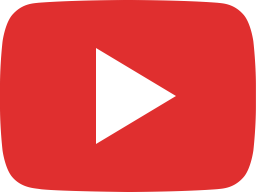 Non-Traditional Internships: How you can support military spouses getting their MSW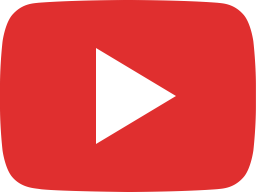 The Impact of Medicare Program Changes on Clinical Social Work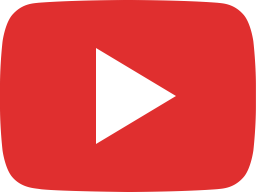 The NYS Kinship System of Care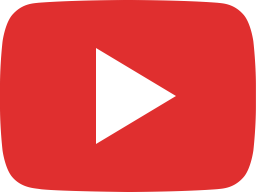 Cancel Culture: A Discussion on the Realities of Racism in Social Work Education and Practice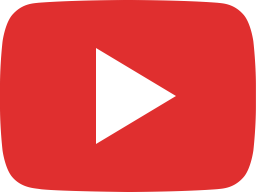 Positive Disruption of Social Work Practice and Leadership from a Trauma Informed DEI lens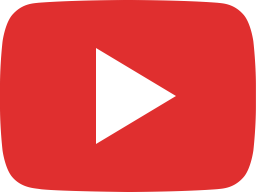 Honoring Yourself Amidst the Chaos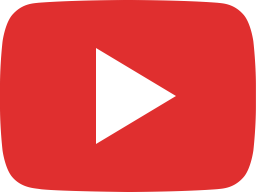 Addressing Xenophobia and Violence Among the Asian American Community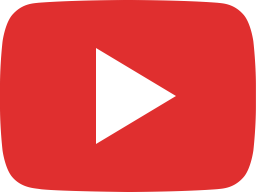 What is Library Social Work?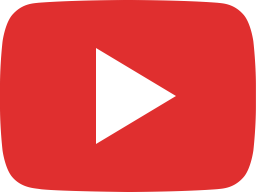 The Future of Social Work: An Essential Chat with the NASW President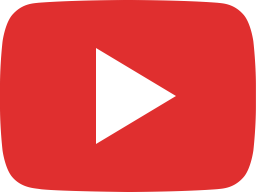 Chapter Chat: Voting is Social Work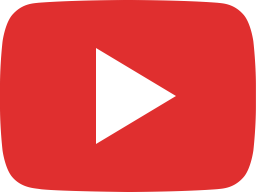 Chapter Chat: Voting is Social Work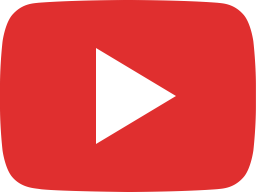 The Muslim Social Worker: Honoring Allah, Uplifting our Community, & Combating Islamophobia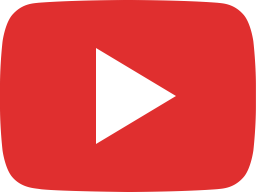 What is Environmental Justice?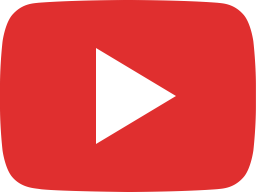 Chapter Chat: Financial Social Work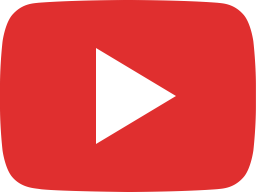 Chapter Chat: Financial Social Work