Chapter Chats initially emerged out of a need to socially connect social workers while practicing physical distancing. They have grown into an accessible and easy way for social workers to share resources, network, and engage with one another across the State and Nation. These are conversations hosted by social workers, for social workers. Open to all who would like to attend, and any NASW member is invited to host a topic or conversation!
Want to host or suggest a topic for a Chapter Chat? Shoot us an email at info.naswnys@socialworkers.org!
Engaging Community with the 4Rs: Respect, Responsibility, Relationship, and Reciprocity
with the HONOR Collective (Healing Our Nations, Offering Resiliency)
December 6, 2023 at 6:00 p.m. EST
The matriarchs of the HONOR Collective (Healing Our Nations, Offering Resilience) will be discussing using Kirkness & Barnhardt's 4Rs to engage tribal individuals, families and communities in conversations  around the many aspects of Murdered and Missing Indigenous Relations (MMIR).  The HONOR Collective is comprised of Indigenous women, Two Spirit, nonbinary and trans individuals who identify in the feminine. We respond to local tribes and urban Indian communities who ask for healing and support.  HONOR Collective has a broad definition of MMIR which includes an intersection of topics including boarding school, foster care, domestic violence, sex trafficking, fraudulent sober living homes, sexual assault and substance abuse.
Knowing that NASW-NYS is not the best resource on all topics, and for all people, Revolutionize Social Work will be uplifting other organizations and associations that provide educational programming and peer support for individuals and communities across our state and Nation. We invite you to join us to learn from the matriarchs of the HONOR Collective on December 6 at 6pm.
A Clearing in the Forest: Environmental Social Work in Concept and Practice
with Alisa Chirico, MA of Landscape Architecture, MSW Student
January 9, 2023 at 6:00 p.m. EST
This chat will explore issues connecting ourselves, our organizations, and our client systems to overarching environmental issues including environmental racism, structural inequity, and the economic and health impacts therein. We will touch on matters of ancestral knowledge, connection to the land for healing and support, and indigenous stewardship as they stand in contrast to modern resource extraction, anthropogenic climate change, and the resultant trauma and displacement patterns of development and climate diaspora. The talk will also discuss what "right relation" looks like in regards to our landscapes - collective environmental aesthetics, fostering respect and appreciation for natural places, equitable access, the mental health benefits of wild places, and our universal deservingness of connection to the Earth and a sense of home. Finally, the talk will touch on a few programs and practices enacting Environmental Social work in concrete and replicable ways.
Our Homes, Not Nursing Homes: An Urgent Call to Repeal Home Care Eligibility Restrictions
December 12, 2023 at 6:00 p.m. EST
We need social work power behind the effort to repeal the new criteria and restore access to care for all who need in-home support! Join us on December 12 at 6pm EST to hear from Kathleen Downes, LMSW, BCPA-NYS and Athena Savides who will discuss harmful restrictions to eligibility for home care services in New York State that are due to be implemented following the directive of the Governor's Medicaid Redesign Team II. The new eligibility criteria, developed with minimal consumer input, will drastically reduce the number of New Yorkers who qualify for Medicaid funded assistance with tasks such as bathing, eating, dressing, and grooming. These changes put people with disabilities at risk of nursing home placement, driving up the cost of care and threatening the hard-won civil right to live in the community. Social workers must support ADAPT's grassroots advocacy efforts to pass bills A.6346/S.328. ⁠

Subscribe to the NASW-NYS Channel!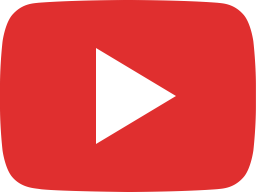 Non-Traditional Internships: How you can support military spouses getting their MSW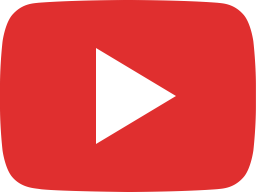 The Impact of Medicare Program Changes on Clinical Social Work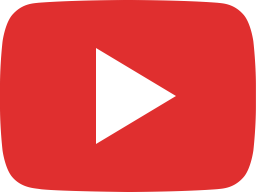 The NYS Kinship System of Care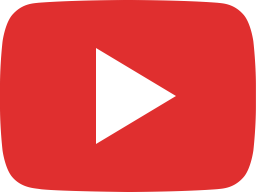 Cancel Culture: A Discussion on the Realities of Racism in Social Work Education and Practice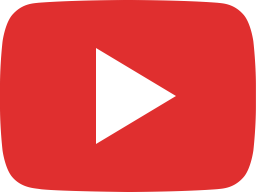 Positive Disruption of Social Work Practice and Leadership from a Trauma Informed DEI lens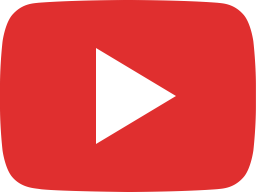 Honoring Yourself Amidst the Chaos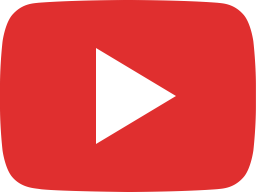 Addressing Xenophobia and Violence Among the Asian American Community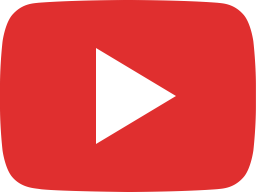 What is Library Social Work?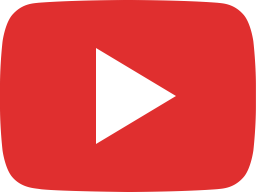 The Future of Social Work: An Essential Chat with the NASW President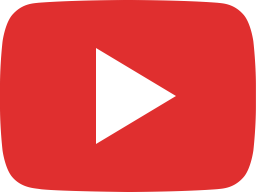 Chapter Chat: Voting is Social Work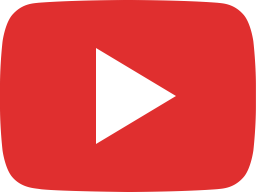 Chapter Chat: Voting is Social Work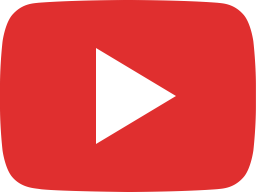 The Muslim Social Worker: Honoring Allah, Uplifting our Community, & Combating Islamophobia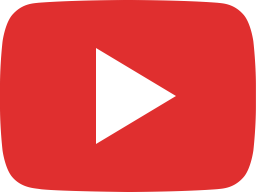 What is Environmental Justice?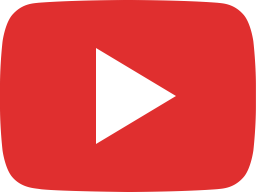 Chapter Chat: Financial Social Work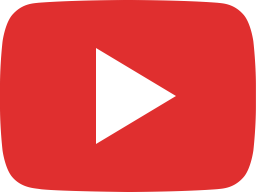 Chapter Chat: Financial Social Work