Chapter Chats initially emerged out of a need to socially connect social workers while practicing physical distancing. They have grown into an accessible and easy way for social workers to share resources, network, and engage with one another across the State and Nation. These are conversations hosted by social workers, for social workers. Open to all who would like to attend, and any NASW member is invited to host a topic or conversation!
Want to host or suggest a topic for a Chapter Chat? Shoot us an email at info.naswnys@socialworkers.org!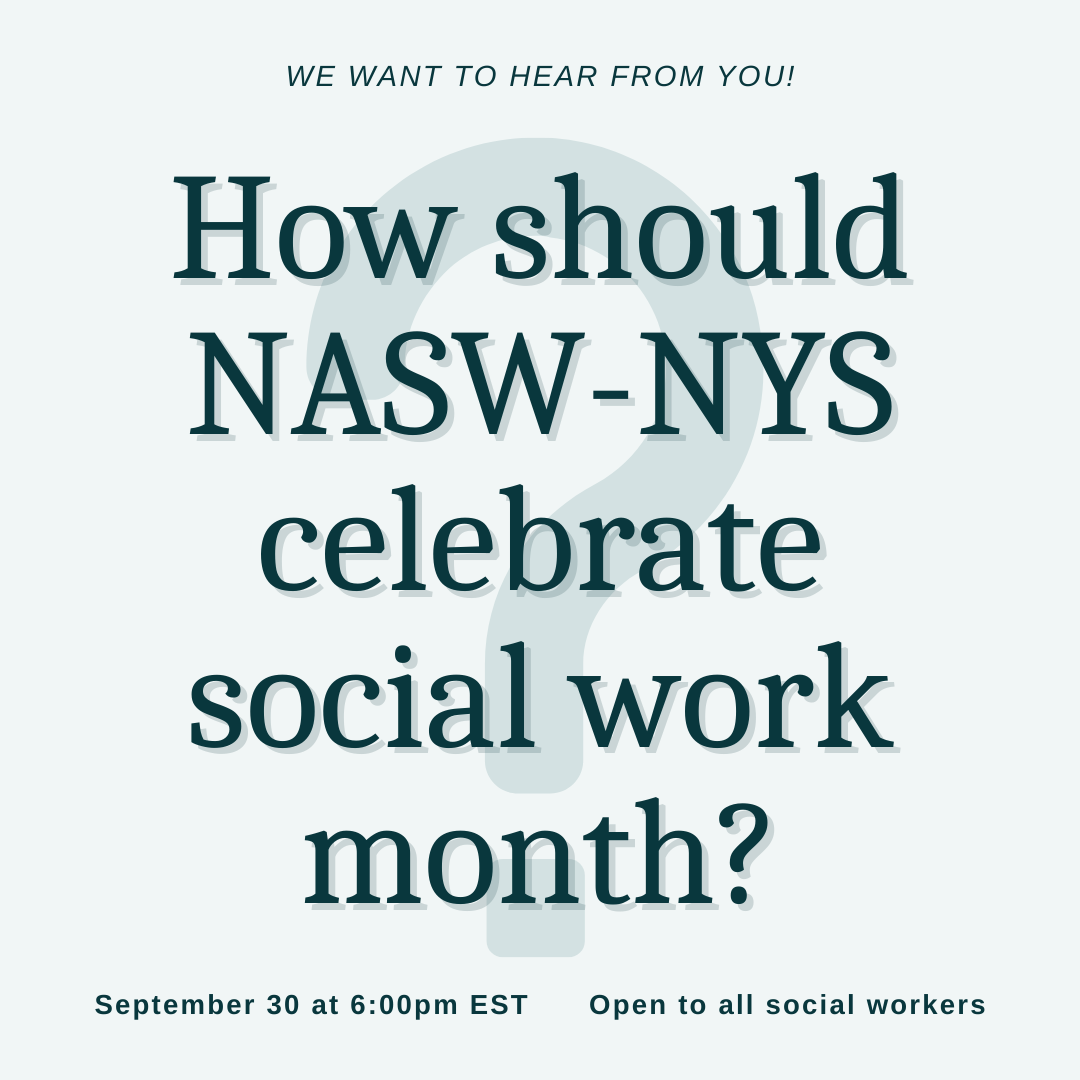 Social Work Month: What is the purpose?
September 30 at 6:00pm EST
For 2022, the New York State Chapter is starting our Social Work Month planning early and we want to hear from you. Join us on September 30 at 6:00pm EST to discuss the spirit of social work, how NASW-NYS should support social workers during this month, . The Chapter will review past social work month campaigns, what our Chapter is capable of supporting, and how you can get involved in informing and implementing 2022 Social Work Month. The Chapter will present preliminary ideas for social media, media outreach, partnerships with social work organizations and agencies, and lay a groundwork for the type of programming and campaign activities we hope to develop. Then we will turn the mic to you, social workers at large, to hear your ideas, requests, and feedback on all things social work month.
The meeting will end with an open call for 2022 Social Work Month Task Force member volunteers, open to members and non-members. This task force will work to put these ideas into action over 6 months with support for NASW-NYS staff and interns. It is vital that this task force is made up of members and non-members as to ensure that social work month is planned with ALL social workers in mind.
Who should be planning social work month? Social workers. Help us make 2022 Social Work Month the best yet.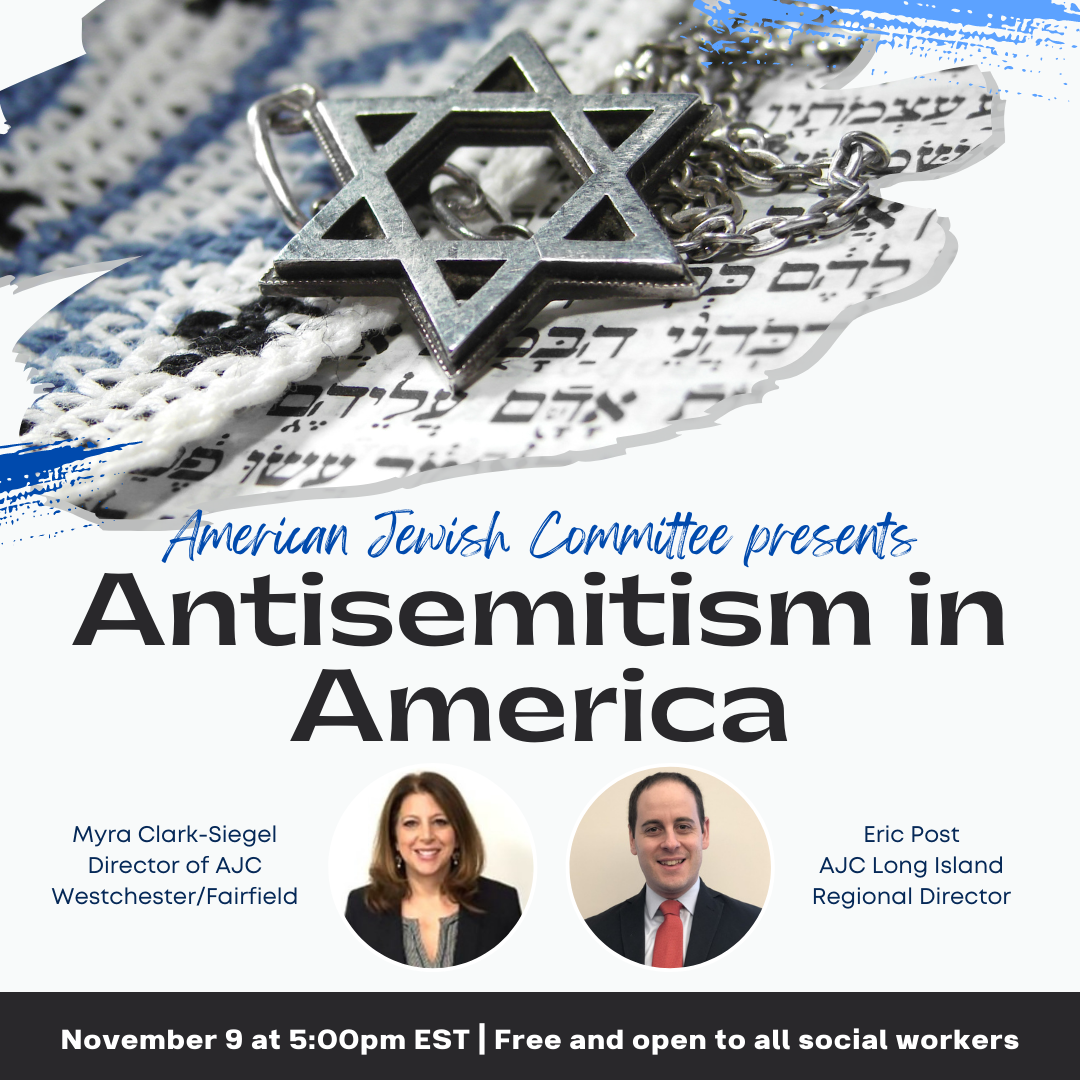 American Jewish Committee (AJC) Presents the State of Antisemitism in America 2021 Report
Tuesday, November 9 at 5:00pm EST
Since 2019, AJC has been conducting surveys on the rise in antisemitism in America. Answering questions such as, "Does the Jewish community think there is a rise in antisemitism and what does the general public think?" and "How much does the general public know about antisemitism and does the Jewish community have a right to determine what is antisemitic?" This annual report informs AJC's advocacy nationwide and provides perspective for all of us to learn to be allies and leaders in countering antisemitism. Join us to learn more about the findings of AJC's 2021 report.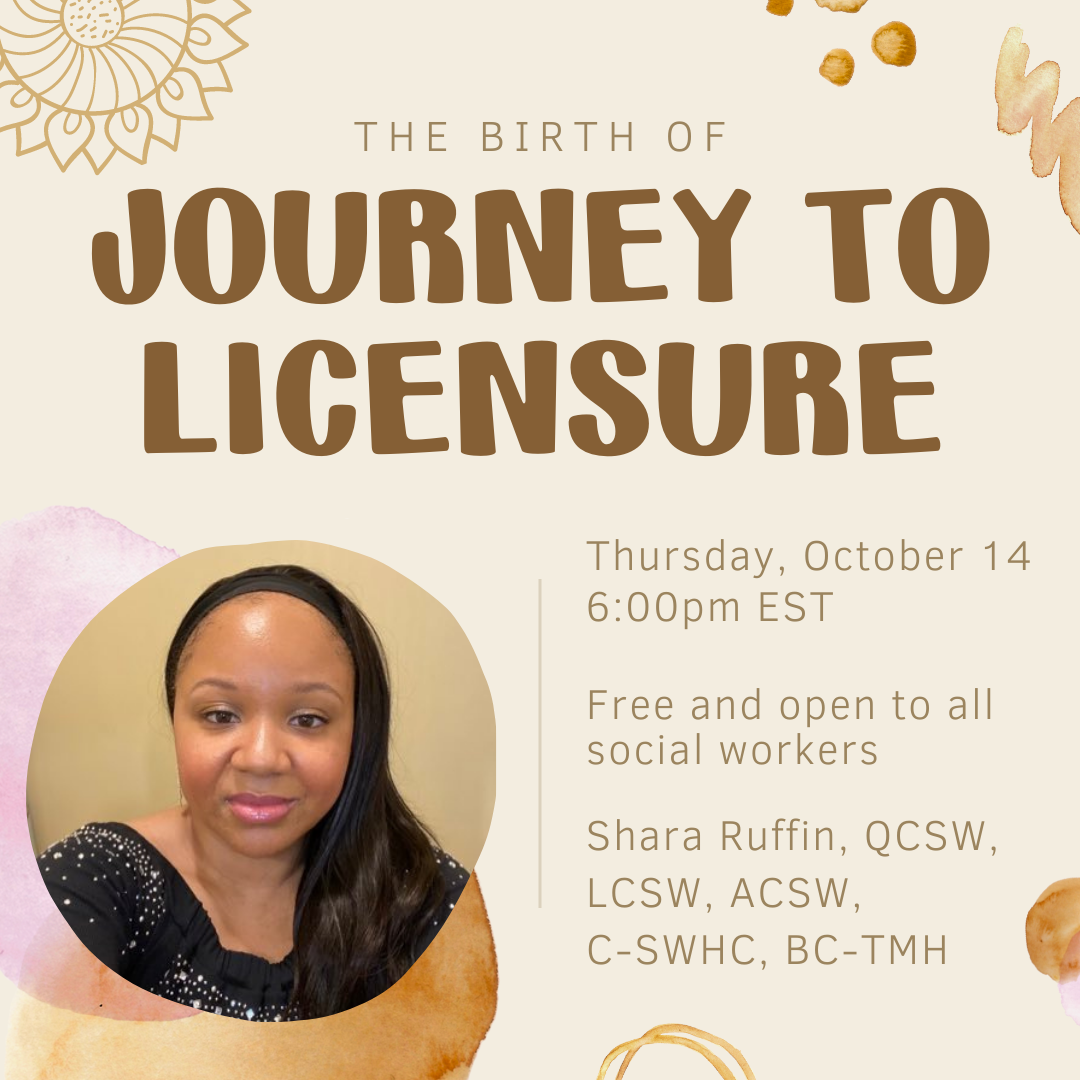 The Birth of Journey to Licensure
Thursday, October 14 at 6:00pm EST
Journey To Licensure provides Bachelor, Master and Clinical licensure examination preparation, professional mentorship and holistic wellness consultation for social workers. Shara will present on the birth of Journey To Licensure, which was conceived out of her own journey of taking a decade to qualify for her LCSW. For many social workers, it can take numerous exams and years to finally secure their licensure. Shana fiercely persevered to achieve her clinical license through a difficult military marriage; divorce, losing my first born daughter; dealing with postpartum depression, an anxiety disorder, learning disorder, ADHD and having to rebuild her career while dealing with the struggles of being a single mother. Now, she uses this lived experience to uplift, empower, and prepare other social workers to obtain their license and pursue their social work dreams. Shara will share her story and how she is giving back to her social work community through service.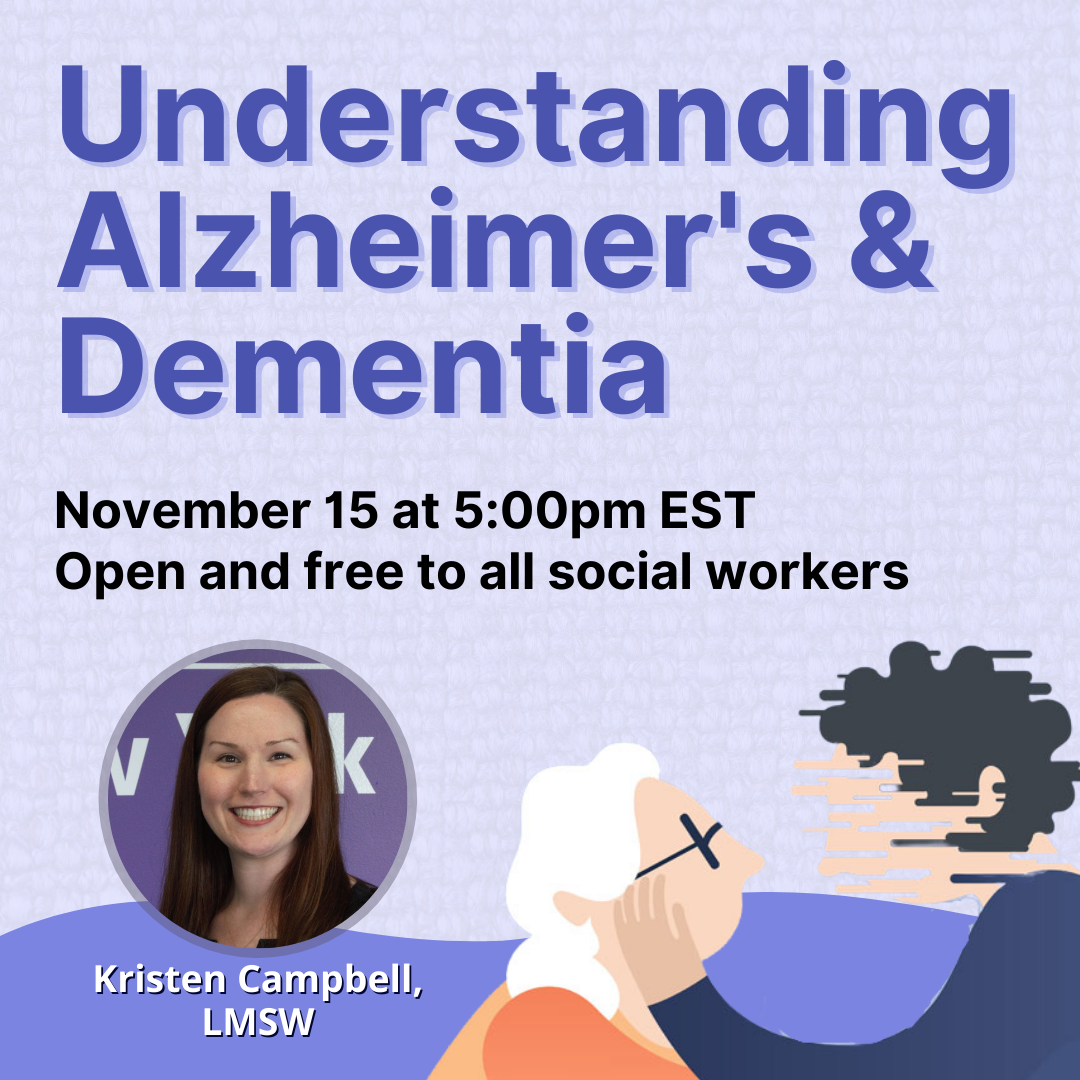 Understanding Alzheimer's and Dementia with the Alzheimer's Association
November 15 at 5:00pm EST
Alzheimer's is not normal aging. It's a disease that causes problems with memory, thinking, and behaviors. Join this Chapter Chat to learn basic information on the difference between Alzheimer's and dementia, stages, risk factors, research and FDA-approved treatments. In addition, learn about Alzheimer's Association resources available to help support social work professionals and their clients.

Subscribe to the NASW-NYS Channel!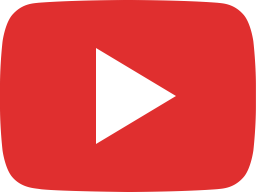 Cancel Culture: A Discussion on the Realities of Racism in Social Work Education and Practice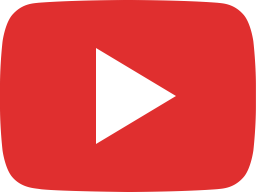 Honoring Yourself Amidst the Chaos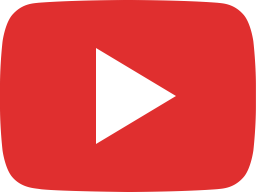 Positive Disruption of Social Work Practice and Leadership from a Trauma Informed DEI lens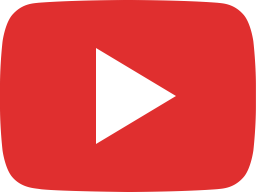 Chapter Chat: Voting is Social Work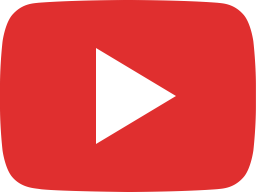 Chapter Chat: Voting is Social Work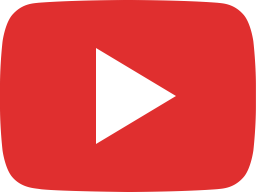 What is Library Social Work?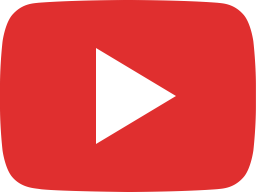 The Future of Social Work: An Essential Chat with the NASW President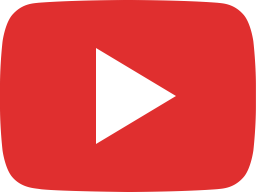 Navigating Medicare: Resources to Help Your Clients through the Medicare Maze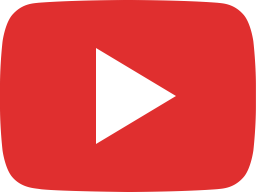 Addressing Xenophobia and Violence Among the Asian American Community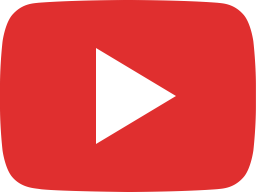 Chapter Chat: Financial Social Work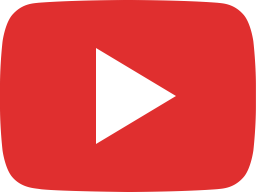 Chapter Chat: Financial Social Work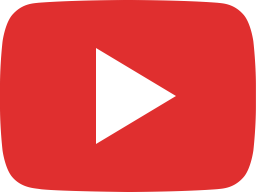 Not Even Water: How to Observe Ramadan as a Non-Muslim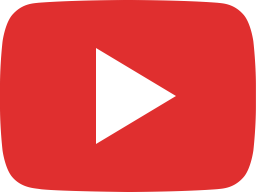 Working with Older Adults Special Interest Group Panel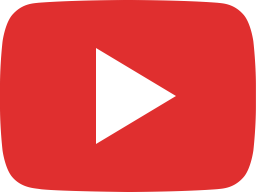 Why Be a Student Member of NASW?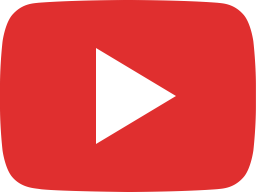 Money Mindset - Taking Care of Our Mind, Body, and Bank Account