Chapter Chats initially emerged out of a need to socially connect social workers while practicing physical distancing. They have grown into an accessible and easy way for social workers to share resources, network, and engage with one another across the State and Nation. These are conversations hosted by social workers, for social workers. Open to all who would like to attend, and any NASW member is invited to host a topic or conversation!
Want to host or suggest a topic for a Chapter Chat? Shoot us an email at info.naswnys@socialworkers.org!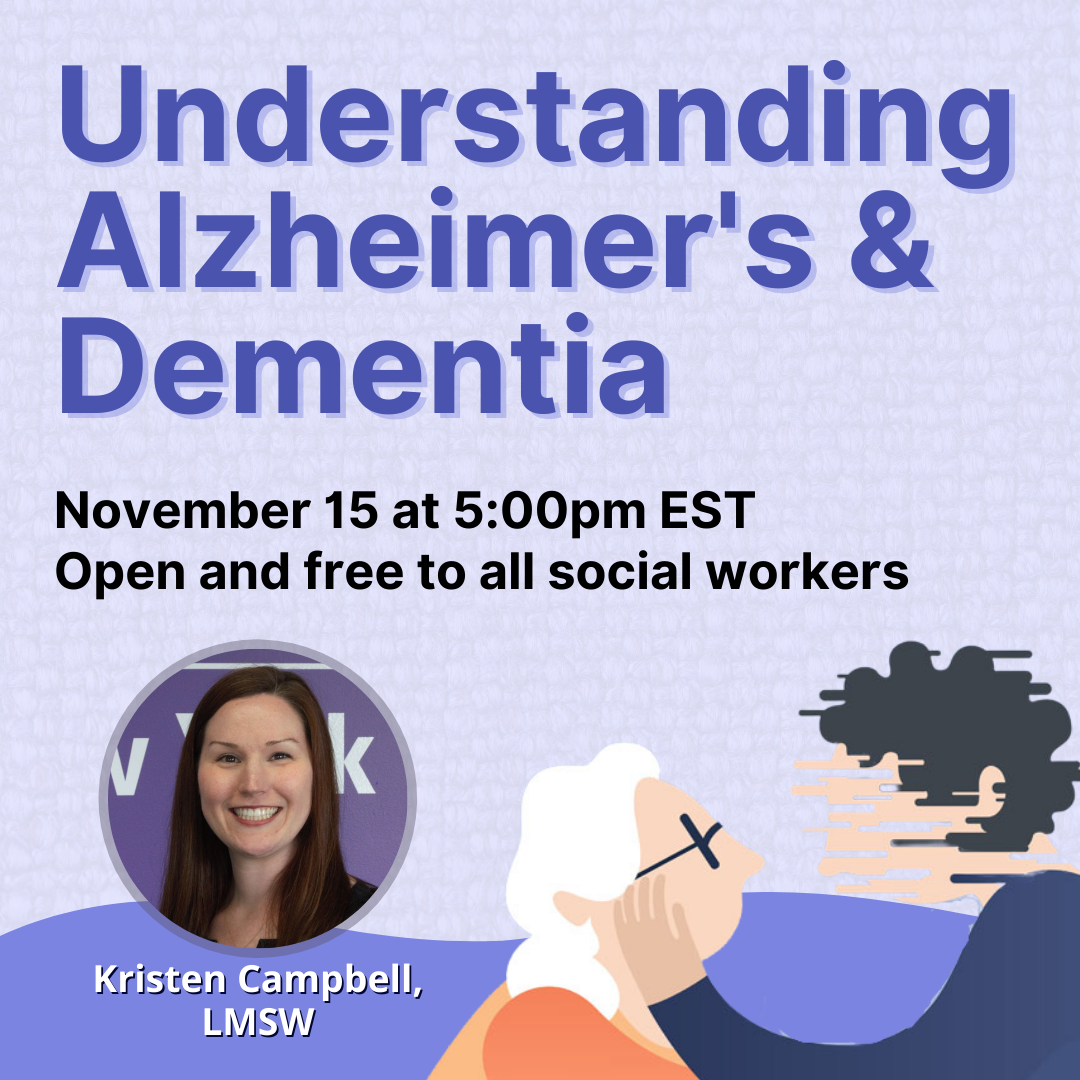 Understanding Alzheimer's and Dementia with the Alzheimer's Association
November 15 at 5:00pm EST
Alzheimer's is not normal aging. It's a disease that causes problems with memory, thinking, and behaviors. Join this Chapter Chat to learn basic information on the difference between Alzheimer's and dementia, stages, risk factors, research and FDA-approved treatments. In addition, learn about Alzheimer's Association resources available to help support social work professionals and their clients.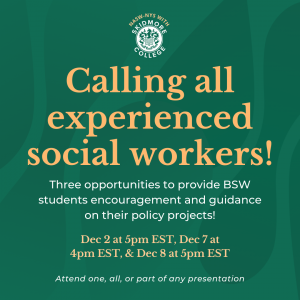 Calling All Experienced Social Workers: These social work students need your feedback!
December 2 at 5:00pm EST
December 7 at 4:00pm EST
December 8 at 5:00pm EST
In this three part series, BSW students from Skidmore College are actively seeking feedback on their policy projects through paper presentations as they build into a call to action with legislators across the United States. These students have chosen topics for their policy project they are passionate about, but need insight from experienced social workers to better advocate for members of the community that their project impact. Join us for whole or part, one or three of these sessions. Topics will range from homelessness, access to equitable education, the intersection of healthcare and mental health, and other issues of racial and social justice. Your valuable insight, encouragement, and expertise is so important to share with the next generation of social workers. We hope to see you with us on December 2, 7, or 8! Use the link below to register for one or all sessions.

Subscribe to the NASW-NYS Channel!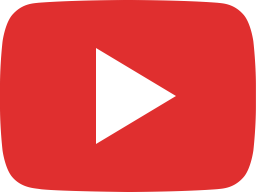 Cancel Culture: A Discussion on the Realities of Racism in Social Work Education and Practice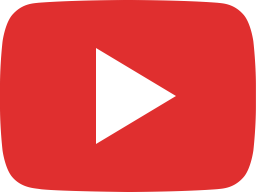 Positive Disruption of Social Work Practice and Leadership from a Trauma Informed DEI lens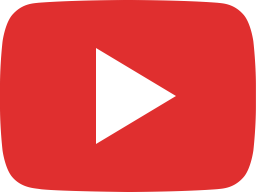 Honoring Yourself Amidst the Chaos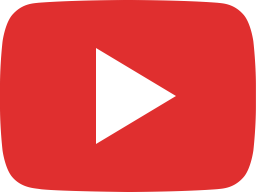 Addressing Xenophobia and Violence Among the Asian American Community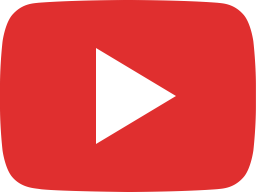 What is Library Social Work?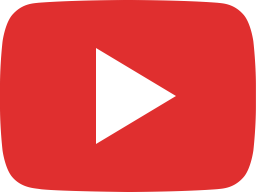 The Future of Social Work: An Essential Chat with the NASW President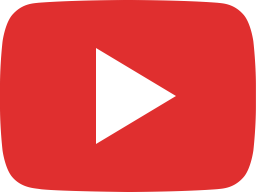 Chapter Chat: Voting is Social Work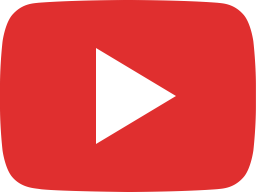 Chapter Chat: Voting is Social Work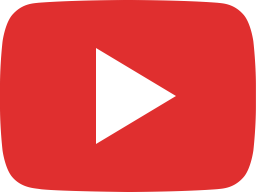 Chapter Chat: Financial Social Work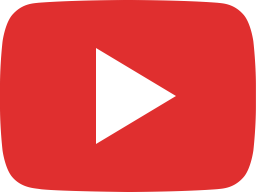 Chapter Chat: Financial Social Work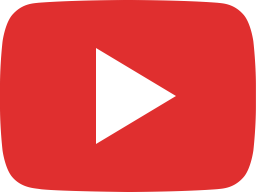 What is Environmental Justice?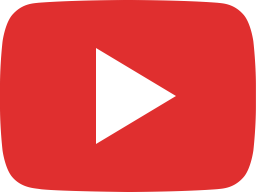 Why Be a Student Member of NASW?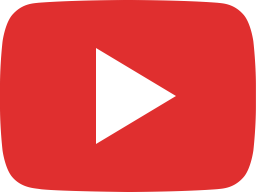 Navigating Medicare: Resources to Help Your Clients through the Medicare Maze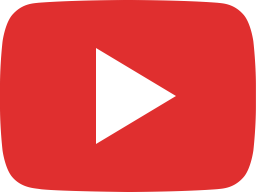 The Muslim Social Worker: Honoring Allah, Uplifting our Community, & Combating Islamophobia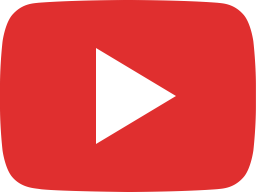 Not Even Water: How to Observe Ramadan as a Non-Muslim