AGR is a way for NASW-NYS members to take the lead on our Chapter's advocacy and policy work. The committee is tasked with crafting and executing a yearly legislative agenda for the Chapter. In the past, the Chapter's advocacy has been handed by an independent consultant. To revitalize our policy efforts and empower our members, we created AGR to let the members decide our legislative agenda.

Looking to join the AGR Committee? Please Contact:
Gerald Myers, LCSW-R
Psychiatric Social Worker, New York State Office of Mental Health
NASW-NYS AGR Committee Chair
Olivia Knox, MSW
Policy Coordinator

Chair
Gerald Myers, LCSW-R (2023-2024)
Members
Nicole Genc
Gina Corona
Kalli Kontos
Megan Marshall
Yael Monselise
Pilar Bonilla
Cheryl Mills
Charles Briscoe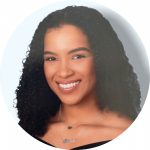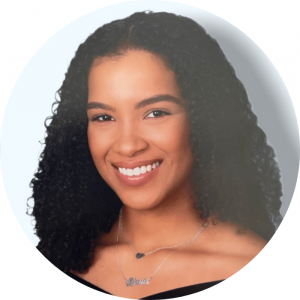 Olivia Knox, MSW
Policy Coordinator
oknox.naswnys@socialworkers.org
Olivia Knox earned a bachelors in social work from Marist College in 2021. While Olivia was completing her BSW, she served as the Communications Assistant for the National Association of Social Workers, New York State Chapter. In this position she assisted with the Chapter's social media presence and advertising opportunities. Upon graduating, she enrolled in an advanced standing masters of social work program at Stony Brook University. In 2022, Olivia earned a masters in social work with a specialization in community, policy, and political social action. While Olivia was completing her MSW, she served as the Chapter's Policy Assistant. In this position, Olivia coordinated the Chapter's first in-person advocacy day, assists with developing the Chapter's policy priorities and provides information to members on New York state policy relevant to the social work profession. Olivia became the Policy Coordinator at NASW-NYS in March 2023.
Olivia is also on the NASW-NYS Revolutionize Social Work Leadership team. This team is leading the journey to transform social work by identifying the ways in which racism is perpetuated in the profession to hold these systems of power accountable. Olivia's interests include criminal justice reform and political social work in hopes of addressing the systemic injustices in the state.
Outside of social work Olivia enjoys spending time with family, friends and exercising. She also enjoys reading and exploring new places.

Questions? Suggestions? We'd love to hear from you!