Please excuse our appearance as we improve our website! 
Important notice: We are currently experiencing problems with the email forms on our website which may cause a slight delay in responding to your inquiries/requests. Please send your inquiry directly to info.naswnys@socialworkers.org. We apologize for the inconvenience caused. 
ACTION ALERT: TIME IS RUNNING OUT ON #MENTALHEALTHPARITY
The 2018 Legislative Session is coming to an end and calls are still needed for full implementation of Mental Health & Substance Use Disorder Parity laws! Click here to take action.
The NASW-NYS Chapter Election results are in!
The results are in: Congratulations to the new 2018-2019 Board of Directors and volunteer leaders elected by the membership! Click here to read more.
NASW Graduation Cords are Here!
NASW Graduation Cords are now available and FREE for NASW student members graduating this year! Click here to place your order. 
Continuing Education Calendar
Division Calendar
July 9 @ 6:00 PM

-

8:00 PM

August 7 @ 6:00 PM

-

8:00 PM

October 2 @ 6:00 PM

-

8:00 PM

Thank you for joining us in the 2017 Training Cycle
Thank you for joining us at the Veterans Mental Health Training Initiative October 13 and 14 in Niagara Falls, NY. Please stay tuned for future updates on VMHTI, as well as dates for future programming.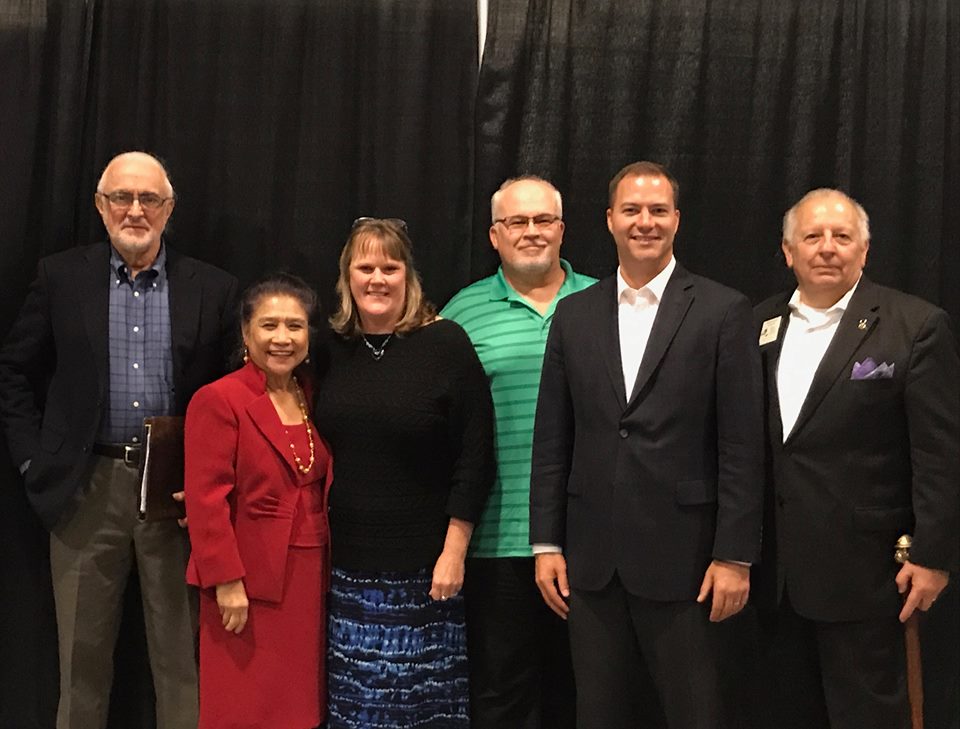 Thank you Senator Robert Ortt, Chair of Senate Mental Health & Developmental Disabilities Committee, for joining us at "The Veteran Experience Panel" as a panelist in Niagara Falls.

FREE Conference Cycle Announced!
In recognition of Problem Gambling Awareness Month, the Problem Gambling Training Partnership (PGTP) is pleased to announce the launch of its third year of conference programming to help ensure that mental health and addiction practitioners are trained in problem gambling and gambling disorder treatment and prevention. 
May 8 – 9, 2018 @ SUNY New Paltz
1 Hawk Drive New Paltz, NY

July 12 – 13, 2018 @ New York City Bar Association
42 West 44th Street, New York, NY
November 28-29, 2018 @ Syracuse University College of Law
950 Irving Avenue, Syracuse, NY
For more information, please visit www.nypgtp.org