NASW-NYS membership promotion! (Limited time offer)
Everyone who joins, renews, or transitions from a student to a regular membership between January 1stand March 31st, will receive a special welcome bag from NASW-NYS. Click here for more information!
Nominations now open for 2018 Chapter Election
Members are invited to review the current leadership opportunities available and nominate themselves, a friend, or a colleague who is also a NASW-NYS member. Nominations must be received by the Chapter office online or via mail by Saturday, February 10, 2018. Click here to review what opportunities are available and submit your nominations! 
NASW-NYS Diversity Committee: Call for Leadership
NASW-NYS is looking for leadership to join our Diversity Committee to help guide and develop strategies to combat discrimination, marginalization, and oppression. Deadline for submissions is Friday, February 9.  Click here to learn more.
Continuing Education Calendar
NASW-NYS and Division Calendar

Thank you for joining us in the 2017 Training Cycle
Thank you for joining us at the Veterans Mental Health Training Initiative October 13 and 14 in Niagara Falls, NY. Please stay tuned for future updates on VMHTI, as well as dates for future programming.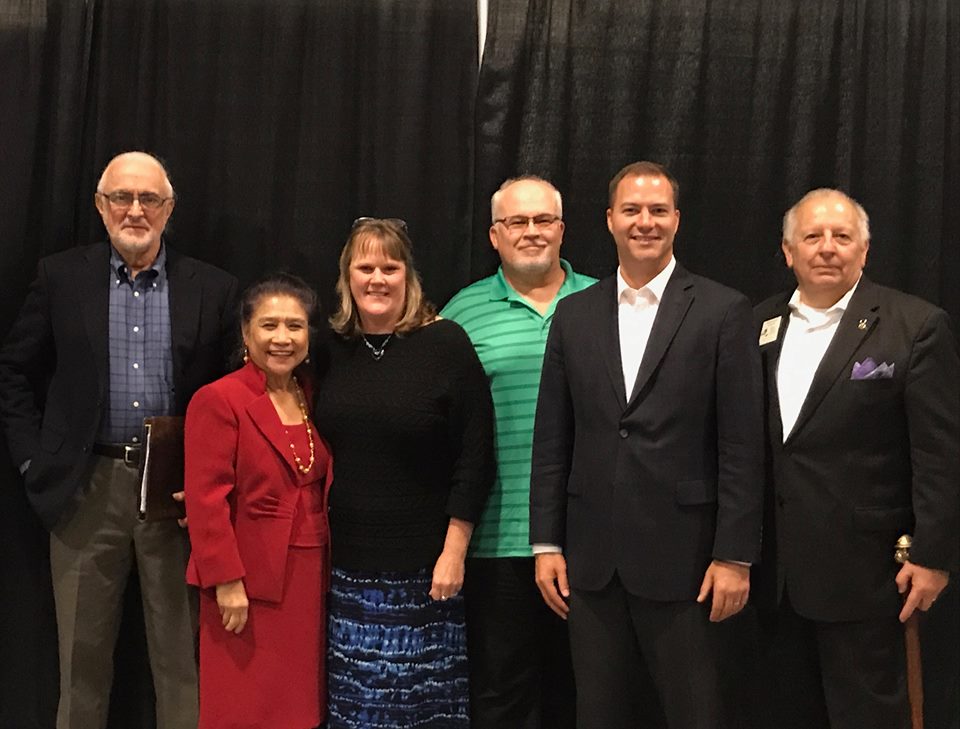 Thank you Senator Robert Ortt, Chair of Senate Mental Health & Developmental Disabilities Committee, for joining us at "The Veteran Experience Panel" as a panelist in Niagara Falls.

Share feedback on insurance reimbursement for problem gambling
We are gathering data to inform our work with state insurance agencies and need your help to respond and help distribute a data gathering survey regarding diagnosis, treatment, and insurance reimbursement of problem/disordered gambling and gambling addiction. Click here to be directed to the survey.