Thank you for joining us in the 2017 Training Cycle
Thank you for joining us at the Veterans Mental Health Training Initiative October 13 and 14 in Niagara Falls, NY. Please stay tuned for future updates on VMHTI, as well as dates for future programming.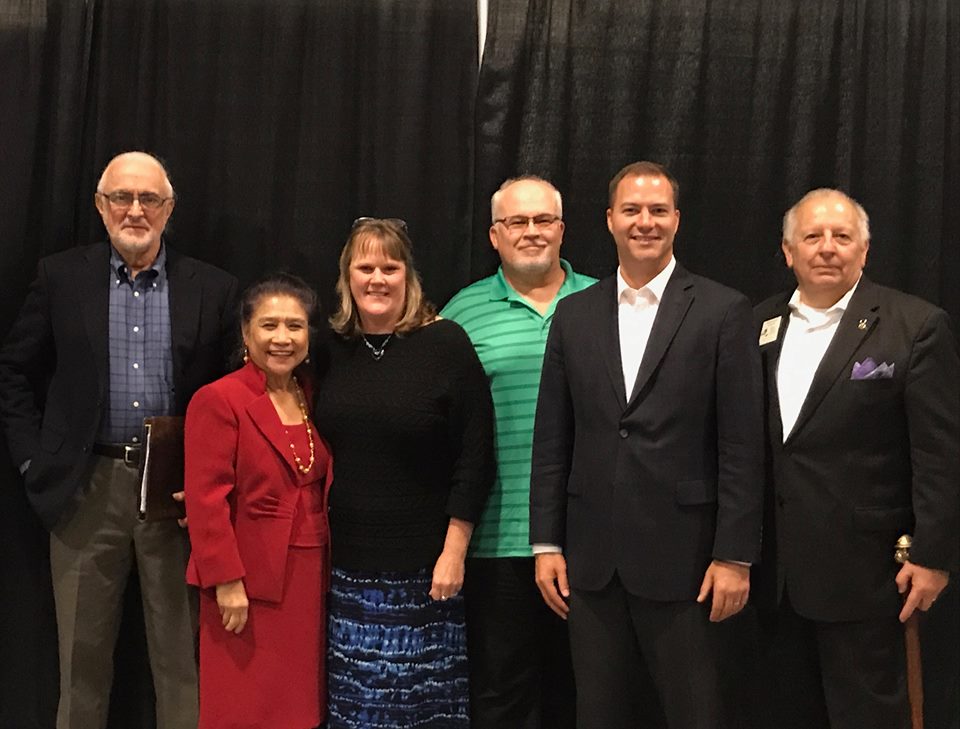 Thank you Senator Robert Ortt, Chair of Senate Mental Health & Developmental Disabilities Committee, for joining us at "The Veteran Experience Panel" as a panelist in Niagara Falls.

That's a wrap on PGTP! 
NASW-NYS would like to thank all of our members who joined us at the PGTP conferences over the past three years, and for your support to help make PGTP a success! We encourage our members to stay tuned for future NASW-NYS statewide training initiatives.
PGTP by the numbers:

IN PERSON ATTENDANCE:
2016: 527
2017: 209
2018: 479
SELF-STUDY PARTICIPATION:
CBT Webinar: 707
MI Webinar: 819
Newsletter: 230
For more information, visit nypgtp.org