Job Announcement: Executive Assistant

The National Association of Social Workers - New York State Chapter (NASW-NYS) is seeking a full-time Executive Assistant for with demonstrated association management skills. Applicants will email a résumé, cover letter, and writing sample (10 pages maximum) to NASW-NYS Executive Director Samantha Howell, Esq. at showell.naswnys@socialworkers.org
Application deadline: Friday, June 8, 2018. 
VOTING NOW OPEN: 2018 NASW-NYS Chapter Election (April 30 - May 31)
Voting is now open for the 2018 NASW-NYS Chapter Election. Members are encouraged to take time to learn about the candidates before casting their vote. Click here to meet the candidates and read their platform statements! 
LMSW/LCSW Test Prep Courses are open for registration!
It's back! NASW-NYS will be offering two-day licensing preparation classes for both the New York State LMSW (June 1 & 2)  and LCSW (May 29 & 30) exams. HALF OFF for NASW members. Click here to sign up.
NASW Graduation Cords are Here!
NASW Graduation Cords are now available and FREE for NASW student members graduating this year! Click here to place your order. 
Continuing Education Calendar

Thank you for joining us in the 2017 Training Cycle
Thank you for joining us at the Veterans Mental Health Training Initiative October 13 and 14 in Niagara Falls, NY. Please stay tuned for future updates on VMHTI, as well as dates for future programming.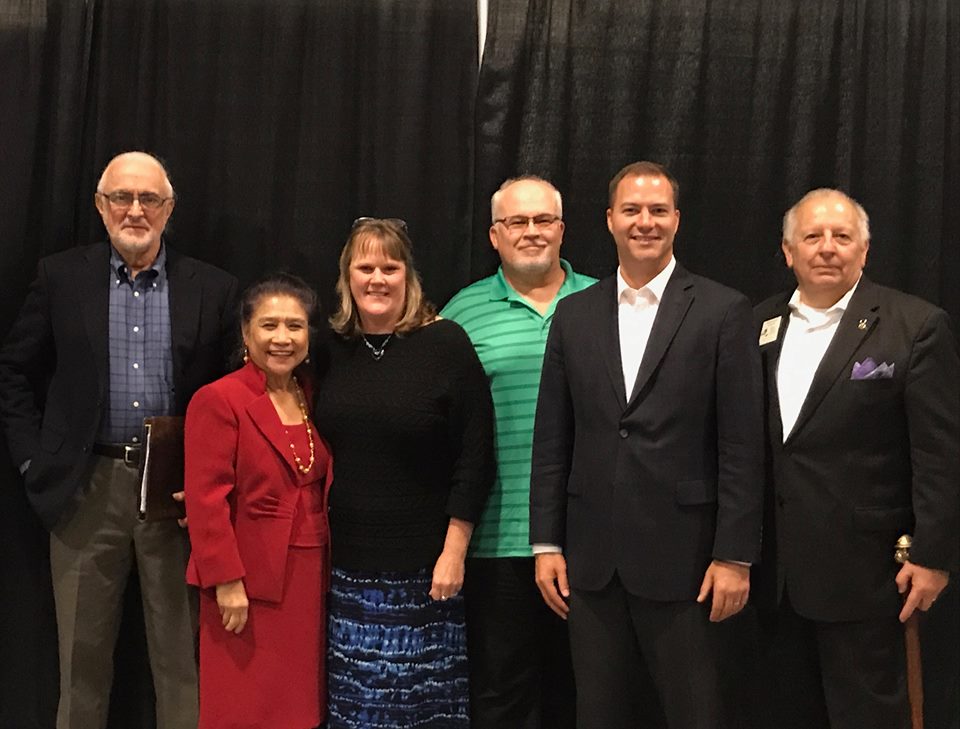 Thank you Senator Robert Ortt, Chair of Senate Mental Health & Developmental Disabilities Committee, for joining us at "The Veteran Experience Panel" as a panelist in Niagara Falls.

FREE Conference Cycle Announced!
In recognition of Problem Gambling Awareness Month, the Problem Gambling Training Partnership (PGTP) is pleased to announce the launch of its third year of conference programming to help ensure that mental health and addiction practitioners are trained in problem gambling and gambling disorder treatment and prevention. 
May 8 – 9, 2018 @ SUNY New Paltz
1 Hawk Drive New Paltz, NY

July 12 – 13, 2018 @ New York City Bar Association
42 West 44th Street, New York, NY
November 28-29, 2018 @ Syracuse University College of Law
950 Irving Avenue, Syracuse, NY
For more information, please visit www.nypgtp.org