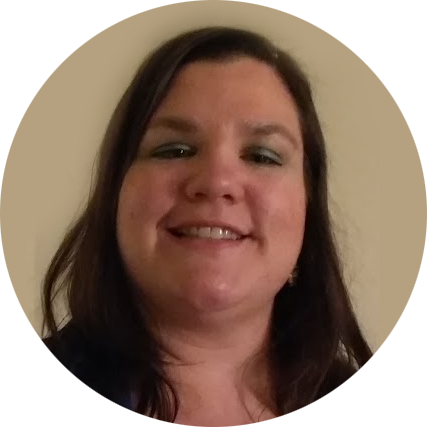 Hello Central Division!
We need your feedback to bring more events to our Division!
The Central Division has been thinking about hosting a social work resource fair at the upcoming Social Work Month in March 2019. The idea is to host a resource fair in each county that our Division holds – which would be Cayuga, Cortland, Jefferson, Madison, Onondaga, and Oswego. We would also like feedback on whether you would be interested in seeing a free NARCAN training and "Stop the Bleed" first aid training in your county.
Please complete the following questionnaire and let us know if you would like to us to bring these events near you! The questionnaire should take no longer than 2 minutes to complete.
The social work resource fair would consist of local agencies that utilize social workers to allow community members to see what social workers do and the various fields in which we are employed in. The fair would also be an opportunity for students and fellow colleagues in our profession to network and for our non-social work colleagues to see the value that social workers bring to the field. Lastly, it would be an opportunity for employers of social workers to advertise their companies and recruit (more) social workers.  
Free NARCAN training
The Central Division hosted a free training back in April 2018 in Syracuse, NY. The trainer from ACR Health (https://acrhealth.org/exchange/training) is able to travel across Central NY, so please let us know if you would be interested in attending!  
"Stop the Bleed" Training (Free)
Another free event we hosted was the "Stop the Bleed" training through Upstate Medical University (http://www.upstate.edu/surgery/healthcare/trauma/education/stop-the-bleed.php), which teaches first aid that can be used to help stop bleeding while waiting for first responders to get onsite. Tell us if you would like us to bring this free training to you!  
Please let us if you would be interested in these events, and if you would be interested in assisting, as we would need members in each county to help us make this happen! Please offer any ideas as to where an event like this could be held in the county you live and/or work in.
Thank you, and be sure to check out upcoming Central Division events! 
Sincerely,
Elyssa