Welcome to the NASW-NYS Western Division
Join us in enhancing the profession, building strength, and advocating for the needs of social workers within Allegany, Cattaraugus, Chautauqua, Erie, Genesee, Orleans, Niagara and Wyoming counties.
---
The NASW-NYS Western Division meets monthly to discuss issues impacting the profession and share ideas on programs and initiatives that would best serve our members and community. All members, new and current, are welcome to drop by at any upcoming meeting!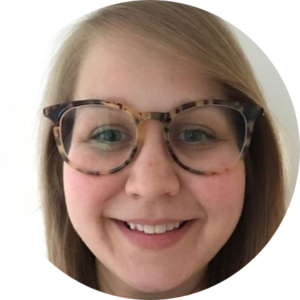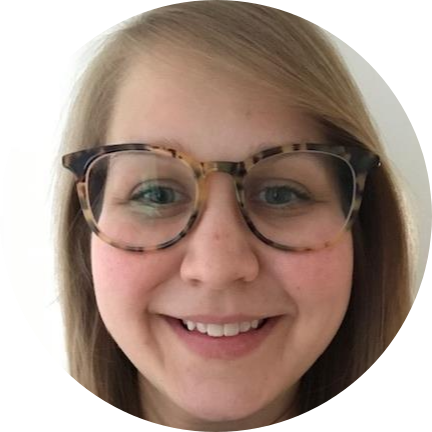 Kat Procknal, LMSW
Western Division Director
Over the past five years Kat Procknal has practiced various aspects of professional social work in Buffalo, N.Y. and Philadelphia, PA. She has taken on roles in crisis prevention and intervention at Crisis Services of Buffalo and NYSTART, which provides assistance to individuals and families with intellectual/developmental disabilities and mental health diagnoses. Kat is an experienced micro- and macro- social worker and is a dialectical behavioral therapist in a residential treatment facility, a residential treatment facilities specialist through the N.Y. State Office of Mental Health and, currently, as a therapist within an outpatient clinic serving adolescents and families.