Suffolk Division: December Steering Committee Meeting
December 10, 2018 @ 5:45 PM

-

7:00 PM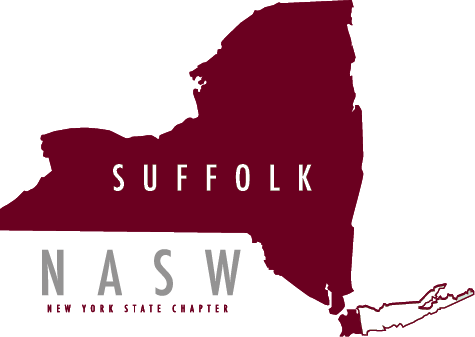 Please join the Suffolk Division members at their Steering Committee Meetings. All meetings will be on Mondays, from 5:45PM – 7:00PM. Please see below for exact dates and location. We hope to see you there! If you have any questions, please contact Mara Kasdan, LCSW, Suffolk Division Chair, at suffolk.naswnys@socialworkers.org.

9/17/18-Adelphi
10/15/18- Stony Brook
11/19/18- LIU Brentwood
12/10/18- Adelphi
1/7/19- LIU Brentwood
2/4/19- Adelphi
3/11/19- LIU Brentwood
4/15/19- Stony Brook
5/6/19- Stony Brook
6/3/19-Adelphi
---
Adelphi: Hauppauge Campus at 55 Kennedy Drive, Hauppauge, Room 8/9.

Stony Brook meetings will be in the Health Science Center (HSC) Level 2, room 105

LIU: LIU Brentwood meetings will take place at Suffolk Community College, Brentwood Campus, 1001 Crooked Hill Road, Brentwood, LIU Building, Parking lot 5B