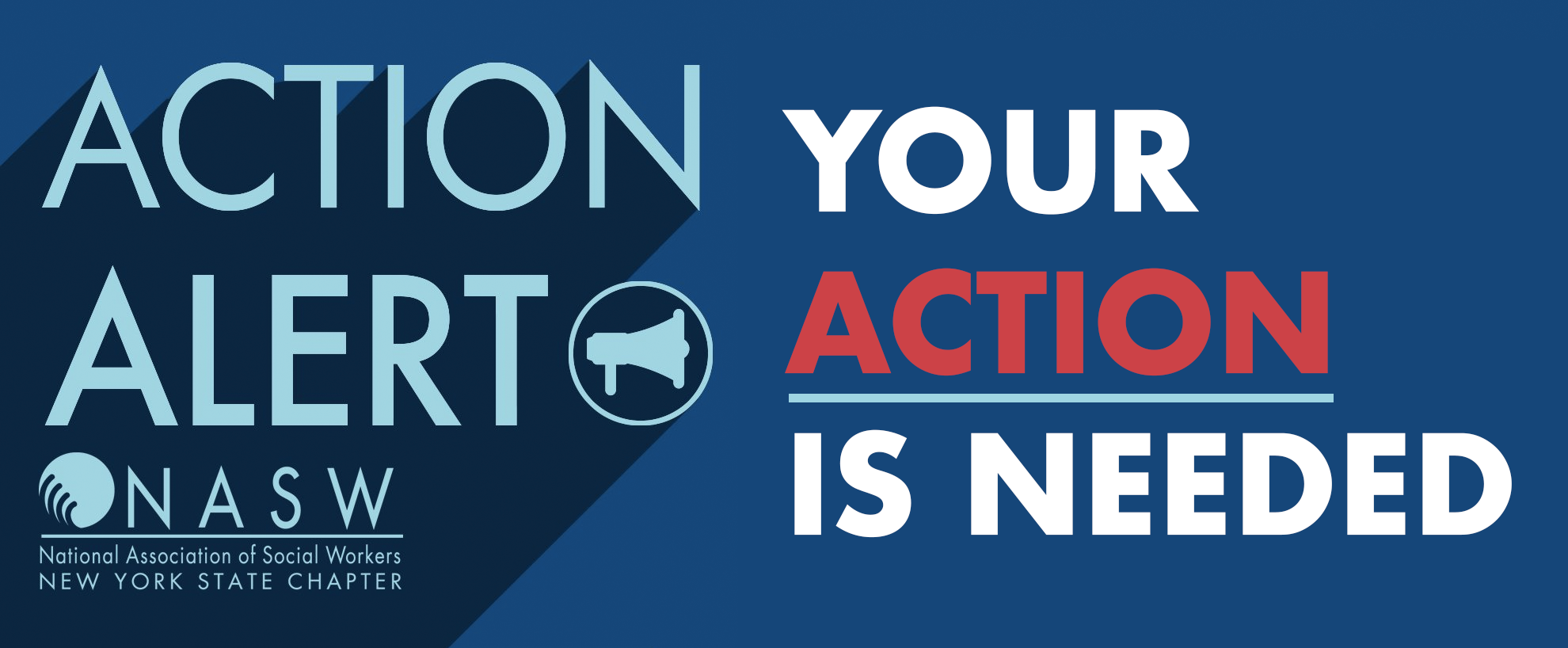 URGENT: Call Your Assemblymember and Assembly Speaker Carl Heastie TODAY and urge Behavioral Health Insurance Parity Reforms Be Adopted as Part of 2019-2020 Budget!
With only a little over a week left until a state budget is due to be passed by the Legislature, it is imperative you call your Assembly Member and Assembly Speaker Heastie TODAY to urge the Behavioral Health Insurance Parity Reforms (BHIPR) be included in the budget for 2019-2020. The Assembly left the parity reforms out of its one-house budget with the intention to address the parity reforms later in the Legislative Session; however, not adopting the reforms as part of the budget could delay the effective date by a whole year – leaving individuals and families to face another year of insurers and health plans not complying with the federal and state mental health/substance use disorder (MH/SUD) parity laws. New Yorkers CANNOT afford this delay and their lives will depend on it!
Take Action.
(1) Call your Assemblymember – Call the main Assembly switchboard and ask to be connected to your Assemblymember. To find out who your Assemblymember is, enter your address at: http://assembly.state.ny.us/mem/search/:
NYS Legislature Switchboard:
Assembly: 518-455-4100
Find your NYS Assemblymember
Click here to find your NYS Assemblymember
(2)     Call Assembly Speaker Carl Heastie at (518) 455-3791 (Albany Office)
Sample Script/Message
Hi, my name is _______________. I am a social worker practicing in New York State. I am calling to urge you to support adoption of the Behavioral Health Insurance Parity Reforms as part of the 2019-2020 budget. These critical protections must be included in the 2019-2020 budget so they can take effect as early as possible and make a difference in the lives of New Yorkers with autism and MH/SUD. Don't delay these critical protections!
Why this matters.
The BHIPR provides the most comprehensive overhaul of New York State's Insurance Laws in generation — aimed at eliminating health insurance/health plan practices that restrict New Yorkers suffering from Mental Health Conditions (MHCs), Substance Use Disorders (SUDs) and Autism Spectrum Disorders (ASDs), from accessing their health insurance benefits for care and treatment. Among the BHIPR provisions of importance
Provides coverage for ALL MHCs, SUDs, and ASDs.
Prohibits prior authorization for medication assisted treatment.
Medical necessity criteria with respect to benefits for MHCs/SUDs and ASDs shall be made available to the insured, prospective insured, or in-network provider upon request.
Clinical review criteria used by utilization review agents must be approved by the Commissioner of the OMH or designated by the Commissioner of OASAS.
New restrictions placed on insurers with respect to prior authorization requirements and concurrent reviews for inpatient treatment.
Prohibits taking any adverse action in retaliation for a provider filing a complaint, making a report, or commenting to a government body regarding policies and practice that violate this statute.
Prohibits financial requirements or quantitative and non-quantitative treatment limitations for MHCs, SUDs, and ASDs that are more restrictive, "than the predominant financial requirements and treatment limitations applied to substantially all medical and surgical benefits under the policy [or contract]" and adds an extensive list of treatment limitations.
Requires insurers and health plans to post additional information regarding their in-network providers of MH/SUD services, including whether the provider is accepting new patients as well as the provider's affiliations with participating facilities certified or authorized by OMH or OASAS.
$2.7 million for additional staffing at DFS and DOH to handle oversight and enforcement of parity.