NASW-NYS Suffolk Division
Welcome to the NASW-NYS Suffolk Division — building strength through association in the Suffolk county. If you have any questions, or would like to get involved with the Suffolk Division, please don't hesitate to contact us!
Contact us at suffolk.naswnys@socialworkers.org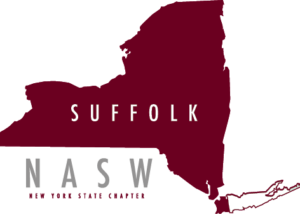 Upcoming Events
There are no upcoming events at this time.
Contact Us
NASW-NYS Suffolk Division
Suffolk.naswnys@socialworkers.org
https://naswnys.org/suffolk
MEET YOUR DIVISION
Suffolk Division Steering Committee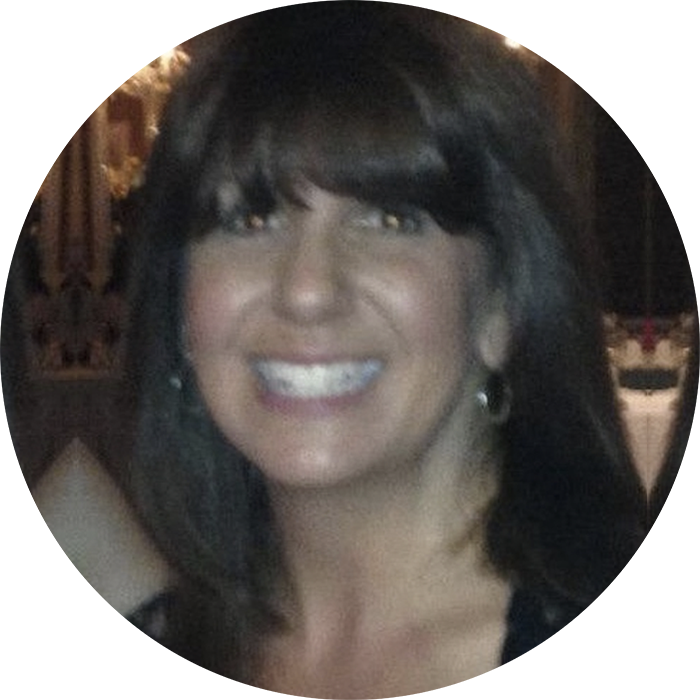 Mara Kasdan, LCSW
Suffolk Division Chair (2017-2019)
Mara Kasdan is a graduate of the Stony Brook University School of Social Welfare and is currently an LCSW and a Certified Trauma Professional. In December 2016, she received her SDL/SBL post-masters leadership degree from Stony Brook University. In 2014, she was an appointed member of the NASW Task Force to promote school social work and has been a member of the Suffolk County NASW Steering Committee since 2015 where served on the nominating subcommittee, scholarship committee, and brunch committee as well. She has worked for the Brentwood School District as a social worker since 1991 and has experience in Wyandanch schools.
WE NEED YOU!
Are you interested in mobilizing social workers in Suffolk County? Come join the NASW-NYS Suffolk Division Steering Committee! We are seeking a group of candidates who can represent the division and have a passion for supporting their region. If you are interested in joining the Suffolk Division Steering Committee, please submit your information to Suffolk.naswnys@socialworkers.org