The NASW-NYS Board consists of four officers, two members-at-large, five regional representatives, and two student members (one at the baccalaureate and one at the master's level). Members are elected by the membership during the annual Chapter election.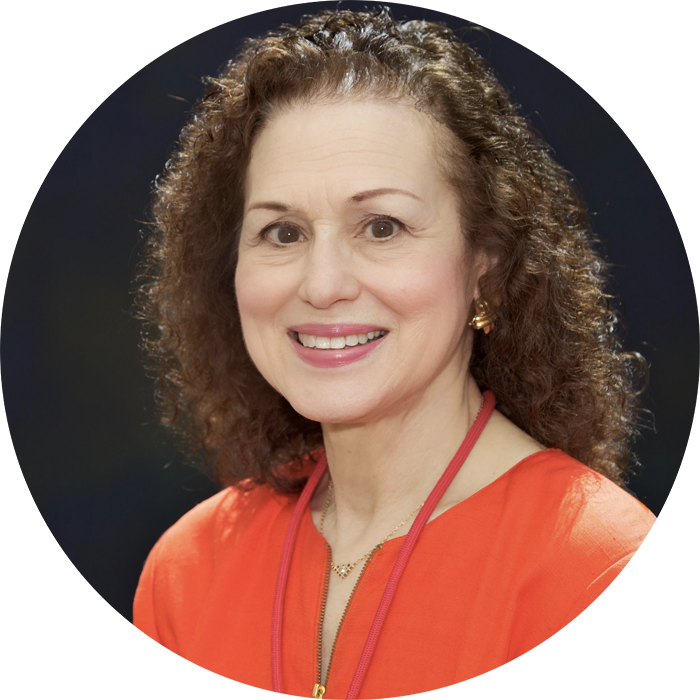 Marcia Schwartzman Levy, LCSW-R
President (2018-2020)
Marcia Schwartzman Levy has spent her social work career in various positions in a public hospital system, where she is now the Educational Coordinator for Social Work. She has worked in many settings, starting in an outpatient AIDS clinic and ultimately supervising trauma and burn units, often working with the most marginalized among us (has always loved it!) Previously, she has served as both Board-Member-at-Large and Secretary for NASW-NYS and is currently moderator of NASW-NYS's Private Practice Connect group.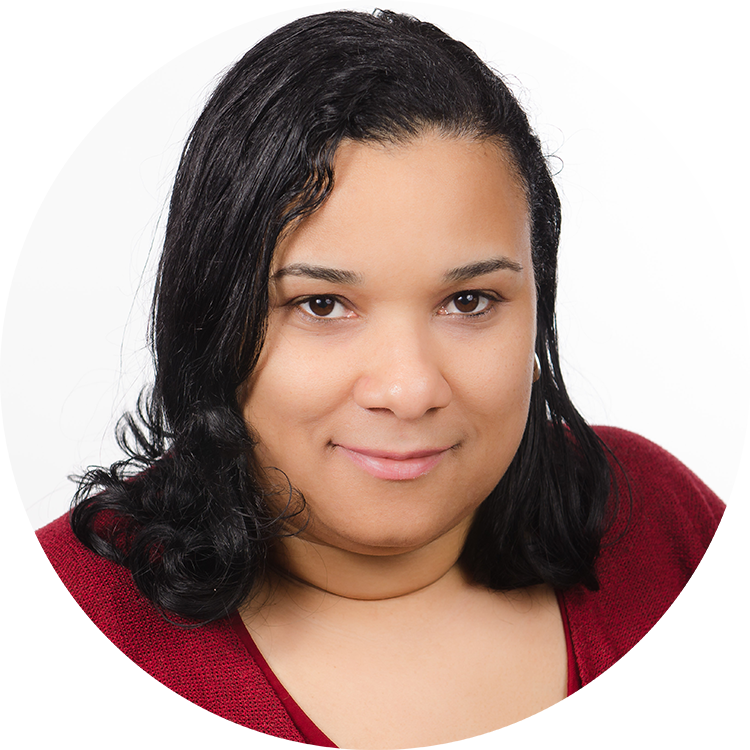 Billye J. Jones, LCSW
Vice President (2018-2020)
Billye Jones is currently a consultant and trainer. Before starting Billye Jones Consulting, Jones worked at Kingsbridge Heights Community Center in the Bronx. She was the Assistant Director of the Parent and Child Program, Director of the Child Sexual Abuse Treatment & Prevention Program, and the Assistant Executive Director of Clinical Programs. Jones holds an MSW from NYU and an Advanced Certificate for the Management of children, families and the elderly, from New York Medical College/Fordham University. She has been an active member of the National Association of Social Workers (NASW) where she currently holds a local and a National position.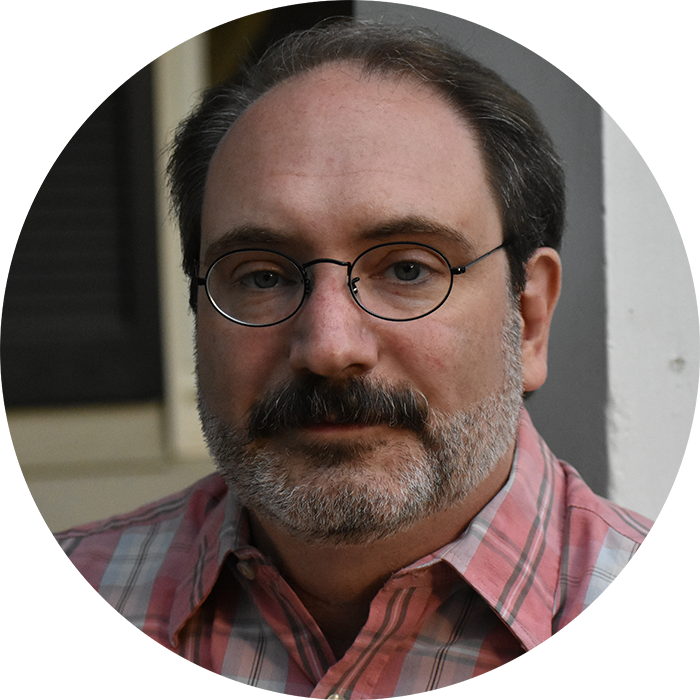 Brian P. Masciadrelli, Ph.D, LICSW
2nd Vice President, Chair of Finance (2018-2020)
Upon obtaining his M.S.W. from Simmons College in 1997, Brian Masciadrelli entered clinical practice working with seriously disturbed children and adolescents. After grounding in that field of practice, he went on to obtain a Ph.D. from the University of Illinois at Urbana-Champaign. While doing so he also worked as Prevention Services Supervisor at the Mental Health Center of Champaign County helping support young, first-time parents at high risk for child maltreatment. Brian is currently an Associate Professor of Social Work at SUNY Fredonia.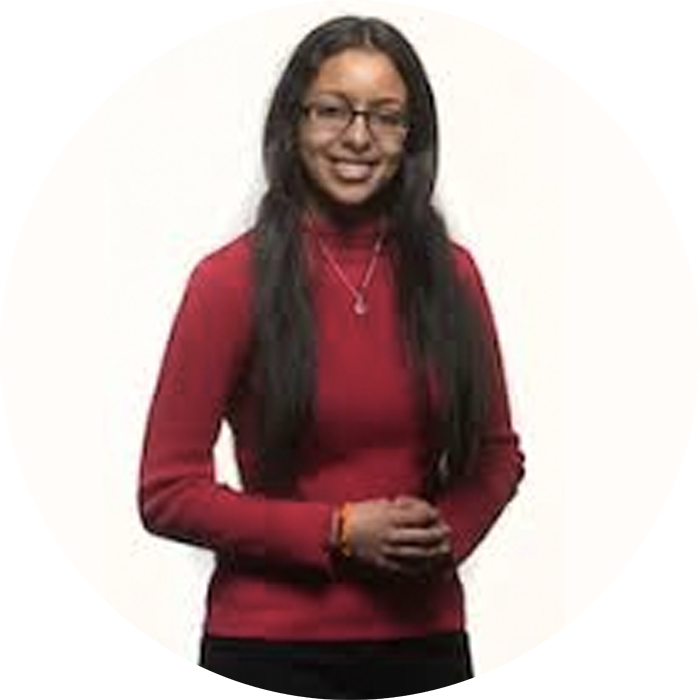 Jessica Russo, LMSW
Secretary (2017-2019)
Jessica Russo is a social worker and case manager in the emergency department at Catskill Regional Medical Center, part of a new initiative to expand mental health services available to a rural community. There, she collaborates with hospital staff members and community agencies from various backgrounds and professions in the Hudson Valley. Jessica holds an MSW from New York University and while studying there, worked for Catholic Big Sisters & Big Brothers and in Lincoln Hospital's mobile crisis team, serving people in NYC and the South Bronx. Previously, she worked as the communications director for Binghamton Prospect Magazine.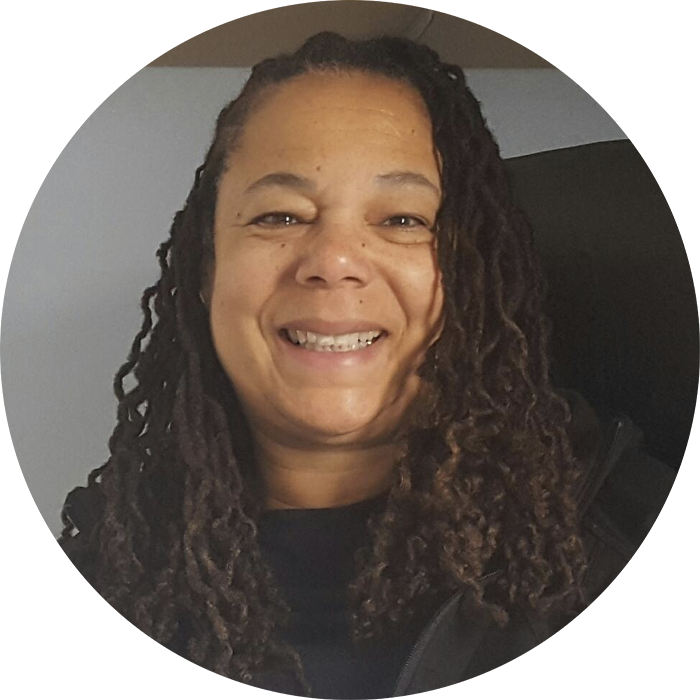 Denise D. Foulkes, LCSW-R, MBA
Board Member-at-Large (2017-2019)
Denise Foulkes is a licensed clinical social worker who also holds a MBA. As founder of Hygiea Integrated Health LLC, Denise brings over 25 years of clinical social work experience from a variety of settings including corporate, hospital, hospice/home care, early-intervention, education, mental health and private practice. Prior to her social work career, she worked as a pharmaceutical marketer at Johnson & Johnson and Bristol- Myers Squibb after receiving my MBA from the Kellogg School at Northwestern University. This diverse combination of education and work experience provides Denise a unique perspective on how to deliver emotional, behavioral, and mental health care.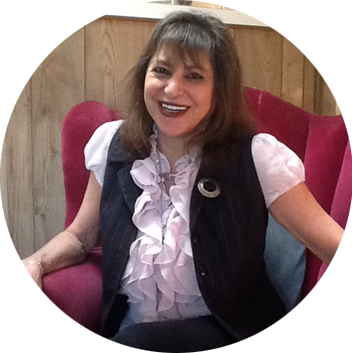 N. Lael Telfeyan, Ph.D, LCSW-R
Board Member-at-Large (2018-2020)
N. Lael Telfeyan has been practicing in the field in diverse capacities, from clinician to program developer and, manager to researcher. She holds a Ph.D. from New York University and an MSW from the University of Southern California with a Bachelor's Degree from the University of New Mexico. As a leader in the field, N. Lael has taught graduate Social Work at NYU and Stony Brook, and presently at Molloy College as Adjunct Assistant Professor. From California State and County of Los Angeles to boroughs of Manhattan and towns in Nassau County, N. Lael has served youth, adults, and families from all backgrounds.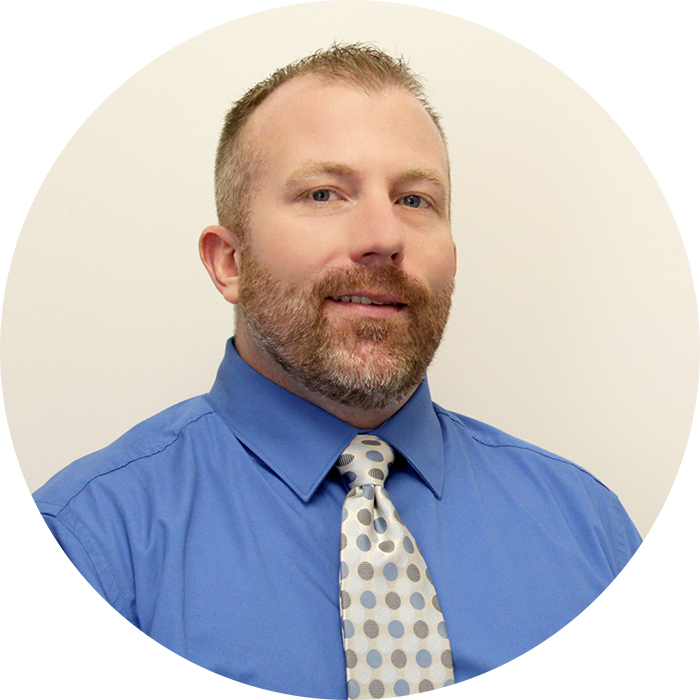 Jonathan Crandall, CASAC-T, CCTP
BSW Representative (2018-2019)
Jonathan Crandall is a Bachelor of Social Work Student at Keuka College. Since childhood, he has had a passion to help others. This passion has led him to serve in the United State Marine Corps, provide protective personal security for U.S. State Department personnel in austere environments, work as a corrections officer for the County of Onondaga, and presently assist the families of those affected by addiction. Upon graduating from Onondaga Community College with an associate degree in Alcohol and Substance Abuse counseling, he has worked at Prevention Network in Syracuse, N.Y. as a family support navigator.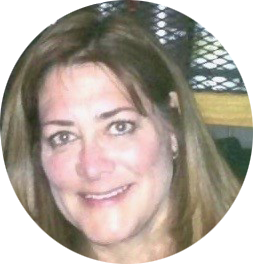 Wendy D. Lepper, CDC©
MSW Representative (2018-2019)
Wendy Lepper is pursuing her MSW at Fordham University Graduate School of Social Service with a Concentration in Community Based Practice and Leadership. She is also a member of the Xi Gamma Chapter of Phi Alpha Honor Society.
Lepper's enthusiasm and passion for the profession stems from decades of involvement with children with special needs, and her work as a Certified Divorce Coach. Currently, at her field placement, Lepper works mostly with an older population with physical and cognitive impairments. She finds this work incredibly satisfying. For these reasons, she will be dedicated to serving as MSW student representative.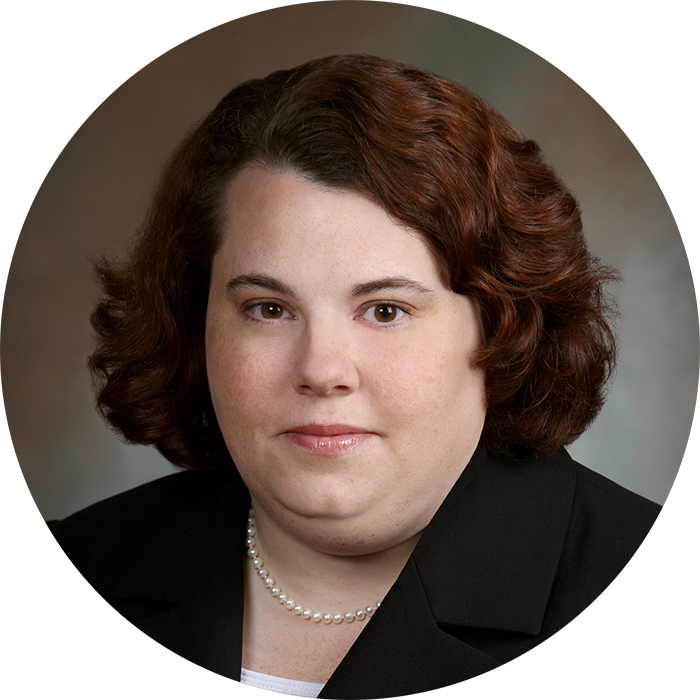 Diane R. Bessel, Ph.D, LMSW, CNM
Region 1 Representative, Western and Genesee Valley Divisions (2018-2020)
Bessel serves as Master of Social Work (MSW) Program Director at Daemen College, where she is responsible for leading accreditation efforts, securing resources, and teaching research, policy, and practice courses. She also works as a non-profit consultant specializing in program design and evaluation, grant writing, board development, and strategic planning. Over the past two years, she served as Treasurer/Second Vice President of NASW-NYS and participated in efforts to identify new leadership, support continuing education and advocacy efforts, and develop a new strategic plan for the chapter.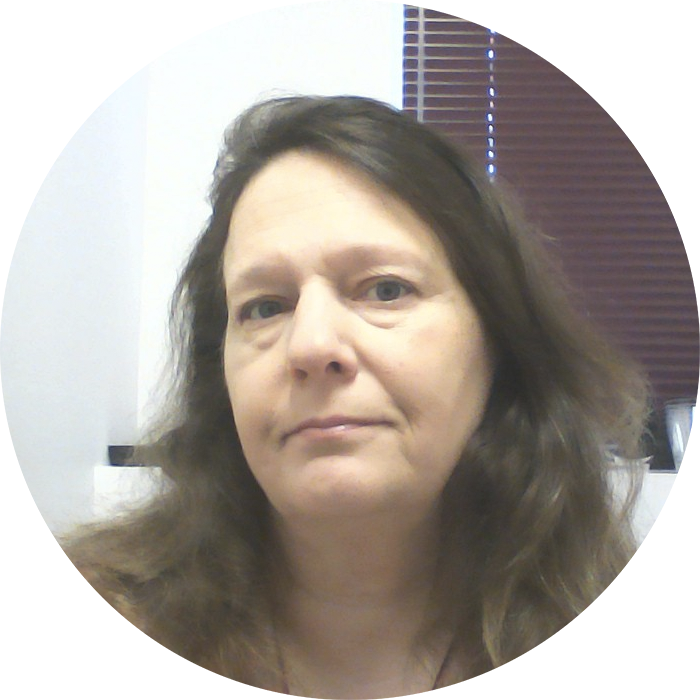 Brenda L. Schwarz-Jaquin, LMSW, CASAC
Region 2 Representative, Southern Tier and Central Divisions (2017-2019)
Brenda Jaquin received her Master of Social Work from Binghamton University. She has previous experience as a counselor, earning a fully Credentialed Alcohol and Substance Abuse Counselor (CASAC) certification through on the job training, has led her to continue higher education so she can successfully advocate for her clients and uphold her values as a social worker.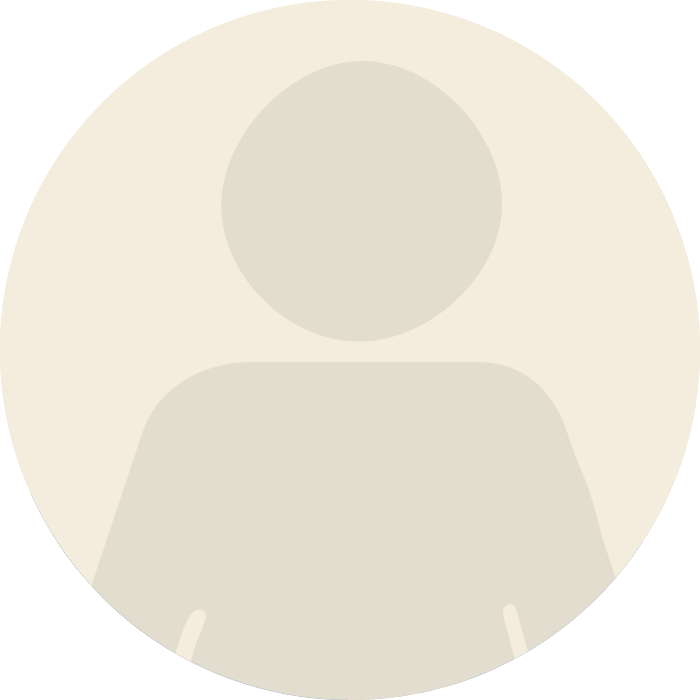 VACANT
Region 3 Representative, Mohawk Valley and Northeast Divisions (2018-2019)
This position is currently vacant.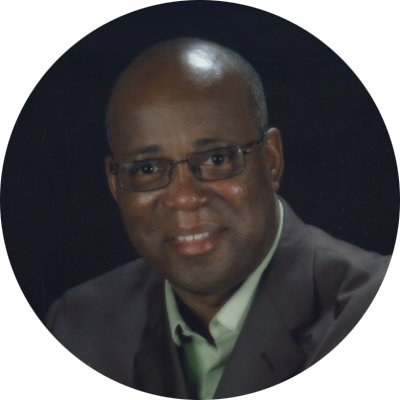 David Peters, LMSW
Region 4 Representative, Hudson Valley and Westchester Divisions (2018-2020)
David Peters, LMSW, has more than 25 years of experience in executive and organizational leadership in child welfare, education, and mental health systems developing, carrying out, and designing unique structures which seek to develop, strengthen, energize and empower people and institutions. Peters is a core trainer with the Peoples Institute for Survival and Beyond and a passionate community organizer. He is also a master training consultant for NAFI, a national organization dedicated to improving relationships between the police and youth who live in the communities they serve and an adjunct faculty at New York University School of Social Work.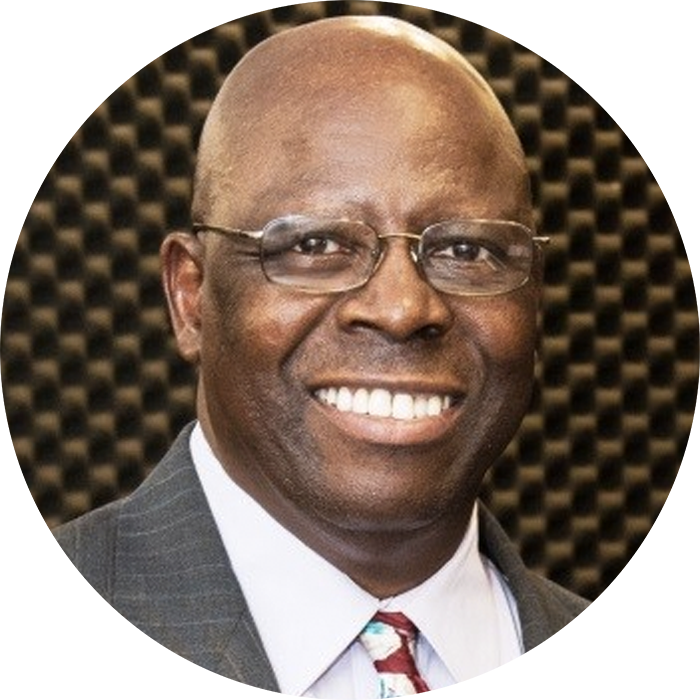 Silas W. Kelly, LMSW
Region 5 Representative, Nassau and Suffolk Divisions (2017-2019)
Silas Kelly is an experienced mental health and substance abuse Social Worker. He presently serves as a Mental Health Social Worker at Concern for Independent Living in Medford, and a Substance Use Disorder Social Worker for the Town of Smithtown's Horizons Counseling & Education Center. He is a skilled public speaker and a self-described "E-Journalism Social Work Specialist" who always promotes the Social Work Profession and Social Workers. Previously, he served a two-year term as the Suffolk Division Chair. Silas is proud of the active member participation in the Division, especially the student engagement that has developed.
---
Board of Director Positions and Term 
President: 3-Year Term (1-Year Term as President-Elect, 2-Year Term as President)
Vice President: 2-Year Term
2nd Vice President (Chair of Finance): 2-Year Term
Board Member-at-Large: 2-Year Term
MSW Student Representative: 1-Year Term
BSW Student Representative: 1-Year Term
Region 1 Representative to the Board [Western & Genesee Valley Divisions]: 2-Year Term
Region 2 Representative to the Board [Southern Tier & Central Divisions]: 2-Year Term
Region 3 Representative to the Board [Mohawk Valley & Northeast Divisions]: 2-Year Term
Region 4 Representative to the Board [Hudson Valley & Westchester Divisions]: 2-Year Term
Region 5 Representative to the Board [Nassau & Suffolk Divisions]: 2-Year Term