The NASW-NYS Board consists of four officers, two members-at-large, five regional representatives, and two student members (one at the baccalaureate and one at the master's level). Members are elected by the membership during the annual Chapter election.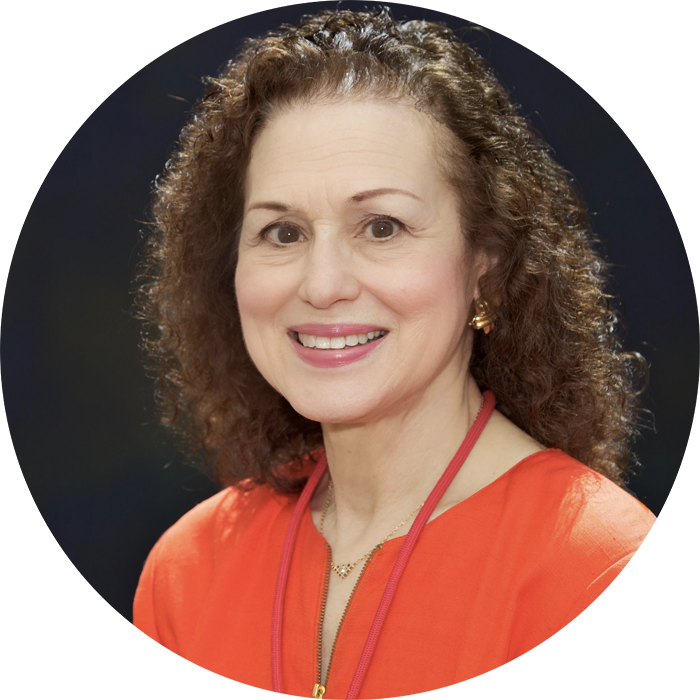 Marcia Schwartzman Levy, LCSW-R
President (2018-2020)
Marcia Schwartzman Levy has spent her social work career in various positions in a public hospital system, where she is now the Educational Coordinator for Social Work. She has worked in many settings, starting in an outpatient AIDS clinic and ultimately supervising trauma and burn units, often working with the most marginalized among us (has always loved it!) Previously, she has served as both Board-Member-at-Large and Secretary for NASW-NYS and is currently moderator of NASW-NYS's Private Practice Connect group.
Michael Cappiello, LCSW-R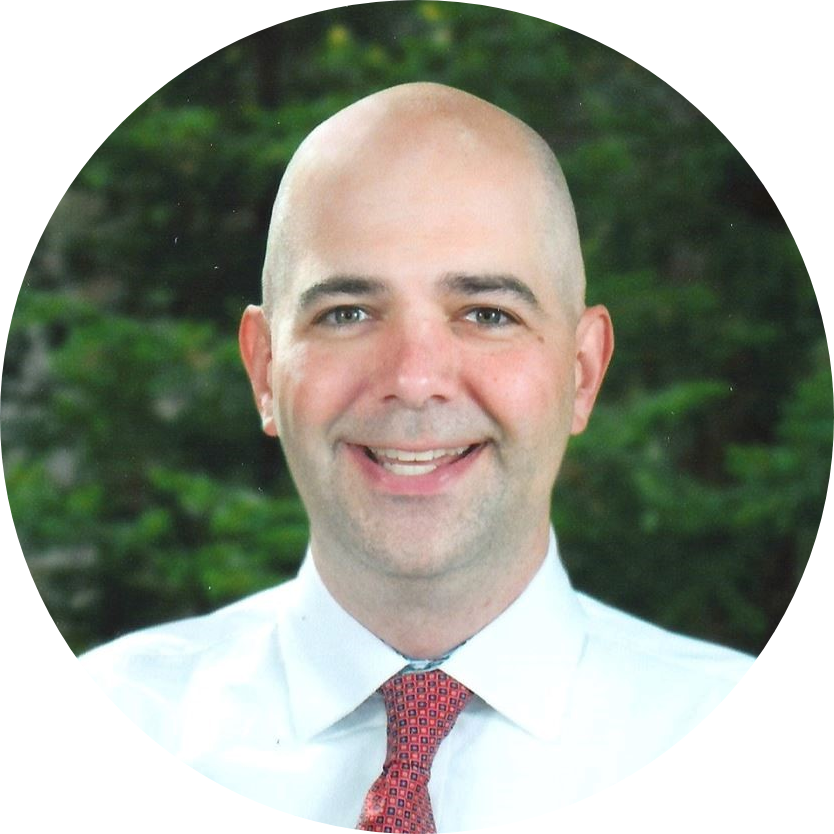 President-Elect (2019-2022)
Michael received his MSW from Hunter College School of Social Work in 2000, practiced as a psychiatric social worker in Westchester County at two university medical centers, is now a school social worker for the NYC Department of Education, and has a private practice. A member of NASW since 1998, Michael led the State's Advocacy and Government Relations Committee and then was the Westchester Division Director. Michael holds a BA in Psychology from Hobart College and an AAS in Social Sciences from SUNY Cobleskill. He is also an active lay person in the Episcopal Church.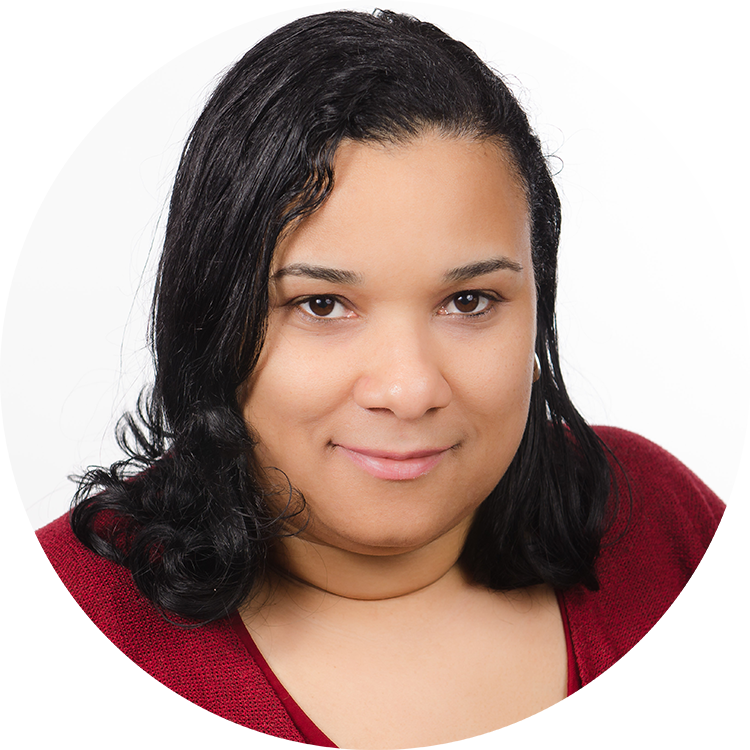 Billye J. Jones, LCSW
Vice President (2018-2020)
Billye Jones is currently a consultant and trainer. Before starting Billye Jones Consulting, Jones worked at Kingsbridge Heights Community Center in the Bronx. She was the Assistant Director of the Parent and Child Program, Director of the Child Sexual Abuse Treatment & Prevention Program, and the Assistant Executive Director of Clinical Programs. Jones holds an MSW from NYU and an Advanced Certificate for the Management of children, families and the elderly, from New York Medical College/Fordham University. She has been an active member of the National Association of Social Workers (NASW) where she currently holds a local and a National position.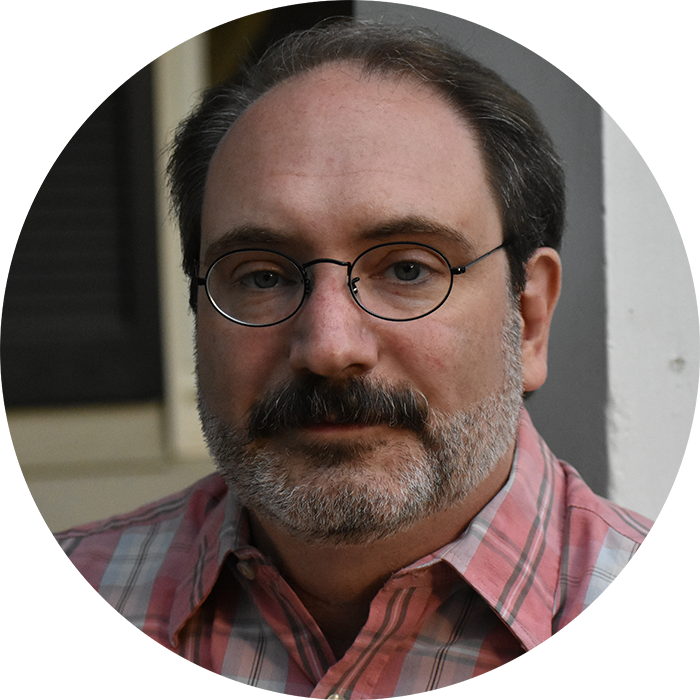 Brian P. Masciadrelli, Ph.D, LICSW
2nd Vice President, Chair of Finance (2018-2020)
Upon obtaining his M.S.W. from Simmons College in 1997, Brian Masciadrelli entered clinical practice working with seriously disturbed children and adolescents. After grounding in that field of practice, he went on to obtain a Ph.D. from the University of Illinois at Urbana-Champaign. While doing so he also worked as Prevention Services Supervisor at the Mental Health Center of Champaign County helping support young, first-time parents at high risk for child maltreatment. Brian is currently an Associate Professor of Social Work at SUNY Fredonia.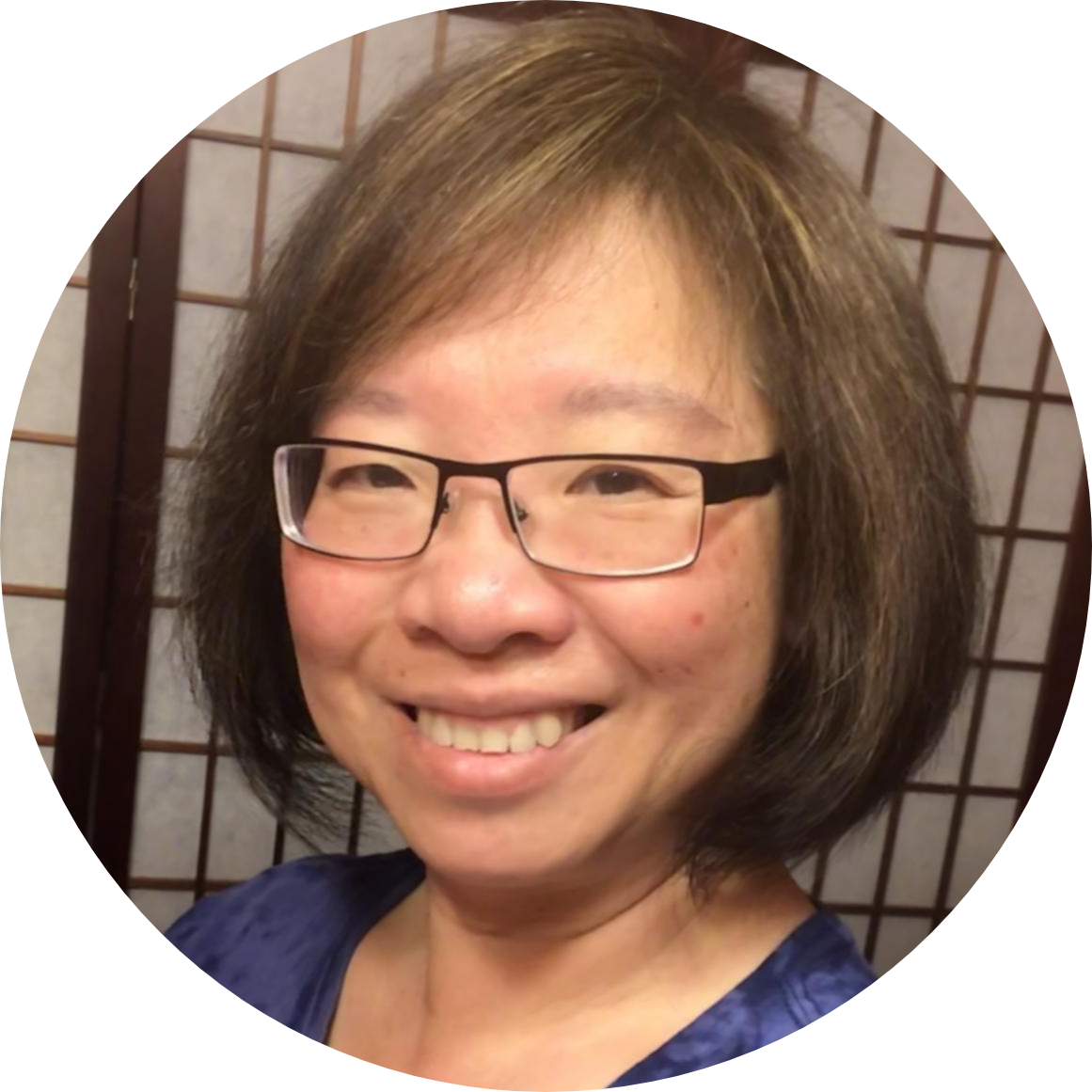 Christina Lesyk, LMSW
Secretary (2019-2021)
Christina Lesyk, LMSW is an Assistant Professor of Applied Psychology at the State University of New York (SUNY)/Canton.  She helps educate future counselors, psychologists, and of course, social workers!  Previously, Christina was the Child and Family Services Director for the Community Action Agency of Franklin County, NY, leading an award-winning family violence program and training staff in crisis intervention and recording skills.  She has held board positions for nonprofit organizations, including as Secretary for the St. Lawrence County (NY) Associated Colleges Diversity Consortium.  Christina earned her MSW from Hunter College School of Social Work, specializing in Community Organization and Planning.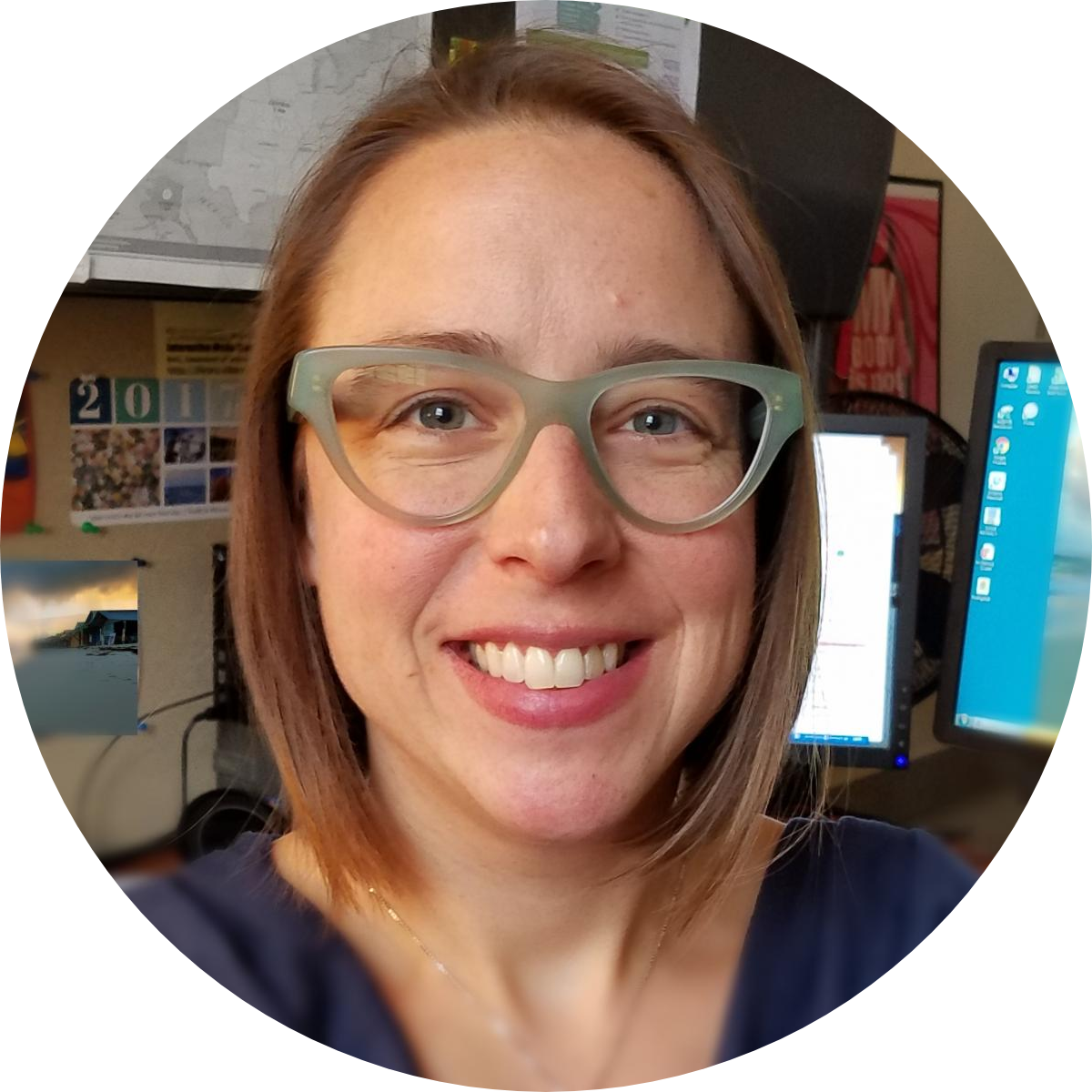 Sharon Kollar, LMSW
Board Member-at-Large (2019-2021)
Sharon Kollar, LMSW, leads information-sharing networks, knowledge management and dissemination efforts for the National Child Welfare Workforce Institute. Sharon has monitored and evaluated child welfare programs and facilitated practice improvement efforts in public child welfare agencies. Before moving into a managerial role, Sharon provided direct services to adults, children, youth and families at nonprofit agencies in Alaska, Oregon and New York. Ms. Kollar has co-authored articles on workforce turnover, worker safety and peer networking. She is also a guest lecturer and field instructor at the University at Albany School of Social Welfare in the area of macro social work practice.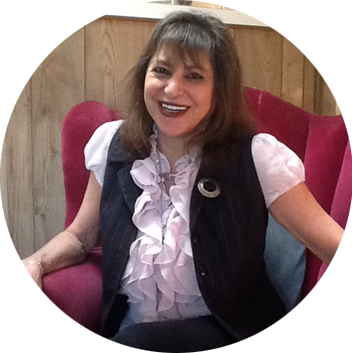 N. Lael Telfeyan, Ph.D, LCSW-R
Board Member-at-Large (2018-2020)
N. Lael Telfeyan has been practicing in the field in diverse capacities, from clinician to program developer and, manager to researcher. She holds a Ph.D. from New York University and an MSW from the University of Southern California with a Bachelor's Degree from the University of New Mexico. As a leader in the field, N. Lael has taught graduate Social Work at NYU and Stony Brook, and presently at Molloy College as Adjunct Assistant Professor. From California State and County of Los Angeles to boroughs of Manhattan and towns in Nassau County, N. Lael has served youth, adults, and families from all backgrounds.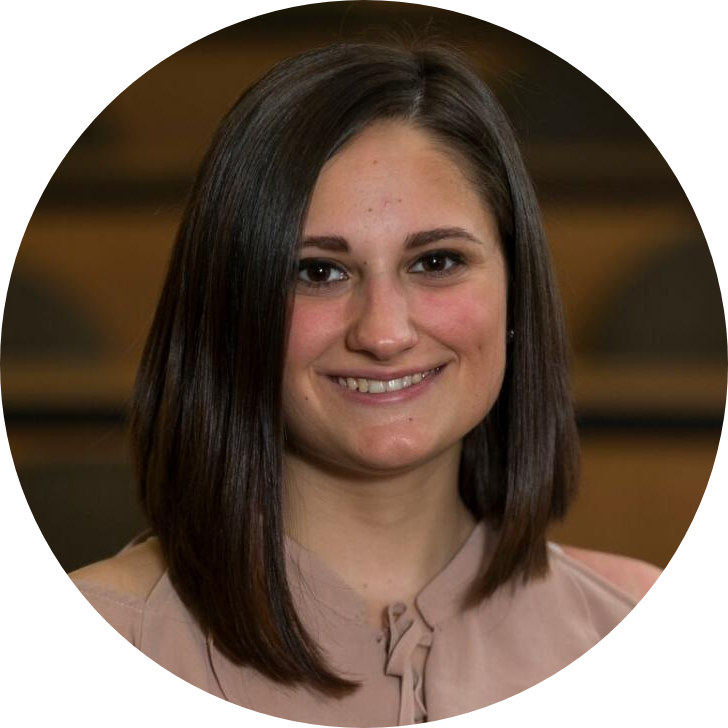 Francine Chirico
MSW Representative (2019-2020)
Francine Chirico is a first-year student at Stony Brook University's School of Social Welfare, pursuing her Master of Social Work. Prior to her time at Stony Brook, Francine attended Hofstra University, graduating in 2017 with a Bachelor of Science in Philosophy with a Concentration in Law, and a minor in Legal Studies in Business. As an active member of Hofstra's Student Government Association, she served as a student representative on many university. She has recently interned at YES Community Counseling Center's School Social Work Internship Program.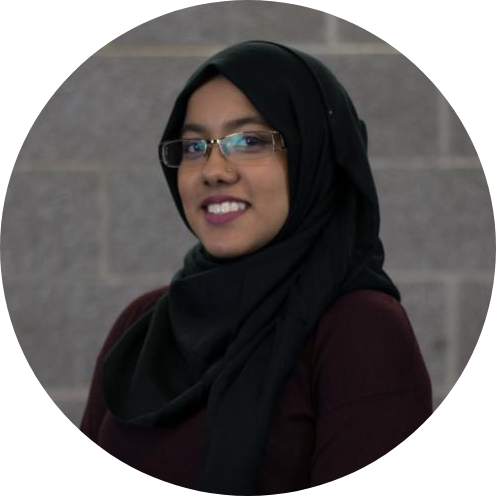 Noshin Houque
BSW Representative (2019-2020)
Noshin Hoque is a BSW student in Stony Brook University. She is active in several organizations such as the female empowerment club, I Am That Girl, and Muslims Students Association (MSA). She is also a part of the School of Social Welfares Equity, Diversity, and Inclusion Committee. She currently works as a teaching aide at Stony Brook Child Care. She also has experience as an undergraduate senator, representing all students from the College of Arts and Sciences in Stony Brook. Noshin believes that the culmination of her work and experiences will help her fulfill her responsibilities as a BSW representative.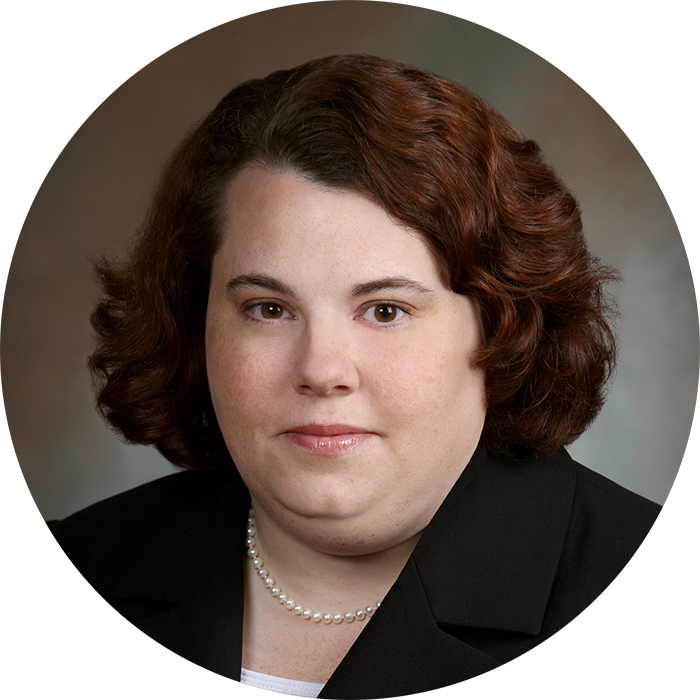 Diane R. Bessel, Ph.D, LMSW, CNM
Region 1 Representative, Western and Genesee Valley Divisions (2018-2020)
Bessel serves as Master of Social Work (MSW) Program Director at Daemen College, where she is responsible for leading accreditation efforts, securing resources, and teaching research, policy, and practice courses. She also works as a non-profit consultant specializing in program design and evaluation, grant writing, board development, and strategic planning. Over the past two years, she served as Treasurer/Second Vice President of NASW-NYS and participated in efforts to identify new leadership, support continuing education and advocacy efforts, and develop a new strategic plan for the chapter.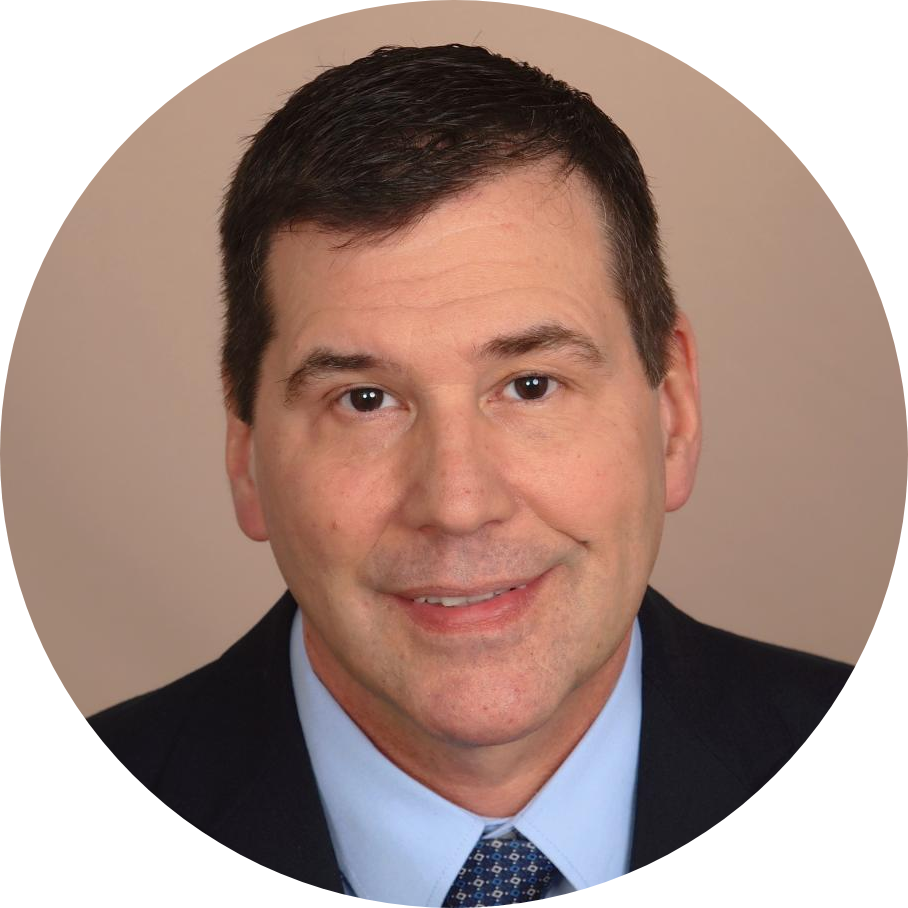 Randall Stetson, Ph.D., LCSW-R
Region 2 Representative, Southern Tier and Central Divisions (2019-2021)
Randall Stetson, is a native Central New Yorker and a bilingual clinical social worker with over 20 years of experience. He has served on several community boards and have held both direct practice and administrative positions in mental health and child welfare organizations. Randall has held full-time teaching positions in both the sociology and human development programs at SUNY Oswego. He is also an adjunct instructor in the School of Social Work at Syracuse University. Randall earned a BA in Sociology from SUNY Oswego, an MSW degree from Syracuse University and a Ph.D. in Social Welfare from SUNY Albany.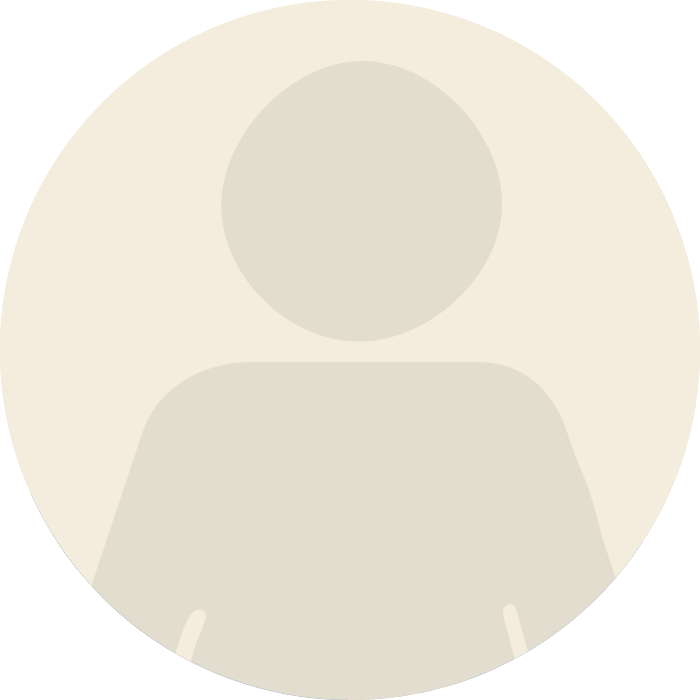 VACANT
Region 3 Representative, Mohawk Valley and Northeast Divisions (2018-2019)
This position is currently vacant.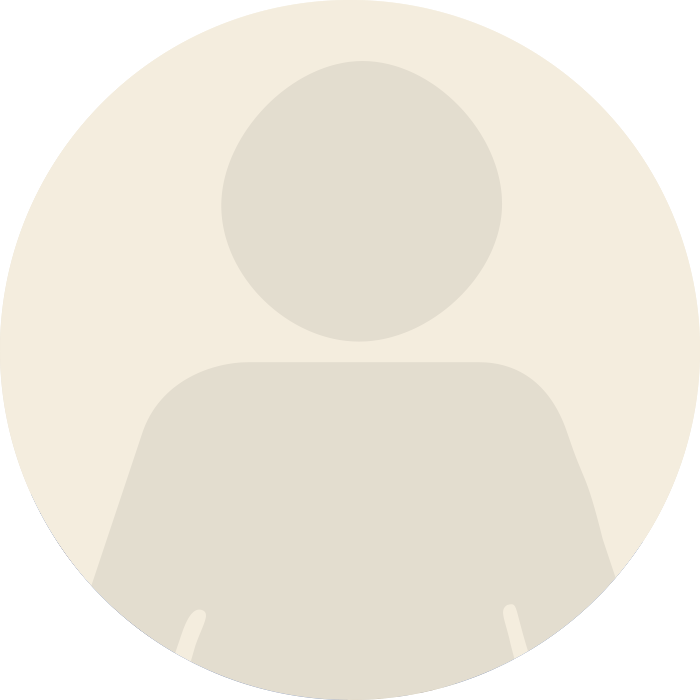 Laura Eastman-Follis,  LCSW
Region 4 Representative, Hudson Valley and Westchester Divisions (2019-2020)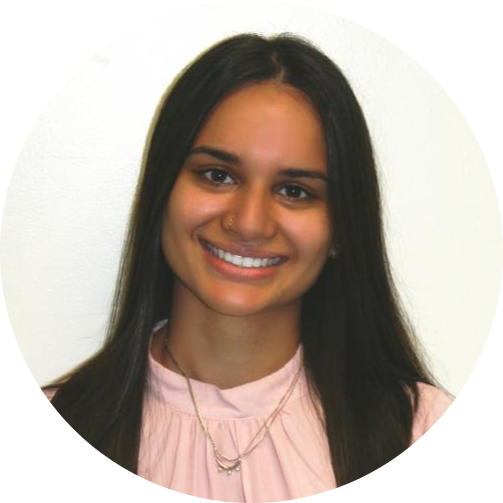 Afsha Malik, BSW
Region 5 Representative, Nassau and Suffolk Divisions (2017-2019)
Afsha Malik is a first generation Pakistani-American, and was the first of her family to graduate college in May 2019. She is young in the profession, however very motivated and driven by our core values. During her time as a Bachelors of Social Work Student, she committed herself to social justice by co-facilitating a group of Education Equity Interfaith/ Interracial Dialogue at Molloy College. Through other leadership experiences and initiatives, she has found it fulfilling to give back to my community and be the advocate for not only vulnerable populations but the profession of social work as well.
---
Board of Director Positions and Term 
President: 3-Year Term (1-Year Term as President-Elect, 2-Year Term as President)
Vice President: 2-Year Term
2nd Vice President (Chair of Finance): 2-Year Term
Board Member-at-Large: 2-Year Term
MSW Student Representative: 1-Year Term
BSW Student Representative: 1-Year Term
Region 1 Representative to the Board [Western & Genesee Valley Divisions]: 2-Year Term
Region 2 Representative to the Board [Southern Tier & Central Divisions]: 2-Year Term
Region 3 Representative to the Board [Mohawk Valley & Northeast Divisions]: 2-Year Term
Region 4 Representative to the Board [Hudson Valley & Westchester Divisions]: 2-Year Term
Region 5 Representative to the Board [Nassau & Suffolk Divisions]: 2-Year Term