Welcome to the NASW-NYS Nassau Division — building strength through association in Nassau County. If you have any questions, or would like to get involved with the Nassau Division, please don't hesitate to contact us!
Contact us at nassau.naswnys@socialworkers.org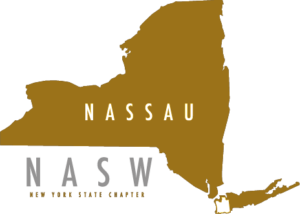 Upcoming Events
There are no upcoming events at this time.
Contact Us
NASW-NYS Nassau Division
Chair: Eileen Moran, LCSW
Nassau.naswnys@socialworkers.org
https://naswnys.org/nassau
MEET YOUR DIVISION
Nassau Division Steering Committee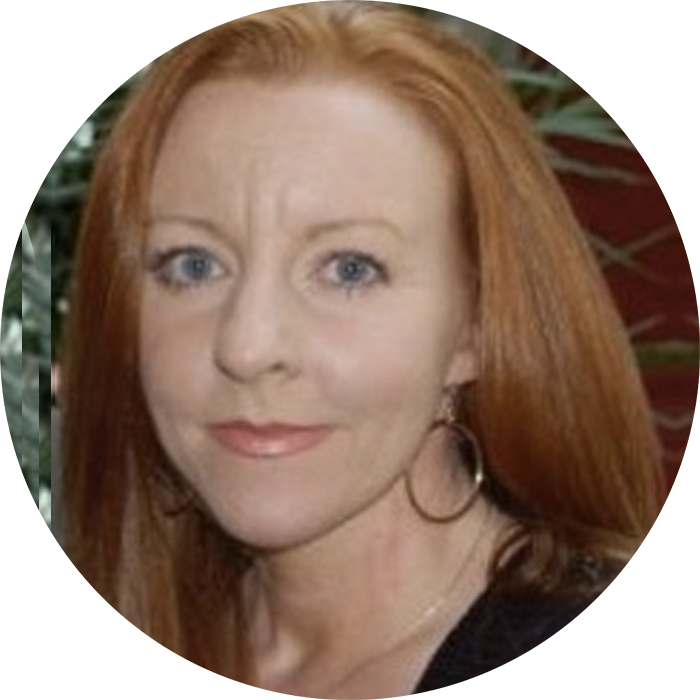 Eileen Moran, LCSW
Nassau Division Chair (2017-2019)
Eileen Moran is a social worker with over twenty years of experience in mostly the healthcare system. She began working in the field providing counseling and concrete services to terminally ill patients (both adults and pediatrics) and their families. After several years, Eileen transferred to the children's bereavement where she provided group and individual counseling to bereaved children. I also did community outreach to schools, funeral homes, and houses of worship. Following her work in hospice, Eileen worked for a counseling center with marriage and family, individual and mandated clients in recovery. She has published a children's bereavement book titled You Wouldn't Understand.
WE NEED YOU!
Are you interested in mobilizing social workers in Nassau county? Come join the NASW-NYS Nassau Division Steering Committee! We are seeking a group of candidates who can represent the division and have a passion for supporting their region.If you are interested in joining the Nassau Division Steering Committee, please submit your information to Nassau.naswnys@socialworkers.org