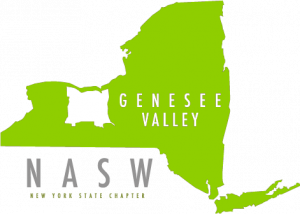 Welcome to the NASW-NYS Genesee Division
Join us in enhancing the profession, building strength, and advocating for the needs of social workers within Livingston, Monroe, Ontario, Seneca, Wayne, and Yates counties.
---
The NASW-NYS Genesee Valley Division meets monthly to discuss issues impacting the profession and share ideas on programs and initiatives that would best serve our members and community. All members, new and current, are welcome to drop by at any upcoming meeting!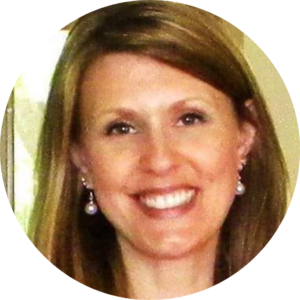 Misty Boldt, LMSW
Genesee Valley Division Director
I am a Psychiatric Assignment Officer with Rochester Regional Health. Throughout my professional career I have specialized in Domestic Violence, Elder Abuse, Jail Diversion, Trauma, and PTSD. In 2016, I earned the Ursula Forum Domestic Violence Program Employee Fellowship through Office for the Prevention of Domestic Violence while working with Lifespan of Greater Rochester. Through this fellowship, I specialized in research, education, and direct services in the field of trauma across the lifespan of older adults.