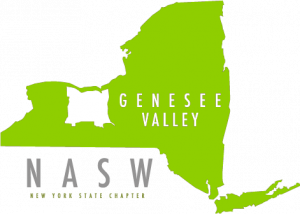 Welcome to the NASW-NYS Genesee Valley Division
Join us in enhancing the profession, building strength, and advocating for the needs of social workers within Livingston, Monroe, Ontario, Seneca, Wayne, and Yates counties.
---
The NASW-NYS Genesee Valley Division meets on second Thursdays to discuss issues impacting the profession and share ideas on programs and initiatives that would best serve our members and community. All members, new and current, are welcome to drop by at any upcoming meeting!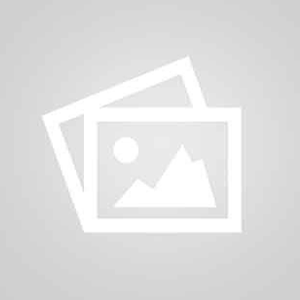 ---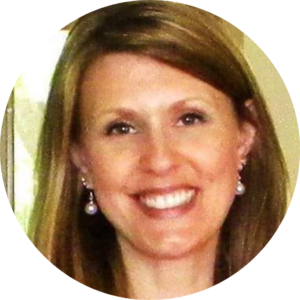 Misty L. Boldt, LMSW
Genesee Valley Division Director
Misty is the Director of Care Manage for All LLC's Rochester Region, www.caremanageforall.com. I am an Aging Life Care Specialist  and cover 5 counties assisting older adults, caregivers and their families. I am a member of the Aging Life Care Association providing holistic wrap around services.
Prior to her current position, Misty worked as a Forensic Social Worker in Wayne County Jail providing individual and group support to male and female inmates. She held dual roles to bridge the gaps in service provision for older adults at risk of abuse, managed cases for older adults at risk, held positions in substance abuse and eating disorders for ages 12 to older adult, while volunteering for BIVONA Child Advocacy Center (CAC) gaining first hand insight into the impact of childhood traumas traversing into adulthood if not addressed. She provides training to professionals on the topic of Trauma Informed Care when working with older adults and has been a Keynote Speaker for the Monroe County Mental Health Association.
Misty holds a Bachelor of Science from State University of New York College at Brockport for Psychology, and a Master of Social Work from The Greater Rochester Collaborative of Nazareth and State University of New York at Brockport. While earning her graduate degree in social work, Misty was employed by the Catholic Family Center Adult Guardianship Program and completed her field placements with Monroe County Adult Protective Services and Lifespan Elder Abuse Prevention Program.​ ​Misty received a Clinical Certification as a Clinical Trauma Professional through PESI, a Certificate for Certified Case Management through Boston University, and completed an independent study of Bessel A Van Der Kolk's: The Body Keeps the Score through PESI. In 2016, Misty was awarded a two-year Trauma Fellowship through the Office of the Prevention of Domestic Violence. Misty's Social Work practice is infused with a trauma informed care perspective.