Frequently Asked Questions (FAQs)

> Learning Center > FAQs
General Questions
What forms of payment do you accept?
Credit card and checks are accepted. At the moment, we do not accept American Express and Discover cards.
All checks must be mailed to NASW-NYS at 188 Washington Avenue, Albany, NY 12210. Please indicate the name of the workshop that you are registering for.
I would like to present a workshop for NASW-NYS's Continuing Education Programs. How do I get started?
Can I receive partial credits?
Partial credits will only be given if it is specified in the workshop's description. In order to receive any Continuing Education credits, you must arrive on time and stay for the entire workshop.
I am having issues registering online.
I will need special ADA accommodations for an upcoming (in-person) workshop.
If you require special accommodations to permit your attendance, please indicate on our registration form and submit a written follow-up to info.naswnys@socialworkers.org at least two weeks prior to the workshop date. We will do our best to accommodate requests received on short notice, though requests received after the deadline may not be fulfilled in time for the event.
How can I check that my computer system is compatible for your webinar?
All of NASW-NYS's Live Webinars uses GoToWebinar as the platform. To check GoToWebinar's System Requirements, please click here. We strongly encourage participants to check their system's compatibility well in advance to avoid last minute disruptions and technical difficulties. We also recommend participants to avoid multitasking during the webinars as it will impact the video/audio of the webinar in progress.
You can also check your system's compatibility automatically by clicking here.
My organization/agency would like provide continuing education credits for our (social work) staff on a particular topic area. Can you assist us?
I have to cancel my registration. What is your refund policy?
REFUND REQUESTS: All refund requests must be submitted by e-mail to info.naswnys@socialworkers.org. Valid requests must be received no later than one week prior to course date.
All refunds are subject to a $20.00 administrative processing fee. Credit cannot be issued toward a future program date or substituted for another workshop. Refund requests typically require 5-7 business days processing time.
Continuing Education Partnership Program (CEPP)
What types of programs does CEPP approve?
CEPP only approves in-person continuing education programs.
Is there a way to save my application online and come back to it later?
No. Applications cannot be saved through the website and must be filled out in one sitting. It is advisable to wait until you have gathered all the necessary information before beginning the online form.
How do I advertise social work CEs?
You will receive guidelines on how to promote your program upon approval from NASW-NYS.
Can I promote my program while awaiting approval?
If acceptance into CEPP has not been confirmed, the below may be included in your program promotion:
"Application for social work continuing education credits has been submitted. Please contact us at (your organization's phone number/email/website/etc.) for the status of social work CE accreditation."


Do not print that credits are "pending"


Do not inform registrants to contact NASW-NYS


Do remain aware that application to CEPP does not guarantee program approval


How long should I keep program records?
NASW is the provider of continuing education and will bear the responsibility for NYSED record retention.
What if I don't know the date of my program yet?
A program date is required for your application to be processed.
My program has already taken place. Can I apply retroactively?
No. NASW-NYS will not approve programming that has already taken place.
Policy updated as of Wednesday, May 3, 2017.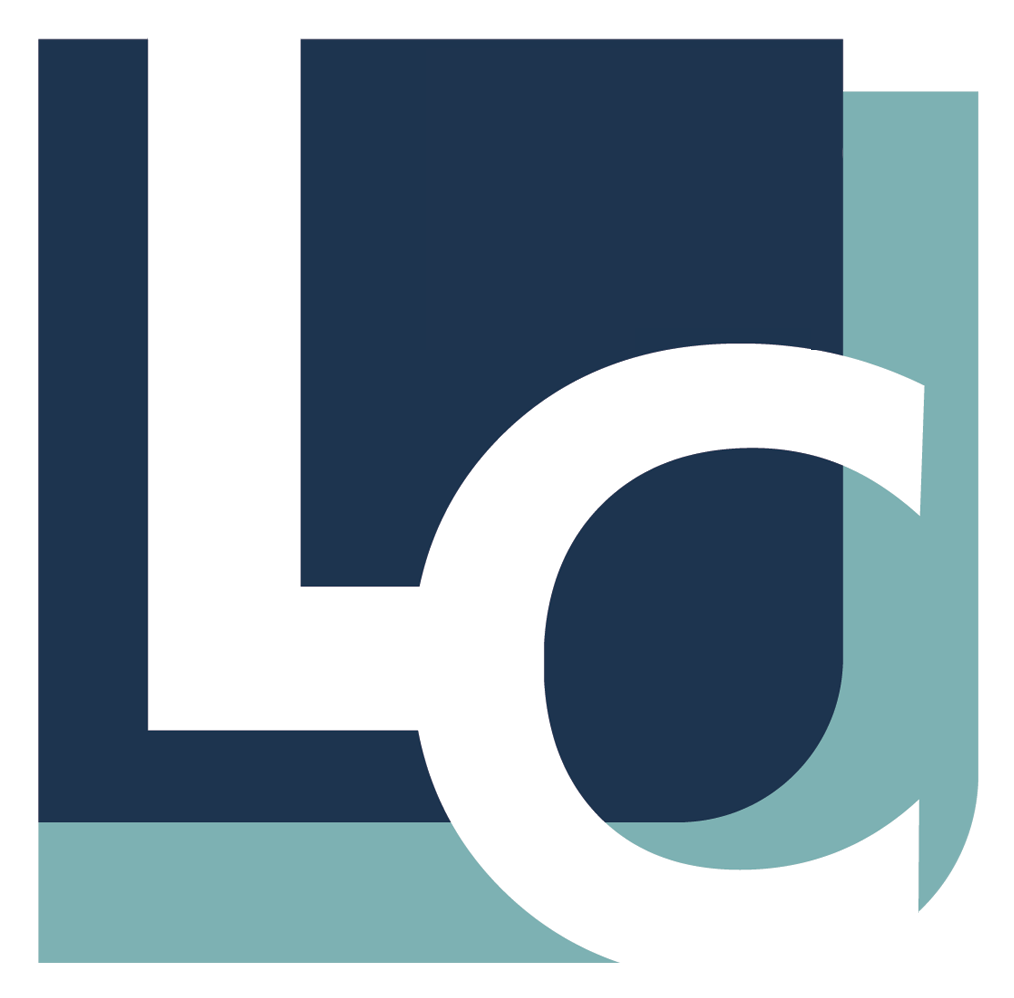 If your question is not listed below, or if you still need more information, please don't hesitate to contact the Chapter. We are here to help!
NASW-NYS
188 Washington Avenue
Albany, NY 12210
518-463-4741/800-724-6279
info.naswnys@socialworkers.org
www.naswnys.org
[accordian]
[toggle title="Inquiry Form"]
[/toggle]