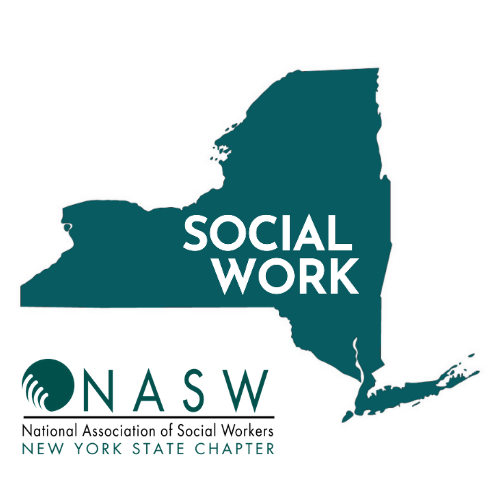 Social Workers Working with Older Adults (WWOA) Meeting
Working with the geriatric population brings its unique challenges. Social workers working with this population need to be trained in areas including anxiety, dementia, depression, financial instability, isolation, and other emotional and social challenges. Join us to share resources and create systems in NASW-NYS to support social workers meeting the needs of our elders.
This is a special interest group run by members, and registration is open and free to all social workers!