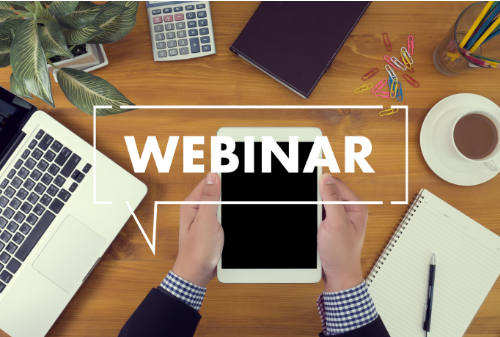 Immigration Evaluations: Making a Powerful Impact While Creating a Thriving Practice
Presenter(s): Georgia King, MSW, LCSW
NASW-NYS Members: $10
NASW Other Chapter Member: $20
Non-Members: $25
This workshop is approved for 1.0 continuing education credit hour(s) for licensed social workers, licensed mental health counselors, and licensed marriage and family therapists.
REGISTER NOW!
---
Workshop Description
Few therapists realize that by providing assessments for immigration legal cases, we can help families stay together and help refugees get asylum. Plus, with reliable referral streams from immigration lawyers, therapists can also create sustainable practices. There is a huge need for these mental health assessments, and it's surprisingly easy to get started. There is no need to have a doctorate, be bilingual, or have any specialized experience. With the right training, therapists can easily learn how to apply their skills to the unique needs of immigration cases. This webinar outlines the steps a therapist can take to make a powerful difference in the lives of immigrants, while creating a thriving and meaningful private practice.
Learning Objectives
After the completion of this webinar, participants will be able to:
Identify the three most common types of immigration cases
Understand how a clinical evaluation can provide evidence for an immigration case
Identify basic differences between an asylum case and an extreme hardship case
Identify potential benefits to adding immigration evaluations to private practice work and ways to get started providing immigration evaluations
This workshop is approved for 1.0 continuing education credit hour(s).
NASW-NYS is recognized by the New York State Education Department's State Board for Mental Health Practitioners as an approved provider of continuing education for licensed social workers (Provider ID #0014), licensed mental health counselors (Provider ID #MHC-0053), licensed marriage and family therapists (Provider ID #MFT-0037) and licensed psychologists (Provider ID #PSY-0088).
Georgia King, MSW, LCSW, is one of the leading therapists providing evaluations for immigration cases in the United States. Over the past decade, she has provided assessments for hundreds of immigrants from around the world with an exceptionally high success rate. She regularly appears in court as an expert witness and has been a guest speaker at Georgetown Law School, the Smith College School for Social Work, and the American Association of Marriage and Family Therapists, as well as numerous chapters of NASW. In 2017, Ms. King founded The Immigration Evaluation Training Center, the first training center of its kind, and she has had the opportunity to teach hundreds of therapists how to provide highly effective evaluations for immigration cases. A graduate of the Smith College School for Social Work, Ms. King worked for years as a therapist in community mental health and then at Walter Reed military base with active-duty soldiers. After a lawyer asked her to conduct an assessment for an immigration case, she discovered her passion for advocating for immigrants. She brings a strong commitment to working towards social and racial justice and supporting other therapists in doing the same. She can be reached through her website www.TherapistImmigrationTraining.com.
REGISTER NOW!