How Can Social Workers Navigate Common Ethical Dilemmas in School Settings?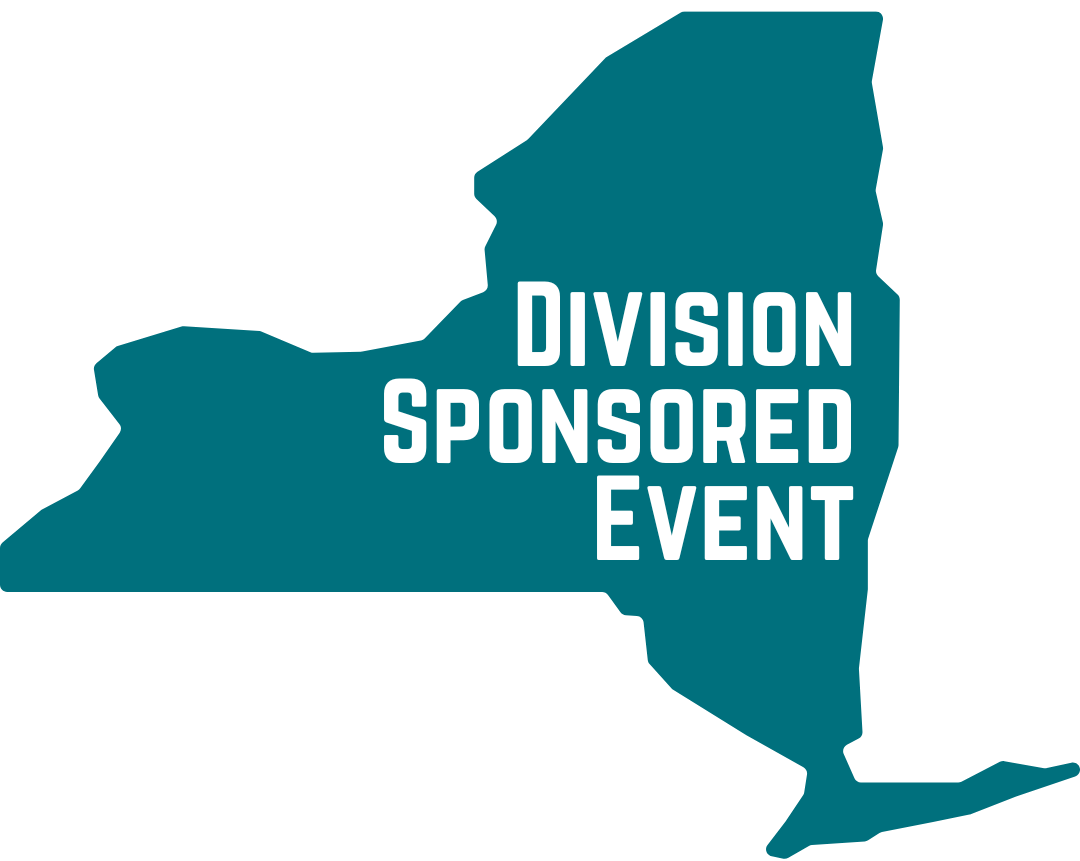 Thursday, June 15, 2023
6:00 pm to 7:30 pm EST
LIVE WEBINAR
Presenters: Dina C. Larsen, CPHRM; Elizabeth (Betsy) Cauble, Ph.D., MSW; Joseph T. Monahan, J.D., MSW, ACSW
NASW-NYS Members: $15
NASW Other Chapter Member (Including NYC): $20
Non-Members: $20
NASW-NYS Student and Transitional Members: FREE
This workshop is approved for 1.5 continuing education credit hours for licensed social workers, licensed mental health counselors, licensed marriage and family therapists and licensed psychologists
---
Workshop Description

There are many Federal and State laws that impact the social work profession, and several changes to these laws took place in 2022. It is important for social work professionals in schools and a variety of other settings to understand the impact of these laws on their daily performance to mitigate any potential risk. This workshop will provide practical steps for social workers to more comfortably navigate common ethical dilemmas. The presenters will also describe professional liability insurance and its importance in active practice and retirement planning. 
Learning Objectives
After the completion of this webinar, participants will be able to:
Describe ways to mitigate the inherent risks of social work practice in a school setting through best risk management practices.
Identify ways to document effectively using risk management tools.
Describe strategies to practice ethically within state laws, including comprehensive documentation and resources for supervision based on individual state law.
This workshop is approved for 1.5 continuing education credit hours.

NASW-NYS is recognized by the New York State Education Department's State Board for Mental Health Practitioners as an approved provider of continuing education for licensed social workers (Provider ID #0014), licensed mental health counselors (Provider ID #MHC-0053), licensed marriage and family therapists (Provider ID #MFT-0037) and licensed psychologists (Provider ID #PSY-0088).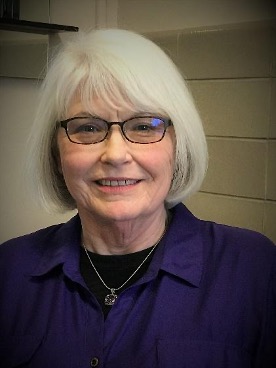 Elizabeth (Betsy) Cauble, Ph.D., MSW, is the President-Elect for the NASW Insurance Company, NASWIC. Dr. Cauble retired from Kansas State University in May 2019. She served as Associate Social Work Program Coordinator from May 2015 to May 2019, following ten years as head of the Department of Sociology, Anthropology, and Social Work at Kansas State University. During her 25 years at KSU, Dr. Cauble taught every course in the social work curriculum. Her prior experience includes serving as a child welfare administrator at Franklin County Children's Services in Columbus, Ohio, as director of a hospital social work department, as a family therapist, custody mediator, research project director, and foster parent.
Betsy received her bachelor's degree in psychology from the University of Colorado and her MSW and Ph.D. from the University of Minnesota. Her areas of interest include social work practice, public policy, ethical behavioral health practice, and child welfare.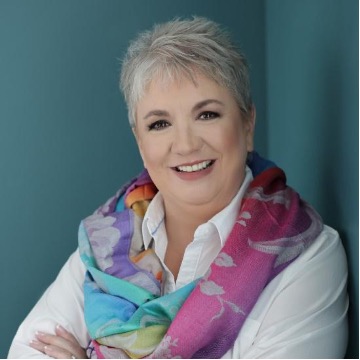 Dina C. Larsen, CPHRM, has been with Western Litigation (currently Gallagher) since 2006. In her current role, Dina provides various risk and claim-related services to a large multi-hospital Risk Retention Group (RRG) and a Risk Retention Group for social workers.
Other of her responsibilities include assisting with claims and risk management; preparing statistical analysis and applicable reports reflecting claim and risk activity; interacting with risk managers at various facilities; participating in claims and risk subcommittee meetings; completing miscellaneous projects as requested; coordinating monthly risk management meetings in various locations throughout the U.S.; and serving as administrator for the online incident reporting system (R.L. Solutions) for several of the hospitals.
Dina also provides claim management and routinely answers calls on a national hotline service for the NASW Risk Retention Group. She also holds a Certified Professional in Healthcare Risk Management (CPHRM) designation, which is an exclusive certification offered by the American Hospital Association (AHA) for healthcare risk managers. Ms. Larsen spent 18 years working as the main paralegal for a medical malpractice group of attorneys.
She was responsible for the preparation and maintenance of medical record summaries for specific files; reviewing all pleadings filed with courts or hearing processes; confirming legal citations and document citations; responsible for the office docketing system to ensure compliance with calendar deadlines and court rules; and working with co-defense counsel and clients on document preparation and production, and other items needed.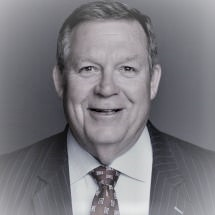 Joseph T. Monahan, J.D., MSW, ACSW, is the founder of the Monahan Law Group, LLC, in Chicago. He is well known for his work in mental health, guardianship, probate law, and health care law. He received his law degree from DePaul University College of Law and his Master's and Bachelor's degrees from the University of Illinois in Champaign. Mr. Monahan is a member of the Chicago, Illinois, and American Bar Associations; National Association of Elder Law Attorneys; National Association of Counsel for Children; and National Association of Social Workers. He served on the National Board of the NASW for three years and currently serves as President of NASW's Risk Retention Group. Mr. Monahan has successfully litigated placement issues and cases alleging abuse or neglect on behalf of adults and children; cases on behalf of juveniles in disputes with the Illinois Department of Children and Family Services; and special education matters in the public schools. He litigated the first same sex adoption case in Illinois and has argued cases in the Appellate Court and the Illinois Supreme Court. The firm provides legal representation and advocacy to over 70 hospitals located throughout Illinois, numerous outpatient mental health clinics and child welfare agencies, and has represented social workers, counselors and psychologists at the Illinois Department of Professional Regulation.  
---
When
June 15th, 2023 from 6:00 PM to 7:30 PM
Event Fee(s)
| | |
| --- | --- |
| NASW-NYS Member | $15.00 |
| NASW Other Chapter Member (Including NYC) | $20.00 |
| Non-Member | $20.00 |
| NASW-NYS Student and Transitional Member | $0.00 |
Information for Certificates
| | |
| --- | --- |
| Presenter(s) | ina C. Larsen, CPHRM; Elizabeth (Betsy) Cauble, Ph.D., MSW; Joseph T. Monahan, J.D., MSW, ACSW |
| Instruction Method | Live Webinar |
| Total Contact Hours/CEUs Awarded | 1.5 |