The NYS Chapter's Policy Team is comprised of Chapter Staff and NASW-NYS members guided by the ethics and competencies our profession is rooted in. The member led Advocacy and Government Relations (AGR) Committee serves as the backbone of the Chapter's policy and social justice efforts by defining our legislative agenda, creating an actionable strategy, and mobilizing our membership. As the political voice for social workers at the State & County Legislators, we are a diverse and inclusive force in the pursuit of social justice for all.
The Policy Team is responsible for putting the mission of social work into action through implementation of the Chapter Advocacy Agenda developed by members on the Advocacy and Government Relations Committee. Pursuit of the Chapter Advocacy Agenda is achieved through lobbying directly at the NYS Legislature, government agencies, and other organizations; finding creative sources of funding for professional development opportunities as they relate to the legislative landscape for members; and staffing and assisting the Political Action for Candidate Election committee. Together, members and staff represent social work in legislative settings, local and national media, and at the forefront of social change. At the New York State Chapter, we are here to amplify your voice!

Develop Our Legislative Agenda

 – Only members are invited to participate and lead on our Advocacy and Government Relations (AGR) Committee. The AGR Committee serves as the backbone of the Chapter's policy and social justice agenda by defining our legislative agenda, creating an actionable strategy, and mobilizing our membership. 

Advance Social Work Through Elections

 – Only members are eligible to sit on the Political Action for Candidate Election (PACE) Committee. PACE endorses campaign candidates on behalf of the Chapter, makes financial contributions to candidates who support NASW's policy agenda, and enhances social workers electoral presence. It is our mission to increase the number of social workers that are elected officials in New York State. 

New York State Chapter Capitol Action Day 

– This yearly event mobilizes our members to advocate on the our legislative agenda with policy makers in person and online. Our goal is to give our members the tools they need to advocate for themselves and their clients year round, creating a loud thunder of social work voices that cannot be ignored. 

Legislative Education and Advocacy Day (LEAD)

– An annual event that focuses on educating the next generation of advocates on our core values, the legislative process, grassroots advocacy, and major current statewide and national policy initiatives. LEAD unites all NYS schools of social work for a day of collective action. 
Take Action

 – From agenda inception, to research, policy and position writing, to grassroots campaign development, direct advocacy at the Capitol, and more; our members power and lead all of our work. Our Act Now campaigns support members to take immediate action to contact their legislators through email, by phone, and in person from their computer or phone within seconds. 
NASW-NYS Advocacy Vision
"It is my vision that all social workers in New York understand the political power they possess. There are over 61,000 licensed social workers in the state.  When we join together, we have the power to advocate for professional change as well as social change. Our job at NASW-NYS is to train social workers on strategies to engage in political action and to provide opportunities for collective action."

-Samantha Fletcher, Ph.D, MSW
Executive Director, NASW-NYS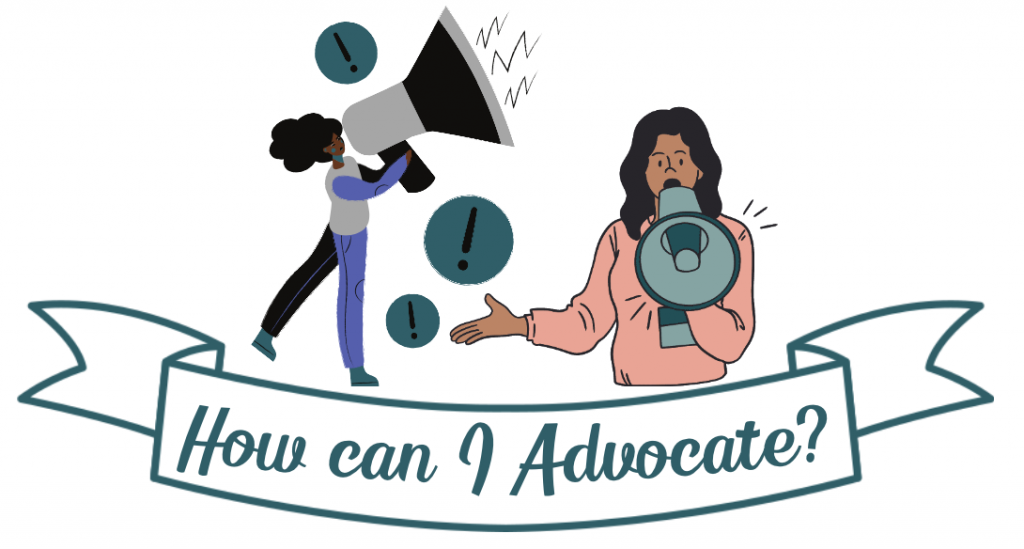 Gubernatorial & Legislative 2022 Priorities
NASW-NYS 2022 Legislative Priorities
NASW-NYS 2022 Letters of Support
Enacted Legislation for 2021
Marijuana Regulation and Taxation Act
A669A/S2986A (Rosenthal/Harckham): Includes parity for telephonic as in person visit. Reimbursement for additional modalities, provider categories, and originating sites is contingent on federal funding.

A4839/S2990A (Gunther/Harckham): Amends Public Health and Insurance Law, can add co-pay for telehealth services, ability to deny telehealth for service not provided in plan

A2674 (Woerner): Requires patient and provider to be in clinical setting, amends Public health Law to address HMO's and Insurance Law to address insurers.

A6644 (Frontus): Expand access to telehealth, identifies specific clinical functions (i.e. diagnosis, client enrollment, etc.), removes in-person requirement of first contact, reimbursements not required to unbundle from capitation or bundle risk-based payments provided telehealth companies cannot receive exclusive contracts

A6256/S5505 (Woerner/Rivera): Parity of telehealth and in-person visits, requires Health Care Plans to ensure client access to all covered service. No mention of clinical setting needs
Enacted Legislation for 2022
NASW-NYS Advocacy Process
Coalition/Organizational Updates
A Different Look at NYS Policy
Stay tuned for some political humor!