WELCOME TO WESTCHESTER DIVISION

NASW-NYS Westchester Division
Email: Westchester.naswnys@socialworkers.org

Welcome!
I want to formally thank Margot Elkin for her guidance and ongoing support as strong member of the Westchester Division and to thank the leadership, committees chair members, and all of the Westchester Division members for your continued support.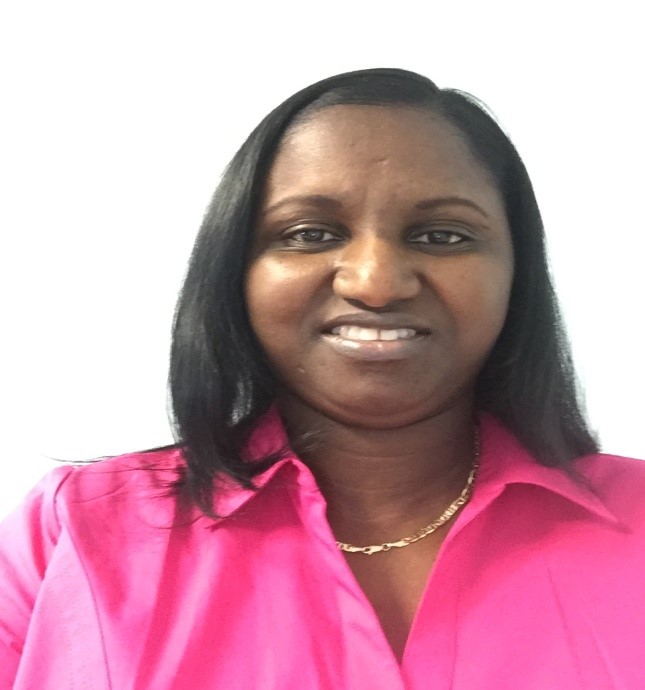 As the Westchester Division Chair, my goal is to bridge the gap between our profession and the community. I will continue to provide active engagement with the Westchester Division members, community providers and all social work schools in the county by providing opportunities to members and non-members for networking, continue education workshops, engagement in the Steering Committee, other Sub-Committees, and updates relating to information about NASW, locally and nationally, as well as updates within our profession.
I have been a Westchester resident since 1996, in the field of addiction treatment since 1999; I am currently the Director of Operations for St. John's Riverside Hospital Behavioral Health Services in Yonkers New York. I have been a member of the NASW Westchester Division since 2011 and active in the Steering Committee and other sub-committees since 2011. I think it is important to be able to connect with others in the division and find that attending division functions are a great way to network and meet others who are interested in advancing our profession.
Please consider joining NASW and making our profession and our Division/Chapter strong. The Westchester Division meets every 3rd Monday's of the month from 6 pm to 7:30 pm at Fordham University located at 400 Westchester Avenue, West Harrison, New York 10604.
Please feel free to contact me with concern(s), question(s), suggestion(s), ideas, event to share or anything else to decrease the barriers and enhance our profession!
Sincerely,
Hawa U. Jalloh, MSW, CASAC
Westchester - Division Chair
DIVISION SPOTLIGHT
Thank you to everyone who attended the 2018 Westchester Division Social Work Awards and congratulations again to this year's award recipients!


Upcoming Events
There are no upcoming events at this time.
INTERESTED IN BECOMING A CONTINUING EDUCATION PRESENTER FOR THE WESTCHESTER DIVISION?
The Westchester Division is always looking for new presenters and would love to hear from our most valuable resource – you! If you are interested in learning more about how to become a Continuing Education Presenter for the Division, visit the Westchester Division Request for Proposal page and submit your application online!