NASW-NYS Westchester Division
Welcome to the NASW-NYS Westchester Division — building strength through association in Westchester county. If you have any questions, or would like to get involved with the Westchester Division, please don't hesitate to contact us!
Contact us at westchester.naswnys@socialworkers.org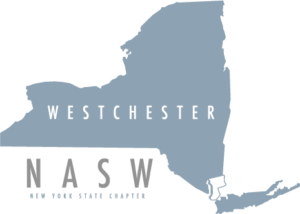 Upcoming Events
 There are no upcoming events at this time.
Contact Us
NASW-NYS Westchester Division
Chair: Hawa Jalloh, CASAC, MSW
Westchester.naswnys@socialworkers.org
https://naswnys.org/westchester
MEET YOUR DIVISION
Westchester Division Steering Committee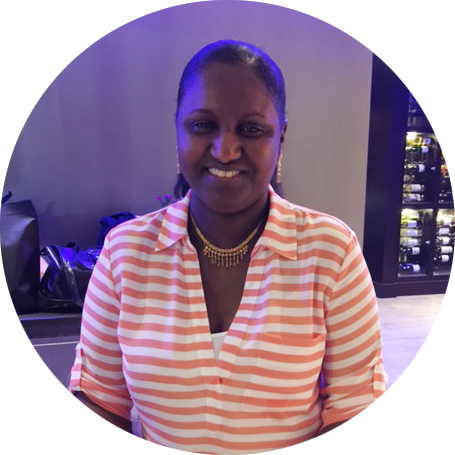 Hawa Jalloh, CASAC, MSW
Westchester Division Chair (2018-2020)
Hawa Jalloh is a graduate-level social worker from Fordham University and also holds a Credentialed Alcoholism and Substance Abuse Counselor (CASAC) certification from the New York State OASAS. Jalloh is currently the Director of Operations and Inpatient Admission at St. John's Riverside Hospital, Behavioral Health Services Department in Yonkers, New York, working with individuals diagnosed with substance use disorders. Jalloh was recognized as "Student Achiever" at Fordham University Graduate School of Social Work in 2014 and was also awarded the "Whitney M. Young, Jr. Award for Social Action and Change" in 2013. In 2011, Jalloh became an NASW member and have been involved in several committees (Universal Health Care, Awards Dinner, and the Nominating Committees) and continues to be an active member within the NASW Westchester Division and was nominated to be an NASW Delegate Assembly Member in 2012. Jalloh serves as leadership on numerous boards in the Westchester area.
WE NEED YOU!
Are you interested in mobilizing social workers in Westchester county? Come join the NASW-NYS Westchester Division Steering Committee! We are seeking a group of candidates who can represent the division and have a passion for supporting their region. If you are interested in joining the Westchester Division Steering Committee, please submit your information to Westchester.naswnys@socialworkers.org