NASW-NYS Westchester Division
Welcome to the NASW-NYS Westchester Division — building strength through association in Westchester county. If you have any questions, or would like to get involved with the Westchester Division, please don't hesitate to contact us!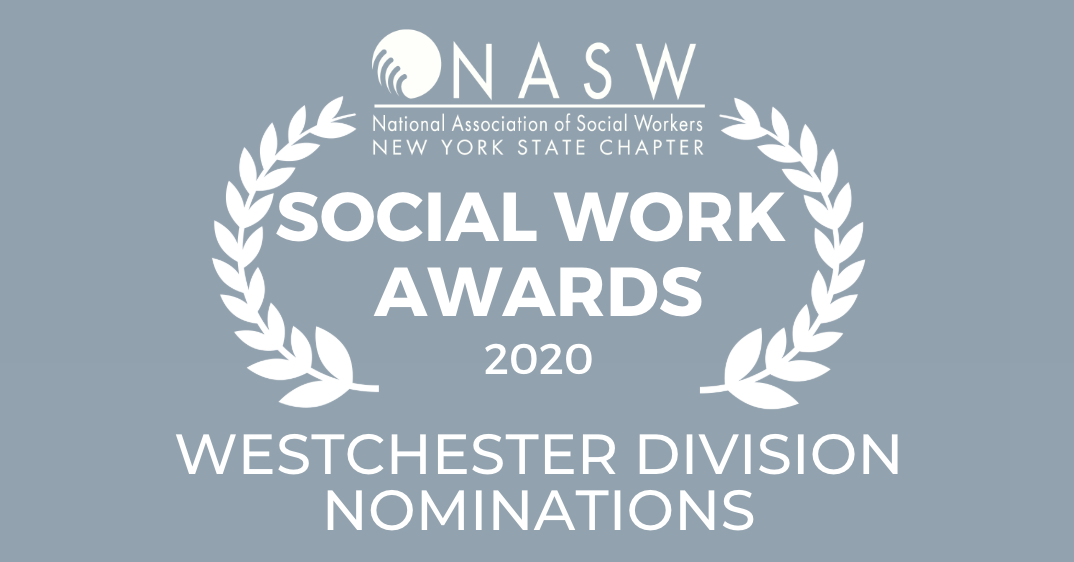 The Westchester Division of the National Association of Social Workers requests nominations for its Social Worker of the Year, Lifetime Achievement, Champion of Justice, Public Citizen of the Year, and Student of the Year awards for 2020.
Help us to honor individuals who represent the very best in social work practice and fulfill our profession's mission to enhance human well-being and help meet the basic human needs of all people, with particular attention to the needs and empowerment of people who are vulnerable, oppressed, and living in poverty.
Deadline for nominations: Friday, December 20, 2019
Email completed nominations to:
NASW-Westchester Awards Committee at
Paper mail to:
NASW-Westchester Awards Committee, P.O. Box 1502
White Plains, NY 10602
at (914) 316-5892 with any questions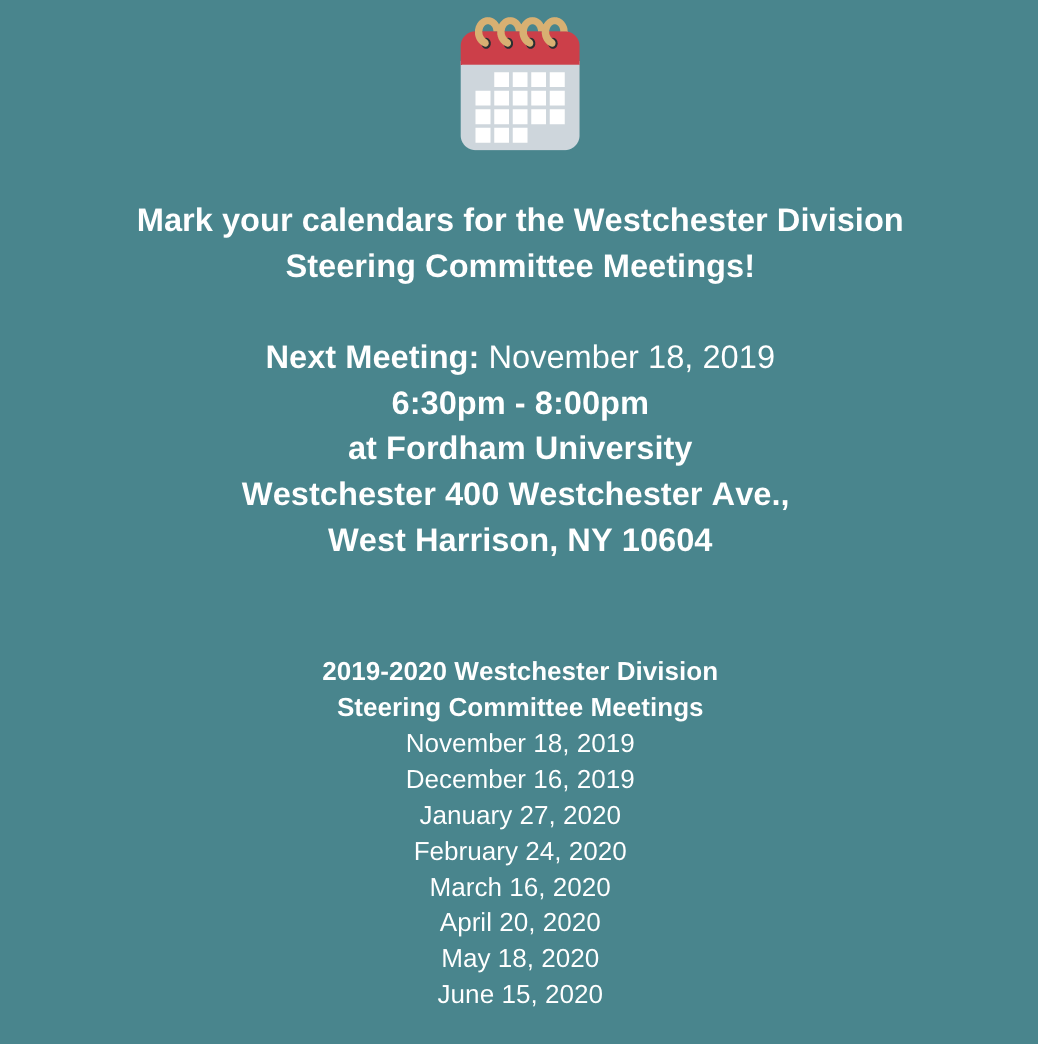 Join the Westchester Division for the return of our Networking Events. Come out for an evening of socializing and a chance to network with your peers. Bring your resume and business cards! We look forward to seeing you. Parking is located behind the restaurant on Waller Avenue.
6:00pm - 8:00pm
THURSDAY, November 14, 2019
THURSDAY, December 12, 2019
Location: The Brazen Fox
175 Mamaroneck Ave, White Plains, NY 10601
PARKING: There is metered parking: on-street; a lot behind Brazen Fox; the Chester-Maple Garage (9 Chester at Maple Ave.) across Mamaroneck Ave.; in the Waller-Carhart (73 Waller Ave.) lot one block behind the restaurant.
Contact us at westchester.naswnys@socialworkers.org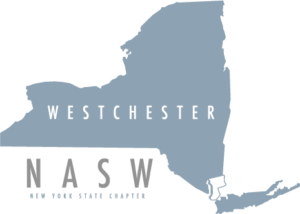 Upcoming Events
 There are no upcoming events at this time.
Contact Us
NASW-NYS Westchester Division
Chair: Hawa Jalloh, CASAC, MSW
Westchester.naswnys@socialworkers.org
https://naswnys.org/westchester
MEET YOUR DIVISION
Westchester Division Steering Committee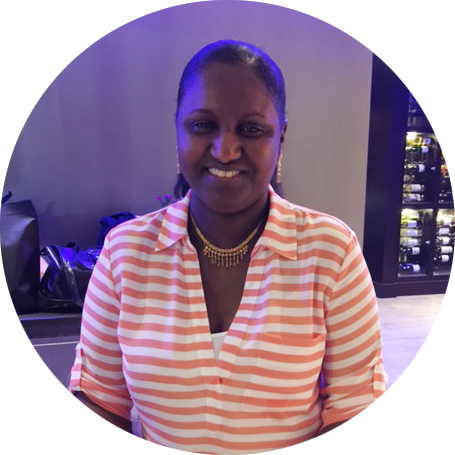 Hawa Jalloh, CASAC, MSW
Westchester Division Chair (2018-2020)
Hawa Jalloh is a graduate-level social worker from Fordham University and also holds a Credentialed Alcoholism and Substance Abuse Counselor (CASAC) certification from the New York State OASAS. Jalloh is currently the Director of Operations and Inpatient Admission at St. John's Riverside Hospital, Behavioral Health Services Department in Yonkers, New York, working with individuals diagnosed with substance use disorders. Jalloh was recognized as "Student Achiever" at Fordham University Graduate School of Social Work in 2014 and was also awarded the "Whitney M. Young, Jr. Award for Social Action and Change" in 2013. In 2011, Jalloh became an NASW member and have been involved in several committees (Universal Health Care, Awards Dinner, and the Nominating Committees) and continues to be an active member within the NASW Westchester Division and was nominated to be an NASW Delegate Assembly Member in 2012. Jalloh serves as leadership on numerous boards in the Westchester area.
WE NEED YOU!
Are you interested in mobilizing social workers in Westchester county? Come join the NASW-NYS Westchester Division Steering Committee! We are seeking a group of candidates who can represent the division and have a passion for supporting their region. If you are interested in joining the Westchester Division Steering Committee, please submit your information to Westchester.naswnys@socialworkers.org