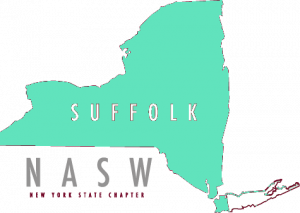 Welcome to the NASW-NYS Suffolk Division
Join us in enhancing the profession, building strength, and advocating for the needs of social workers within Suffolk county.
---
The NASW-NYS Suffolk Division meets on the third Wednesday of each month at 7:00pm to discuss issues impacting the profession and share ideas on programs and initiatives that would best serve our members and community. All members, new and current, are welcome to drop by at any upcoming meeting!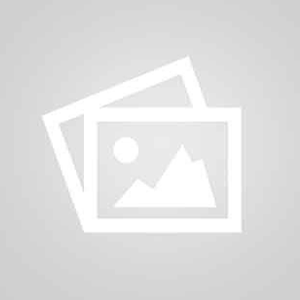 ---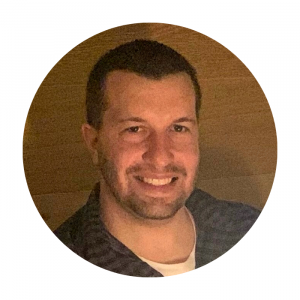 Charles Briscoe, LMSW, MAPP
Suffolk Division Director
Charles Briscoe, LMSW, MAPP, is a resident of West Babylon and has lived in Suffolk for most of his life. He currently works as a social worker for Nassau University Medical Center and recently completed the Masters of Public Policy program at Stony Brook University. In addition to his social work career, Charles is active in several organizations such as the Babylon School District Citizens Advocacy Committee, Young Professionals in Foreign Policy, and the West Babylon Fire Department. He is also a member of the NASW Advocacy and Government Relations (AGR) committee. Charles went into social work and public policy because he wanted to work on ways to better his community and promote social justice causes in Suffolk County.