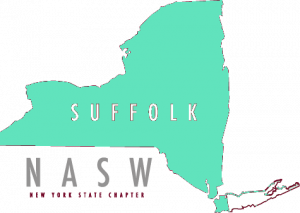 Welcome to the NASW-NYS Suffolk Division
Join us in enhancing the profession, building strength, and advocating for the needs of social workers within Suffolk county.
---
The NASW-NYS Suffolk Division meets monthly to discuss issues impacting the profession and share ideas on programs and initiatives that would best serve our members and community. All members, new and current, are welcome to drop by at any upcoming meeting!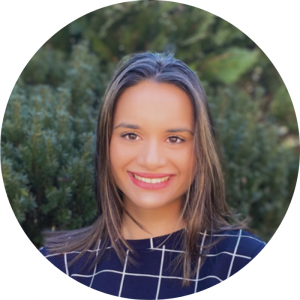 Afsha Malik, MSW
Suffolk Division Regional Representative
Afsha Malik, MSW (she/her) is a social worker dedicated to safeguarding the human rights of all people. She is currently the Research and Program Associate with National Advocates for Pregnant Women, an organization dedicated to preserving the human and civil rights, health and welfare of pregnant and parenting people. Afsha serves as a board member to the National Association of Social Workers - New York State Chapter. She is the Region 5 Representative to the Board of Directors, representing Nassau and Suffolk County. Afsha also chairs the New Emerging Workforce (NEW) Committee, which she helped create to address "emerging" social workers' needs. Afsha is passionate about merging her social work lens and legal background to create a more just society. She is also interested in applying her anti-racism framework to advance organizational development and effectiveness. Afsha received her MSW from Columbia University in May 2020, focusing her studies on Social Enterprise Management with a concentration in contemporary social issues. She earned her B.S. in Social Work, Summa Cum Laude, from Molloy College May of 2019.