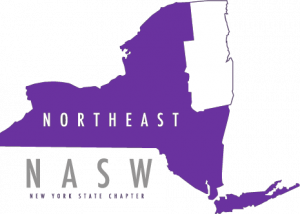 Welcome to the NASW-NYS Northeast Division
Join us in enhancing the profession, building strength, and advocating for the needs of social workers within Albany, Clinton, Essex, Franklin, Fulton, Hamilton, Montgomery, Saratoga, Schenectady, Schoharie, Rensselaer, Warren and Washington counties.
---
The NASW-NYS Northeast Division meets monthly to discuss issues impacting the profession and share ideas on programs and initiatives that would best serve our members and community. All members, new and current, are welcome to drop by at any upcoming meeting!
Nassau Community College
College Center Building, Multi-Purpose Room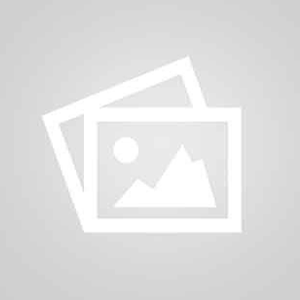 ---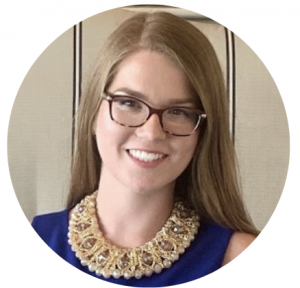 Martha Schultz, LCSW, School Social Worker
Northeast Division Director
Martha Schultz, LCSW, is currently a Licensed Clinical Social Worker, working for a rural school district in Upstate NY as a School Social Worker. She also practices as a therapist with families and young children, through the Committee on Preschool Special Education serving rural counties. Prior to this, Martha worked as a therapist in mental and behavioral health agencies in Upstate NY, and Montreal, Canada. She remains active in a number of community initiatives, specifically focused on trauma-informed practices and early childhood mental health. Martha received a BSW from SUNY Plattsburgh and a MSW from McGill University, Montreal, Canada. As a member of NASW, Martha is committed to the provision of excellent evidence-based services to the underserved and underfunded North Country region of Upstate NY.