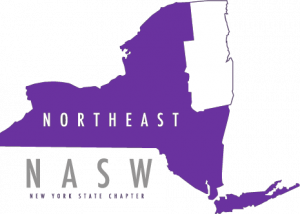 Welcome to the NASW-NYS Northeast Division
Join us in enhancing the profession, building strength, and advocating for the needs of social workers within Albany, Clinton, Essex, Franklin, Fulton, Hamilton, Montgomery, Saratoga, Schenectady, Schoharie, Rensselaer, Warren and Washington counties.
---
The NASW-NYS Northeast Division meets monthly to discuss issues impacting the profession and share ideas on programs and initiatives that would best serve our members and community. All members, new and current, are welcome to drop by at any upcoming meeting!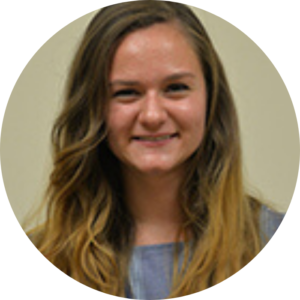 Natalie Turner, LMSW
Northeast Division Director
Natalie is currently a licensed social worker at the Center of Excellence for Alzheimer's Disease at Albany Med and a senior research aide on the New York State Senate sponsored evaluation of the PFC Dwyer Peer-to-Peer Veterans Program. She received my MSW from the University at Albany School of Social Welfare and was part of the Hartford Practicum Partnership in Aging Education Program. She is a Certified Dementia Practitioner as of October 2019. She volunteers for the Alzheimer's Association and the American Cancer Society facilitating support groups. She has been a member of NASW NYS since 2017.