NASW-NYS Hudson Valley Division
Welcome to the NASW-NYS Hudson Valley Division — building strength through association in the Columbia, Delaware, Dutchess, Greene, Orange, Putnam, Rockland, Sullivan, and Ulster counties. If you have any questions, or would like to get involved with the Western Division, please don't hesitate to contact us!
Contact us at hudsonvalley.naswnys@socialworkers.org
---
To: ALL NASW-NYS Hudson Valley Division Members
What: Steering Committee Meeting
When: Wednesday April 1, 2020 at 6:00PM
Where: The Northeast Center for Rehabilitation & Brain Injury
300 Grant Ave
Lake Katrine, NY 12449
We had a great meeting on February 26, 2020 at the Northeast Center for Rehabilitation & Brain Injury.  The minutes from the meeting:
Fall 2020 Conference

Topic: Childhood Healthy Sexual Development, Trauma and Resiliency for late October, 2020.
Keynote: Dr. David Crenshaw, Ph.D. is confirmed as the Keynote Speaker. Crenshaw is a national speaker and has written about and/or edited several books on childhood trauma and resiliency.
Help is needed in the following areas

We are looking for local speakers for break-out sessions.
We are also in the process of locating a space for a full day conference in the Hudson Valley.

Specialty Groups

The idea of forming groups focusing on practice specialties' within the Hudson Valley Division was discussed (aging, children/families, trauma, substance abuse, intellectual & developmental disabilities, private practice, etc. . .).
Looking for NASW members to help identify groups they would like to see formed and even to take the lead on a group they are interested in.
The purpose of the specialty groups is to connect NASW members with similar interests for networking and to share ideas.
Please contact Laura Eastman-Follis, LCSW (NASW-NYS Region 4 Representative) at lefcsw@optonline.net or (845)797-2898 if you are

Interested in speaking at the above conference
Able to assist in locating a place to hold the conference in late October, 2020
Able to attend the meeting on April 1, 2020.
If you are not able to attend this meeting, but are interested in being involved with the steering committee or just have an idea on what you would like to see the HVD work on, please contact her at the above email.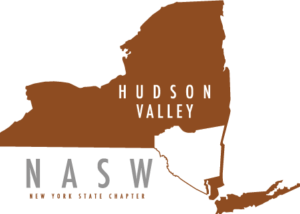 UPCOMING EVENTS
OCTOBER Conference: Childhood Healthy Sexual Development, Trauma and Resilience
Details coming soon...
Contact Us
NASW-NYS Hudson Valley Division
Chair: Colleen Biavati, LMSW, ACSW
Hudsonvalley.naswnys@socialworkers.org
https://naswnys.org/hudsonvalley
MEET YOUR DIVISION
Hudson Valley Division Steering Committee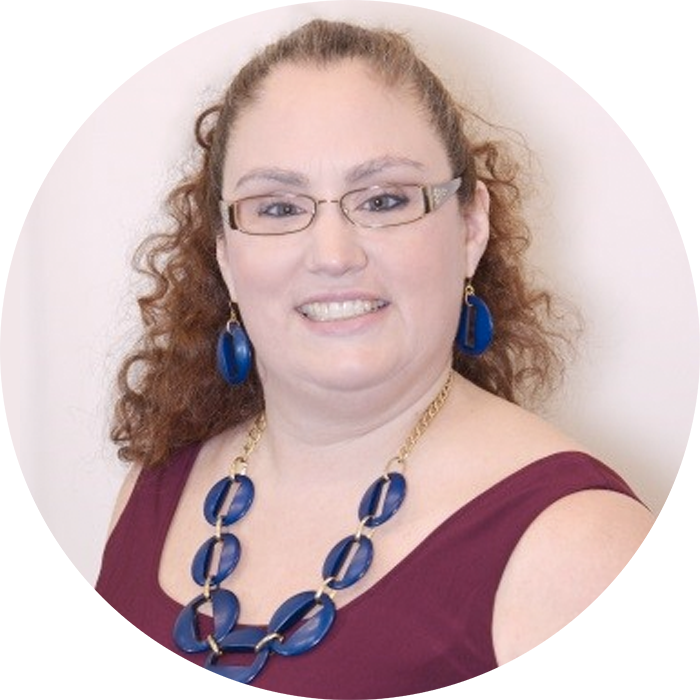 Colleen Susan Biavati, LMSW, ACSW
Hudson Valley Division Chair (2017-2019)
Colleen Biavati is an LMSW and has both her Bachelors and Masters in Social Work. She also holds a Leadership Certificate in Human Services from Cornell University and NY State Office of Temporary and Disability Assistance.
Colleen has nineteen years of direct client practice in child welfare; working with high-risk teenagers, the Juvenile Justice System, Child Protective Services, Adult Protective Services and individuals with disabilities. She also worked in the Planning Analysis and Evaluation Unit at Rockland County DSS, where she worked with contracting agencies to ensure accountability and quality performance. She believes it is our responsibility to help train the leaders of tomorrow and has served as a field instructor for many years, as well as initiating and developing the first student internship program to train BSW and MSW students in the field of Child Welfare at Rockland County DSS.
WE NEED YOU!
Are you interested in mobilizing social workers in the Hudson Valley area? Come join the NASW-NYS Hudson Valley Division Steering Committee! We are seeking a group of candidates who can represent the division and have a passion for supporting their region. If you are interested in joining the Hudson Valley Division Steering Committee, please submit your information to Hudsonvalley.naswnys@socialworkers.org