NASW-NYS Hudson Valley Division
Welcome to the NASW-NYS Hudson Valley Division — building strength through association in the Columbia, Delaware, Dutchess, Greene, Orange, Putnam, Rockland, Sullivan, and Ulster counties. If you have any questions, or would like to get involved with the Western Division, please don't hesitate to contact us!
Contact us at hudsonvalley.naswnys@socialworkers.org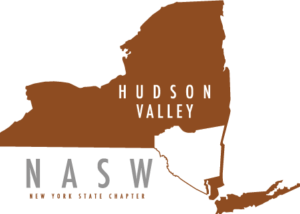 Upcoming Events
There are no upcoming events at this time.
Contact Us
NASW-NYS Hudson Valley Division
Chair: Colleen Biavati, LMSW, ACSW
Hudsonvalley.naswnys@socialworkers.org
https://naswnys.org/hudsonvalley
MEET YOUR DIVISION
Hudson Valley Division Steering Committee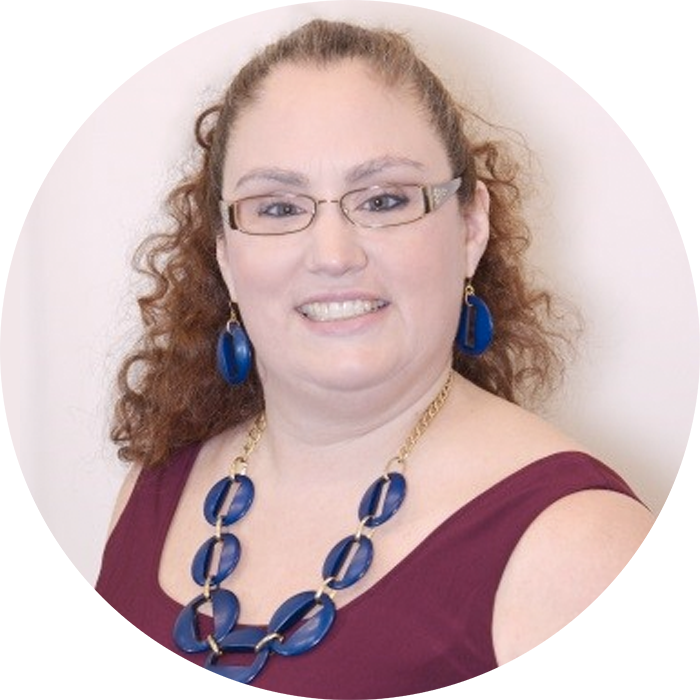 Colleen Susan Biavati, LMSW, ACSW
Hudson Valley Division Chair (2017-2019)
Colleen Biavati is an LMSW and has both her Bachelors and Masters in Social Work. She also holds a Leadership Certificate in Human Services from Cornell University and NY State Office of Temporary and Disability Assistance.
Colleen has nineteen years of direct client practice in child welfare; working with high-risk teenagers, the Juvenile Justice System, Child Protective Services, Adult Protective Services and individuals with disabilities. She also worked in the Planning Analysis and Evaluation Unit at Rockland County DSS, where she worked with contracting agencies to ensure accountability and quality performance. She believes it is our responsibility to help train the leaders of tomorrow and has served as a field instructor for many years, as well as initiating and developing the first student internship program to train BSW and MSW students in the field of Child Welfare at Rockland County DSS.
WE NEED YOU!
Are you interested in mobilizing social workers in the Hudson Valley area? Come join the NASW-NYS Hudson Valley Division Steering Committee! We are seeking a group of candidates who can represent the division and have a passion for supporting their region. If you are interested in joining the Hudson Valley Division Steering Committee, please submit your information to Hudsonvalley.naswnys@socialworkers.org