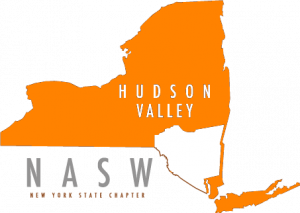 Welcome to the NASW-NYS Hudson Valley Division
Join us in enhancing the profession, building strength, and advocating for the needs of social workers within Columbia, Delaware, Dutchess, Greene, Orange, Putnam, Rockland, Sullivan, and Ulster counties.
---
The NASW-NYS Hudson Valley Division meets twice monthly to discuss issues impacting the profession and share ideas on programs and initiatives that would best serve our members and community. All members, new and current, are welcome to drop by at any upcoming meeting!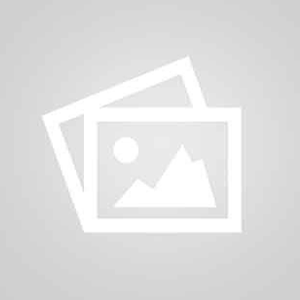 ---

Hudson Valley Division Director
For 27 years, Jackie Mueller has made their life experiences my life's work helping people overcome trauma, and unplanned life events across generations. She has had many leadership and supervisory roles both in practice and in business. During her undergrad, Jackie was proactive on campus in student affairs at CUNY Lehman and worked as a Girl Scout leader trainer during grad school at Fordham University while working as a medical and community mental health provider.
Jackie currently leads empowerment and diversity groups while managing a caseload and clinical team. Her mission and vision is to gather commUNITY and inspire others to step into their unique power. Her goal is to leave a legacy of empowered clinicians who dream big and deliver bigger. Jackie believes if she touches one life, she changes many, and if we inspire others to do the same the number of lives we can change is exponentially bigger. Be the change!