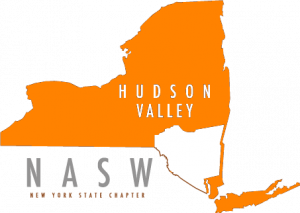 Welcome to the NASW-NYS Hudson Valley Division
Join us in enhancing the profession, building strength, and advocating for the needs of social workers within Columbia, Delaware, Dutchess, Greene, Orange, Putnam, Rockland, Sullivan, and Ulster counties.
---
The NASW-NYS Hudson Valley Division meets monthly to discuss issues impacting the profession and share ideas on programs and initiatives that would best serve our members and community. All members, new and current, are welcome to drop by at any upcoming meeting!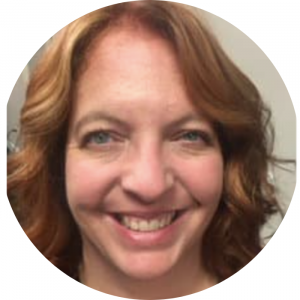 Laura Eastman-Follis, LCSW
Hudson Valley Division Director
I received my MSW from Syracuse University and I have been a social worker for over 25 years. I am currently a behavior specialist/Licensed Clinical Social Worker working for individuals with intellectual and developmental delays (IDD) primarily diagnosed with Autism Spectrum Disorder. I have worked with individuals diagnosed with IDD and their families for over 15 years. Within NASW-NYS I have held many positions including Hudson Valley Division Director, Board Member At Large, and was most recently appointed Region Representative for the 2019-2020 Program Year.