NASW-NYS Central Division
Welcome to the NASW-NYS Central Division — building strength through association in the  Cayuga, Cortland, Jefferson, Madison, Onondaga, and Oswego counties. If you have any questions, or would like to get involved with the Central Division, please don't hesitate to contact us!
Contact us at central.naswnys@socialworkers.org
Upcoming Events
 There are no upcoming events at this time.
Contact Us
NASW-NYS Central Division
Central.naswnys@socialworkers.org
https://naswnys.org/central
MEET YOUR DIVISION
Central Division Steering Committee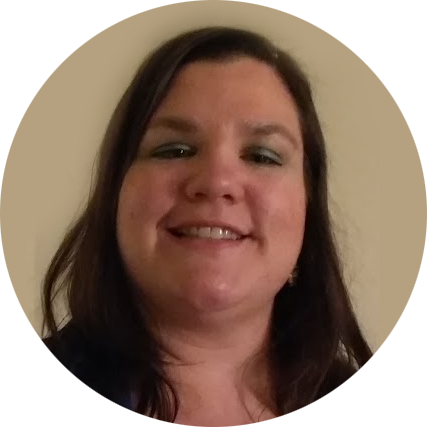 Elyssa Saltzman, LMSW
Central Division Chair (2018-2020)
Elyssa Saltzman is currently a Team Social Worker with Hospice of Central New York. Elyssa has been a long-time member of the Central Division, having previously served as Central Division's CNLI Representative for the last three years. As Division Chair, her goal is to provide active engagement with Central Division members by providing opportunities to members for networking and updates relating to information about NASW, locally and nationally, as well as updates within the profession.
WE NEED YOU!
Are you interested in mobilizing social workers in Central NY? Come join the NASW-NYS Central Division Steering Committee! We are seeking a group of candidates who can represent the division and have a passion for supporting their region. If you are interested in joining the Central Division Steering Committee, please submit your information to Central.naswnys@socialworkers.org