Welcome to the NASW-NYS Central Division
Join us in enhancing the profession, building strength, and advocating for the needs of social workers within Cayuga, Cortland, Jefferson, Madison, Onondaga, and Oswego counties.
---
The NASW-NYS Central Division meets monthly to discuss issues impacting the profession and share ideas on programs and initiatives that would best serve our members and community. All members, new and current, are welcome to drop by at any upcoming meeting!
Nassau Community College
College Center Building, Multi-Purpose Room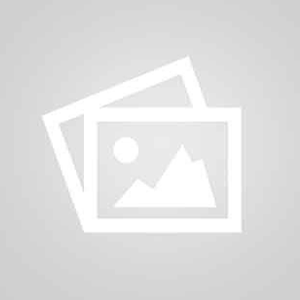 ---

Najah Zaaeed, DrPH, LMSW, EMPA
Central Division Director
Najah Zaaeed, DrPH, LMSW, EMPA is an assistant professor in the Department of Health Promotion and Wellness, at the State University of New York, Oswego. She previously served as a mental health specialist for various nonprofit organizations in New York and continues to address the mental health needs of immigrant and refugee communities. She earned her DrPH in public health, specializing in health promotion and education, and global health, from Loma Linda University in Loma Linda, CA. She earned her MSW and EMPA from Syracuse University. She also earned two graduate certificates in gerontology and international leadership and non-governmental organizations from the Maxwell School at Syracuse. She earned her BS in paralegal education from Chancellor University. Dr. Zaaeed is an adult and youth Mental Health First Aid instructor. Additionally, she is vice-chair the Society of Refugee Healthcare Providers and is currently serving on the NASW-NY regional ll steering committee.