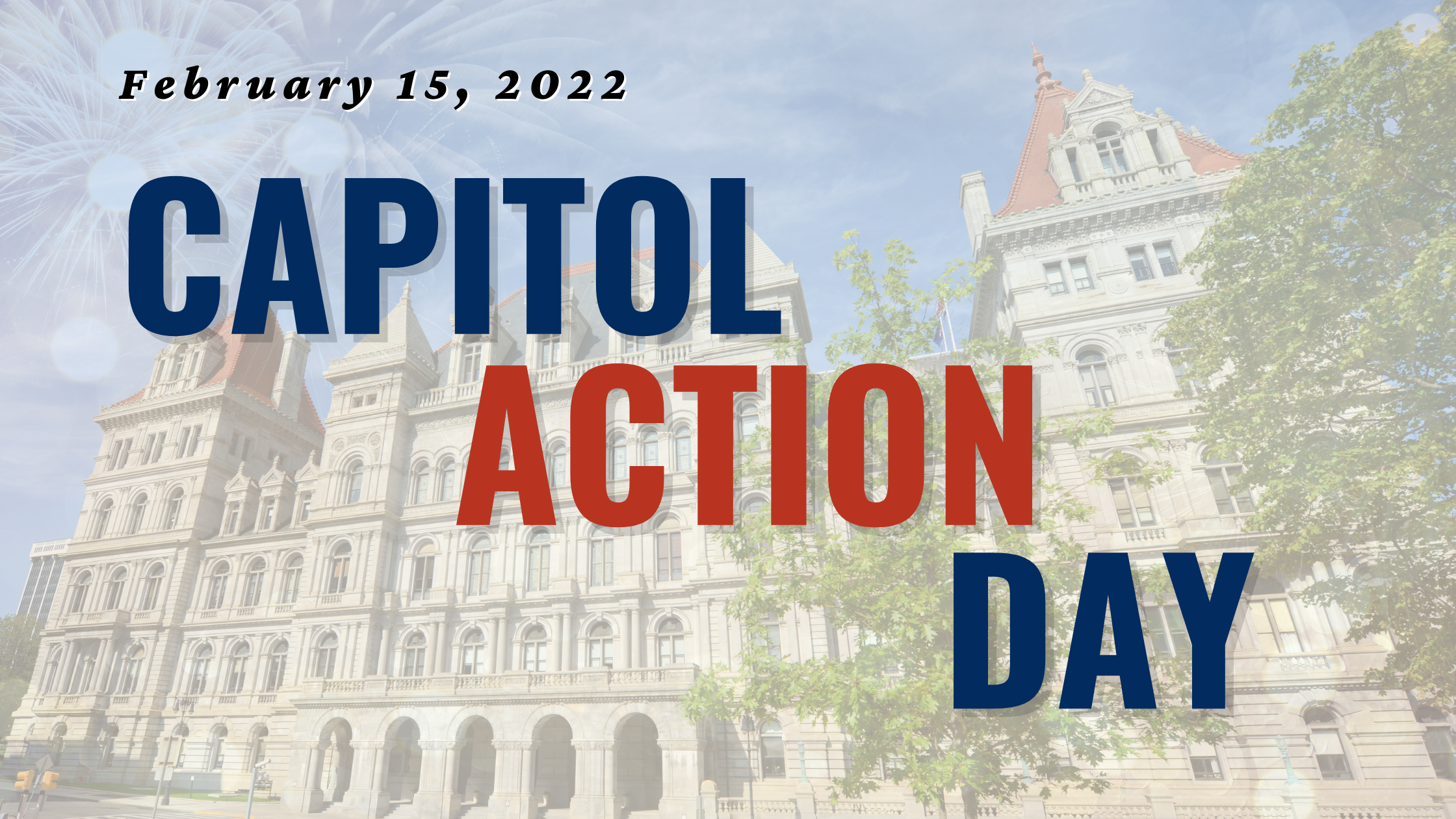 Do you 
want
social
workers
and
the
issues
we
are passionate about to be front
and
center
during
FY
2022
legislative
session
?
If you answered yes to any of these, then you NEED to be at Capitol Action Day! Together we will achieve our goal of providing social workers the tools they need to advocate for themselves and their clients year-round, creating a loud thunder of social work voices that cannot be ignored. 
Join NASW-NYS at our Virtual Capitol Action Day 2022! We are giving interested social workers an opportunity to receive direct preparation and coaching to discuss legislative priorities with members of the New York State Senate. We are encouraging all social workers who can offer their time and passion for political advocacy to join us on this day! This event is free and open to all social workers!
The current social climate has placed extra emphasis on the impact that policy and government have on our everyday lives. As social workers, we harness the expertise to advocate on behalf of the communities we serve through political engagement. We accomplish this by going directly to the political stage, the New York State legislature. 
Agenda of events:
CAPITOL ACTION DAY 2022 
February 15, 2022
10:00 am–11:00 am 

10:00 am 

 

 

 

10:30 am  

Welcome 

Chapter Greetings 

Samantha Fletcher, Executive Director of NASW-NYS 

Mark Buttiglieri, Chair of Advocacy and Government Relations Committee 

Legislative Greetings 

Assemblymember Steven Cymbrowitz 

Assemblymember Mathylde Frontus, TBD 

Assemblymember Chantel Jackson 

11:00 am – 11:40 am 

 11:00 am 

11:25 am 

Sponsors of S3979C/A2348B: End to Predatory Court Fees 

11:40 am – 12:10 pm 

 11:40 am 

 11:55 am 

Sponsors of Mental Health Professionals  

12:10 pm – 12:45 pm 

 12:10 pm 

 12:30 pm 

Chairs of Social Service Committees 

12:45 pm – 1:50 pm 

LUNCH 

2:00 pm – 2:30 pm 

 2:15 pm 

Telehealth bills 

2:30 pm – 3:45 pm 

2:30 pm 

3:00 pm 

3:30 pm 

3:45pm

Other legislative chairs that have social welfare oversight 

Mary Storage, Legislative Assistant, Senator Rivera Gustavo Staff 

Rachel Estrous, Chief of Staff, Senator Shelley Mayer Staff

Assemblymember Michael Benedetto 

Sherri Salvione, Senior Legislative Associate, Assemblymember Richard Gottfried Staff

4:00 pm – 4:30 pm  

Concluding messages and debriefing 

Michael Cappiello, NASW-NYS President, Board of Directors
How Should I Prepare for Captiol Action Day?:
Prior to Capitol Action Day
Review listed Governor's Hochul's proposals in her state of the state message
Review staff's analysis of budget proposals that are favorable and potentially harmful to social work professionals and the communities we serve
Listen to the two webinars on January 28th and February 8th (link)
If possible, listen to news commentaries about the budget proposals (Staff will be posting news events that can inform us of the legislature's and communities' positions on these proposals)
Develop questions you would like to address to the legislators who will be attending Capitol Action Day. We will post a section where you can submit your questions. Staff will capsulize your questions into a few questions to present to the legislators since our meeting time with each is between 15-20 minutes. You can forward questions in the chat section on Capitol Action Day. If you have any questions, please send to: twalker.naswnys@socialworkers.org
Participation Instructions for Capitol Action Day
Link: The link will be forwarded 5 days before the event. The site will open 15 minutes (9:45 a.m.) before the Welcome greetings. It is suggested you come in early in case you need assistance in activating the link.
Camera: While you are participating in the session(s) please keep your camera on. There will be breaks during which time the camera can be turned off.
Chat room: The chat room will be open for you to submit questions to the presenters. Staff will review your messages and synthesize them into topics for the presenters to respond. If there is not enough time to answer your questions on Capitol Action Day, staff will submit the questions to the presenters afterwards and will forward his/her response thereafter.
Decorum: Notwithstanding that we are participating virtually, it is important that we retain a professional environment. Please do not have distractions evident while your camera is on.
The staff is here to ensure you have a rewarding experience during this event. If you require any assistance before and/or during the event, please do not hesitate to contact us. Ms. Walker is available to assist you prior to the event. We will send information prior to Capitol Action Day on the support staff for the event and their contact information.
We look forward to sharing this extraordinary event with you!
Highlights From 2021 Capitol Action Day
What's Next?:
Future Legislative Meetings
NYS Legislative Priorities
Do you have questions about Capitol Action Day 2022?
View our Social Work in Political Arena Playlist Below!

Subscribe to the NASW-NYS Channel!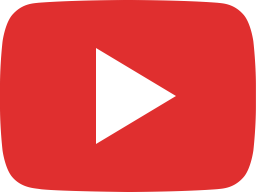 Chapter Chat: Voting is Social Work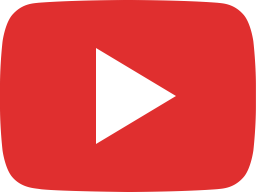 Briefing on Governor Hochul's State of the State & Fiscal Year 2023 Budget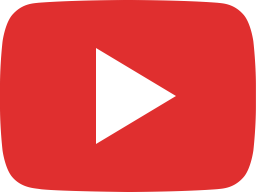 The NYS Legislative Process