"Self-Esteem" – A Tool and A Gift to Give to Clients
A Networking and Continuing Education Event presented by the NASW-NYS Suffolk and Nassau Divisions
Thursday, December 7
at the Comfort Inn (Syosset)
5:30PM – 7:30PM
Register Now
NASW-NYS Region 5 (Suffolk and Nassau Divisions) invites you to join them for a night of networking with your fellow peers, continuing education, and to meet with the Division and Board Leadership of Long Island!
Come meet your Division Chairs and Board Member and network with your fellow social workers starting 5:30PM at the Comfort Inn (Syosset), before joining us for a very special continuing education presentation, "Self-Esteem – A Tool and A Gift to Give to Clients" by Silas W. Kelly, LMSW, from 6:30PM – 7:30PM.
Be sure to stay after the program for another hour of (fun!) networking with your peers and colleagues.
This event is open to all social workers. We look forward to seeing you there!  
Click the flyer below to register and learn more about the event or visit: https://naswnys.org/QnRYI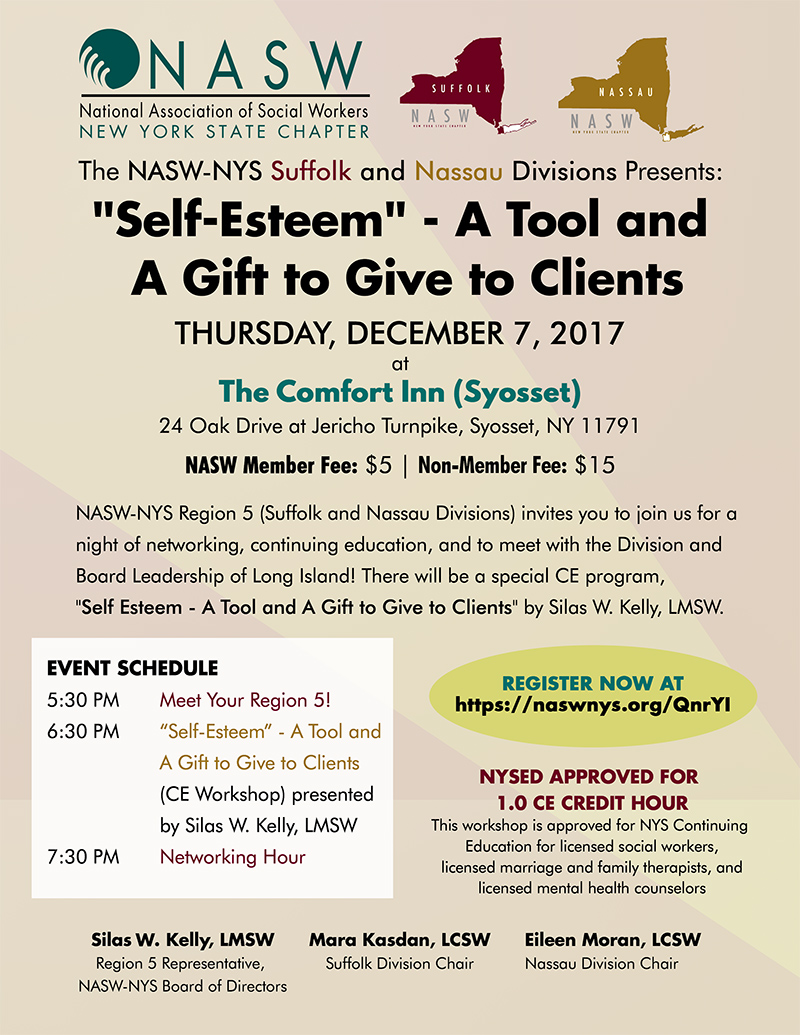 MEET YOUR REGION 5 LEADERSHIP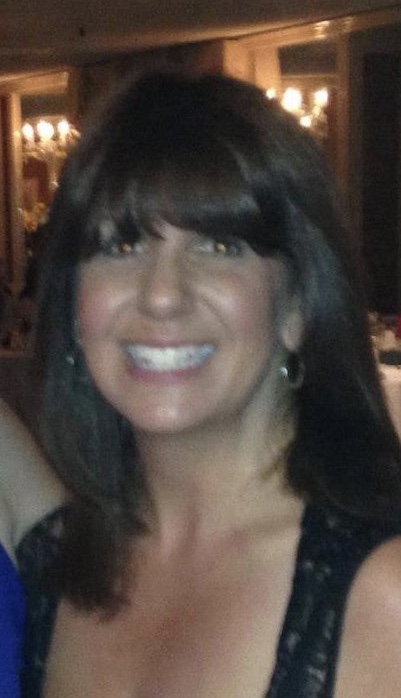 Suffolk Division Chair – Mara Kasdan, LCSW
Mara Kasdan is a graduate of the Stony Brook University School of Social Welfare and is currently a LCSW and a Certified Trauma Professional. In December 2016, she received her SDL/SBL post-masters leadership degree from Stony Brook University. In 2014, she was an appointed member of the NASW Task Force to promote school social work and has been a member of the Suffolk County NASW Steering Committee since 2015 where served on the nominating subcommittee, scholarship committee, and brunch committee as well. She has worked for the Brentwood School District as a social worker since 1991, and has experience in Wyandanch schools.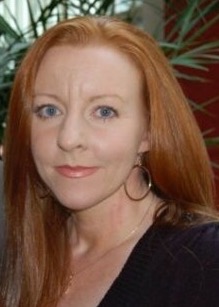 Nassau Division Chair – Eileen Moran, LCSW
Eileen Moran is a social worker with over twenty years of experience in mostly the healthcare system. She began working in the field providing counseling and concrete services to terminally ill patients (both adults and pediatrics) and their families. After several years, Eileen transferred to the children's bereavement where she provided group and individual counseling to bereaved children. I also did community outreach to schools, funeral homes, and houses of worship. Following her work at hospice, Eileen worked for a counseling center with marriage and family, individual and mandated clients in recovery. I recently published a children's bereavement book, You Wouldn't Understand.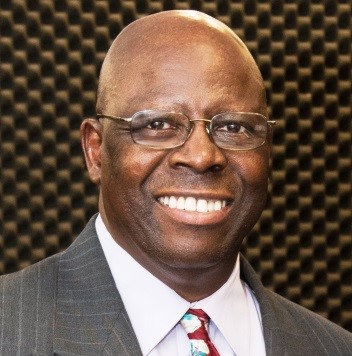 Region 5 Representative – SIlas Kelly, LMSW 
Silas Kelly is an experienced mental health and substance abuse Social Worker. He presently serves as a Mental Health Social Worker at Concern for Independent Living in Medford, and a Substance Use Disorder Social Worker for the Town of Smithtown's Horizons Counseling & Education Center. He is a skilled public speaker and a self-described "E-Journalism Social Work Specialist" who always promotes the Social Work Profession and Social Workers. Previously, he served a two-year term as the Suffolk Division Chair. Silas is proud of the active member participation in the Division, especially the student engagement that has developed.