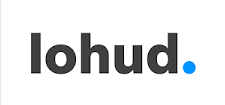 While coronavirus has children home and families strained, abuse and neglect could rise
Board members, Michael Cappiello and Billye Jones address child abuse and neglect during COVID-19.

Social workers answer the call during COVID-19 pandemic
Samantha Fletcher, Executive Director of the New York chapter of the National Association of Social Workers, explained how her organization is helping during the pandemic.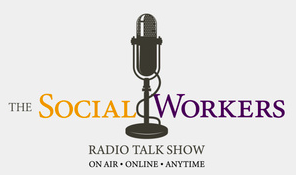 A Chat with NASW-NYS Executive Director Dr. Samantha Fletcher
Executive Director, Dr. Samantha Fletcher, discusses how the chapter is engaging with, and providing resources for, its members during this time of COVID-19.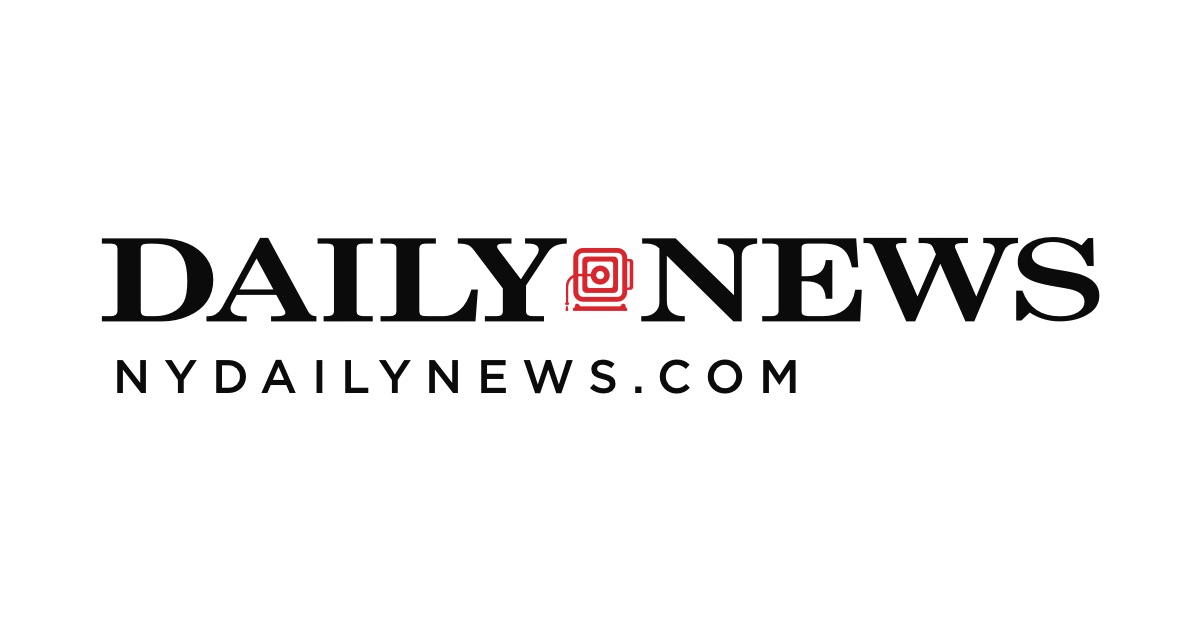 Readers sound off on social workers, the Yankees and graduations
Dr. Paulette Sansone honors social workers during the pandemic in this opinion piece.