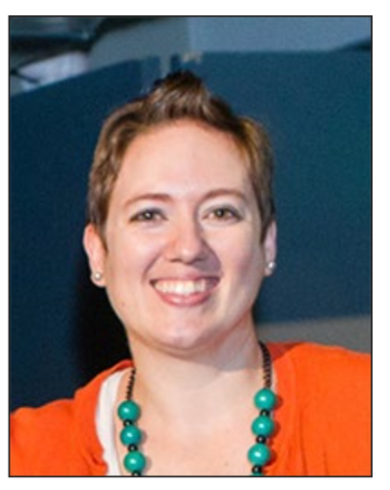 It is with a mix of sadness and gratitude that I announce Kimberly's departure as Program Director of the NASW-NYS Chapter on Thursday, May 17.
Kimberly joined NASW-NYS in 2015 and has played a critical role in the development and success of the organization, particularly with the Chapter's programming. Under her leadership, we have seen the growth of our grants programs, Legislative Education and Advocacy Day (LEAD), and a transformation of our continuing education offerings into a comprehensive resource for social work professional development.
Thank you Kimberly, for your time at NASW-NYS which involved many significant accomplishments. You have certainly left big shoes to fill and we wish you the best of luck in your future endeavors in sunny Florida!
Sincerely,
Samantha
---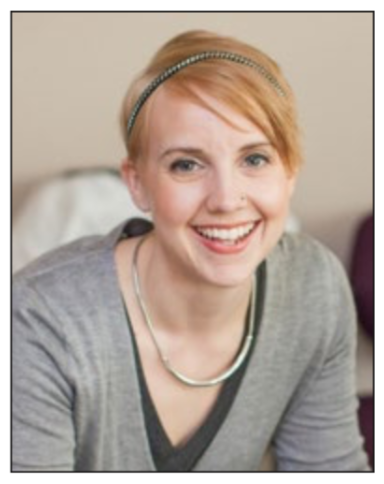 Hello Members!
When I started at NASW-NYS three years ago, I joined an organization that was larger than life. The professional association of my chosen career – the opportunity to work with and for social workers. It is with the same admiration that I am announcing my departure from the New York State Chapter.
I have had the distinct pleasure of working for an organization that, at its core, is meant to represent all of us as social change agents. We each entered the profession for different reasons, but we all have chosen to serve our communities as a career. I am infinitely proud to call myself a social worker, and even more proud of the work that the Chapter has accomplished in the time that I've held the position of Program Director.
With the development of the Learning Center, we've increased the focus of our programming to be inclusive of the whole person – social workers as individuals in their environment. We are also increasing our capacity to deliver programs to every area of the state through our online platform, increasing the delivery of macro focused workshops and innovative topic areas through our virtual series.
I know that there are great things on the horizon for NASW-NYS and I will keep my finger on the pulse of the profession from my new home state of Florida!
Sincerely,
Kimberly