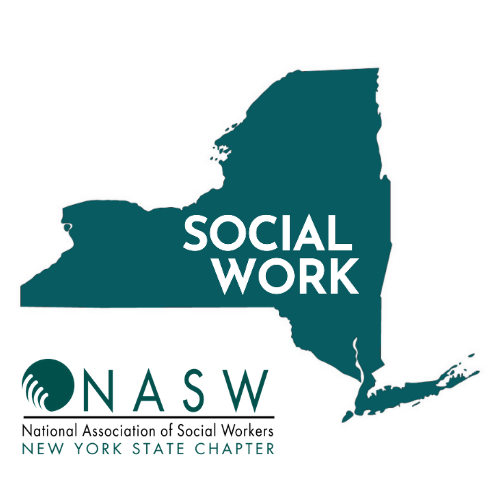 Social Workers Working with Older Adults (WWOA) Special Interest Group Meeting | NASW-NYS Special Interest Groups
Working with the geriatric population brings its unique challenges. Social workers working with this population need to be trained in areas including anxiety, dementia, depression, financial instability, isolation, and other emotional and social challenges.
Join us to share resources and create systems in NASW-NYS to support social workers meeting the needs of our elders.
Special Interest Groups (SIG) are member-led networks of social workers across New York State and beyond, connecting like-minded social workers on topics, practice areas, client populations, and other common interests for the purpose of sharing resources, and further developing support systems through the New York State Chapter.
Members of the New York State Chapter may facilitate a Special Interest Group. ALL social workers benefit from the activities of these groups, and are welcome to join us at any upcoming meeting.