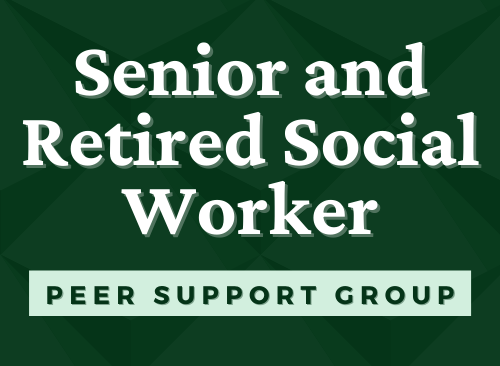 Seasoned and Retired Social Workers Special Interest Group Meeting
The Seasoned and Retired Social Worker Peer Support Group is a place of support and an opportunity to collaborate, connect, and discuss topics such as retirement, mentorship, advanced practice, the changing profession, and more.
Special Interest Groups (SIG) are member-led networks of social workers across New York State and beyond, connecting like-minded social workers on topics, practice areas, client populations, and other common interests for the purpose of sharing resources, and further developing support systems through the New York State Chapter.
Members of the New York State Chapter may facilitate a special interest group. ALL social workers benefit from the activities of these groups, and are welcome to join us at any upcoming meeting!