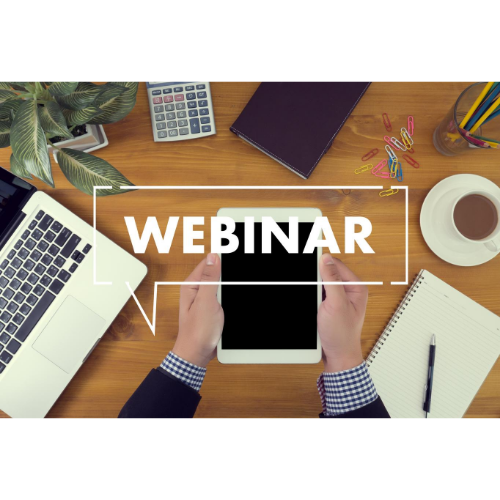 Rural Social Work: Collection of Social Worker Narratives
Sponsored by the NASW-NYS Northeast Division
Presenter(s): Martha Schultz, LCSW; Penny Schmidt, LCSW; Deirdre Gray, LCSW; Maegan Finley, LMSW
NASW-NYS Members: $10
NASW Other Chapter Member: $15
Non-Members: $20
This workshop is approved for 2.0 continuing education credit hour(s) for licensed social workers, licensed mental health counselors, and licensed marriage and family therapists.
Register
---
Workshop Description
Underfunded, underserved, and often invisible – while this applies to many social work populations, it is particularly true of the 60 million Americans living in rural communities. The challenges and opportunities for social workers in these communities have been multiplied by the COVID-19 pandemic and will have short and long-term consequences. This presentation addresses four areas of practice: children and school social work, healthcare and medical social work, mental health, and SUD and behavioral health program implementation. Panelists will describe their own experiences, evidence-based interventions and efforts to improve service provision, mostly in impoverished, rural environments.
Learning Objectives
After the completion of this webinar, participants will be able to:
Define rural social work as an area of social work practice
Explain how the following areas of social work practice are impacted due to rural geography: school and children, mental health services, health care, and program implementation
Describe interventions used by social workers practicing in rural areas within children and school practice areas, mental health, health care, and program implementation
List challenges and barriers for providing social work services in rural areas
This workshop is approved for 2.0 continuing education credit hour(s).
NASW-NYS is recognized by the New York State Education Department's State Board for Mental Health Practitioners as an approved provider of continuing education for licensed social workers (Provider ID #0014), licensed mental health counselors (Provider ID #MHC-0053), and licensed marriage and family therapists. (Provider ID #MFT-0037).
Martha Schultz, LCSW, is currently a Licensed Clinical Social Worker, working for a rural school district in Upstate NY as a School Social Worker. She also practices as a therapist with families and young children, through the Committee on Preschool Special Education serving rural counties. Prior to this, Martha worked as a therapist in mental and behavioral health agencies in Upstate NY, and Montreal, Canada. She remains active in a number of community initiatives, specifically focused on trauma-informed practices and early childhood mental health. Martha received a BSW from SUNY Plattsburgh and a MSW from McGill University, Montreal, Canada. As a member of NASW, Martha is committed to the provision of excellent evidence-based services to the underserved and underfunded North Country region of Upstate NY.
Penny Schmidt, LCSW, has experience working in an outpatient mental health clinic that included providing mental health services in an elementary school and high school in the past. This position provided a broad client base of individuals with diverse needs. Presently, Penny is the Admissions Manager at St. Joseph's Addiction Treatment and Recovery Centers, overseeing admissions for their inpatient program in Saranac Lake, as well as their adolescent residential program in Massena (Rose Hill) and their adult male residential program in Canton (North Country Freedom Homes). In addition to overseeing the admissions for these sites, Penny manages the transportation department for the agency.
Deirdre Gray, LCSW, holds Master's degrees in Education from St. Lawrence University and Social Work from Boston University. Professional experience includes treatment of substance use disorders, crisis and trauma work, mood disorders, body image/eating disorders, life transition/adjustment disorders, LGBTQ matters, relationship and family counseling, sexual dysfunction, self-esteem and specialized with developmental disabilities. Special areas of interest include incorporating mindfulness, neuroscience, Eye Movement Desensitization and Reprocessing (EMDR) and mind-body interventions into therapy.
Maegan Finley, LMSW, currently serves as a Medical Social Worker for two dialysis clinics in Upstate New York. Maegan has been in this position now for over 5 years and in the field of social work for 15 years. She graduated from SUNY Plattsburgh with a Bachelor's in Social Work and from New England University with a Master's in Social Work. During her past years as a social worker, Maegan has served in areas that have strengthened her skills to professionally work with diverse groups and empower individuals to believe in themselves as a way of improving quality of life. Medical Social Work has taught her the importance of good communication, compassion, and prioritizing needs. She considers it an honor to have had the opportunity to build relationships with wonderful people and develop deep connections with communities in changing lives.
Register