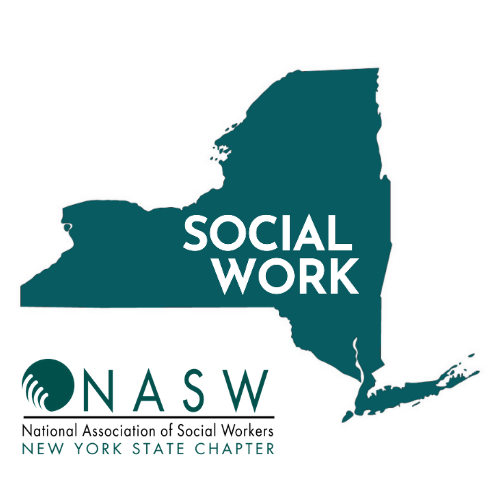 Rising to the Challenge of School Social Work Special Interest Group Meeting | NASW-NYS Special Interest Groups
Schools play essential roles in every community, and social workers are essential to schools, where our work becomes increasingly challenging. With our unique person-in-the-environment perspective, we tackle mental health diagnoses, the COVID pandemic and many other personal and social issues, while seeking to improve the educational system through micro and macro interventions. We incorporate innovative approaches, such as trauma-informed practice and Social & Emotional Learning, and are invaluable team members in a rapidly changing world.
Looking to connect and network with other school social workers, to receive and provide mutual support, brainstorm and share ideas/resources? Join us as we partner to navigate the school day together.
Special Interest Groups (SIG) are member-led networks of social workers across New York State and beyond, connecting like-minded social workers on topics, practice areas, client populations, and other common interests for the purpose of sharing resources, and further developing support systems through the New York State Chapter.
Members of the New York State Chapter may facilitate a Special Interest Group. ALL social workers benefit from the activities of these groups, and are welcome to join us at any upcoming meeting.