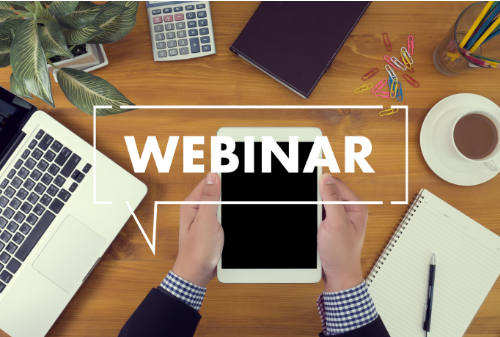 Re-claiming Mental Health & Well-Being in a Post-Pandemic World: An Integrative Mental Health Review – Challenges & Opportunities | NASW-NYS Continuing Education
Presenter(s): Reji Mathew, PhD, LCSW
NASW-NYS Members: $30
NASW Other Chapter Members: $60
Non-Members: $75
This workshop is approved for 3.0 continuing education credit hour(s) for licensed social workers, licensed mental health counselors, licensed marriage and family therapists, and licensed psychologists.
CLICK HERE NOW TO REGISTER!
---
Workshop Description
Finding calm in the pandemic storm of coronavirus and the post-pandemic recovery phase is the challenge of the moment across the globe. Dr. Mathew is a clinical social work psychotherapist, who has had the privilege of being a part of mental health teams serving the public for broad health crises, such as the HIV/AIDS epidemic, 9/11, Hurricane Sandy and now the COVID-19 pandemic.
National emergencies shatter our cherished sense of normalcy and safety and thrust us all into crisis responses, both individually and collectively. This Trauma informed session will outline the mental health challenges that will be presented as noted by public health advocates in the coming decade.
This session will present an integrative, community-based approach of mental health care and support for attendees to consider apply & adapting to their specific clinical locations. Dr. Mathew will be offering an integrative toolkit drawing from DBT – CBT, Interpersonal and Trauma informed approaches.
Learning Objectives
After the completion of this webinar, participants will be able to:
Conceptualize a trauma informed, public health mental health approach to community-based coping.
Guidelines for processing emotional complexity of community-based trauma.
Conceptualize a coping plan to foster resiliency, self-care, and grounding for both clients and practitioners.
This workshop is approved for 3.0 continuing education credit hour(s).
NASW-NYS is recognized by the New York State Education Department's State Board for Mental Health Practitioners as an approved provider of continuing education for licensed social workers (Provider ID #0014), licensed mental health counselors (Provider ID #MHC-0053), licensed marriage and family therapists (Provider ID #MFT-0037) and licensed psychologists (Provider ID #PSY-0088).
Reji Mathew, Ph.D, LCSW, is a N.Y. Licensed Clinical Social Worker with over 20 years of direct clinical treatment experience. Reji is a clinical instructor of continuing education courses; she specializes in teaching evidence-based treatment approaches – DBT, CBT, ACT, CFT, Positive Psychology, Interpersonal Psychotherapy, and Mindfulness. Reji is a frequent instructor at NYU – SSW, and NASW. They have also taught at Hunter College and Brooklyn OHEL Institute for Training. Reji is an Integrative cognitive behavioral therapist. She incorporates many strategies within a skill-oriented therapeutic approach. Reji is both Neuroscience and Trauma-Informed. Reji also has a commitment to diversity, inclusion, and accessibility. Supervision sessions will include training & teaching on a wide variety of current evidence-based strategies. She offers affordable supervision & mental health training for individuals, educational, and clinical settings. I am also an ARTS advocate. Reji arts advocacy work includes freelance health journalism and graphic design artistry. Reji is currently completing certification to be a REAT (Registered Expressive Arts Therapist) Please see Reji's website for her visual arts project on "Positivity, Hope & The Art of Pause." (Website: https://www.rejimathewphd-writer.com/).
CLICK HERE NOW TO REGISTER!