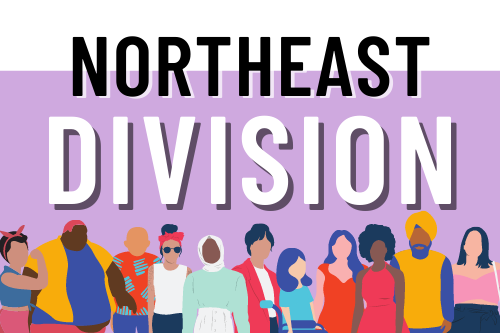 Northeast Division Book Club: Evicted: Poverty and Profit in the American City (Session 3 of 3)
Thank you for your interest in attending the Northeast Division Book Club. We will be reading and discussing Evicted: Poverty and Profit in the American City by Matthew Desmond
The book is divided into 3 parts. We will have 3 sessions of the book club and be discussing one part each session. We will be meeting Friday evenings 5:00p – 6:30p and the dates are: March 12, April 9, and May 14.
The book can be purchased at all major retailers. Additionally, if you want to buy local/support local bookstores, you purchase the book through Indie Bound https://www.indiebound.org/indie-store-finder or order through Bookshop.org (https://bookshop.org/books/evicted-poverty-and-profit-in-the-american-city/9780553447453) which supports local bookstores.
The book is also available at many of the local libraries within the Northeast Division.
Register