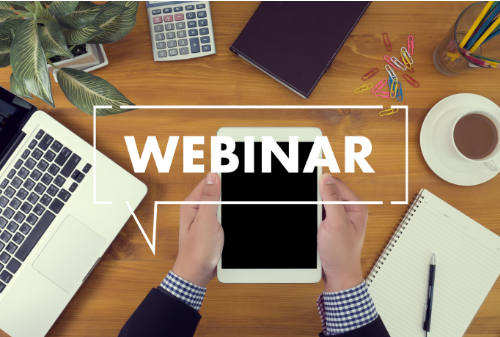 Mindfulness in clinical social work: Research, practice and applications for social work populations and settings
Presenter(s): Lucia McBee, LCSW, MPH, CYI
NASW-NYS Members: $60
NASW Other Chapter Member: $120
Non-Members: $150
This workshop is approved for 6.0 continuing education credit hour(s) for licensed social workers, licensed mental health counselors, and licensed marriage and family therapists.
REGISTER NOW!
---
Workshop Description
Mindfulness, the practices of awareness and compassion, has demonstrated powerful efficacy in teaching clients to cope with pain, distress and ultimately live their lives more fully. These basic skills can also benefit therapists by preventing burn out and being more authentically available to their clients. This didactic and experiential workshop will teach simple, practical mindfulness skills for social workers, and describe ways to introduce and use these skills in the clinical encounter. The skills taught will be grounded in the increasing research evidence base for mindfulness in behavioral impact, neuroscience and emotional resilience.
This workshop will include extensive experiential work, focusing on the body and the breath as the basis for staying in the present moment, and introducing both formal and informal mindfulness practices. Compassion and self-compassion will be explored as a personal and clinical practice. In addition, mindfulness as a platform for social justice will be illustrated. As we review the skill training that fosters mindfulness, we will explore ways to introduce and teach mindfulness with social work populations and in social work settings, including hospitals, prisons, schools, community programs and individual counseling.
Learning Objectives
After the completion of this webinar, participants will be able to:
Describe how mindfulness can change the brain
Utilize at least three mindfulness practices and be able to teach these to another
Conduct a guided breath and 3 minute body awareness exercise
Determine appropriate adaptations of mindfulness practices for individual populations and settings
Identify three ways to use mindfulness in individual counselling.
This workshop is approved for 6.0 continuing education credit hour(s).
NASW-NYS is recognized by the New York State Education Department's State Board for Mental Health Practitioners as an approved provider of continuing education for licensed social workers (Provider ID #0014), licensed mental health counselors (Provider ID #MHC-0053), licensed marriage and family therapists (Provider ID #MFT-0037) and licensed psychologists (Provider ID #PSY-0088).
Lucia McBee, LCSW, MPH, CYI, is a licensed clinical social worker with a Master's in Social Work, Public Health and yoga certification. Since 1994, she has taught MBSR to a wide variety of populations including frail elders and caregivers, college students, persons with HIV, those recently released from incarceration, and health care professionals, as well as courses for the general population. Lucia is currently a freelance author, teacher and consultant. She teaches and speaks nationally and internationally. She is also an Adjunct Lecturer at Columbia University School of Social Work. Mindfulness-Based Elder Care: A CAM Model for Frail Elders and Their Caregivers, her book describing her work with elders and caregivers, was published in 2008.
REGISTER NOW!