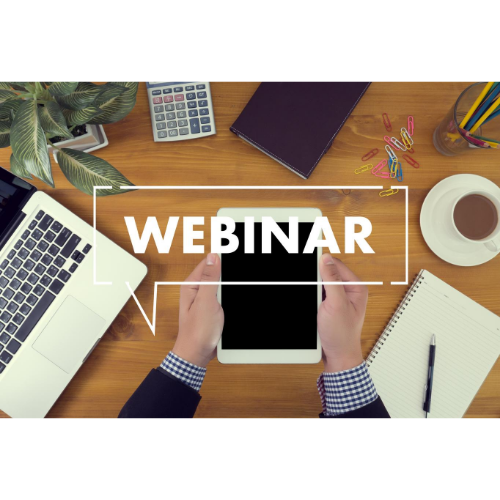 History of Voter Suppression and Engaging Clients & Students in Voting (Session 1 of 2)
Presenter: Jessica J. Mitchell, LMSW, MA & Alexandra Saint Laurent, MSW
NASW-NYS Members: $40
NASW Other Chapter Member: $60
Non-Members: $80
This workshop is approved for 4.0 continuing education credit hour(s) for licensed social workers, licensed mental health counselors, and licensed marriage and family therapists.
Register
---
Workshop Description
Part 1: History of Voter Suppression
The United States has historically prevented a wide range of communities from participating in the political process. Voter disenfranchisement leads to a lack of representation in government for minority groups and women, and consequently less resources for their communities. This session will highlight the historical oppression and discuss the current state of voting rights in the United States.
Part 2: Engaging Clients & Students in Voting
Voter engagement and participation historically decreases during nonpresidential election years. Social workers have a moral and ethical responsibility to engage fellow social workers, students, clients and their communities in the political process. Studies have shown that the more a community participates in elections, the more services and other forms of direct support from government officials they receive. This session will teach social workers how to engage others in voting and outline how it aligns with the ethical values of the profession.  
Learning Objectives
After the completion of this webinar, participants will be able to:
Develop an understanding of the historical voter disenfranchisement of minority groups and women;
Describe how historical voter disenfranchisement relates to social work education and ethical values;
Create voter engagement plans;
Engage students, clients and communities in the voting process.
This workshop is approved for 4.0 continuing education credit hour(s).
NASW-NYS is recognized by the New York State Education Department's State Board for Mental Health Practitioners as an approved provider of continuing education for licensed social workers (Provider ID #0014), licensed mental health counselors (Provider ID #MHC-0053), and licensed marriage and family therapists. (Provider ID #MFT-0037).
Jessica J. Mitchell, LMSW, MA, is a political professional, social worker and an adjunct professor at the School of Social Welfare at Stony Brook University. She is currently a Ph.D. student at the Wurzweiler School of Social Work in Manhattan. After graduating from college Jessica worked as a caseworker and supervisor in foster care at SCO Family of Services for a little more than three years. During that time she worked with families dealing with hunger, homelessness, joblessness, and oftentimes, the criminal justice system. She saw how the policies and programs put in place by government bureaucracy were costly and doing little to help the families she was working with. During this time Jessica returned to school to study social policy at Stony Brook University School of Social Welfare. While there she interned in the district office of (then) Congressman Steve Israel. Upon graduating she accepted a position on Congressman Israel's re-election campaign. Jessica has worked on political campaigns in New York and in New Jersey and in government offices on Long Island. Jessica is a clinical instructor in the School of Social Welfare. She teaches course in policy, political campaigns, and legislative advocacy. Additionally, she serves as a field instructor for social work students that intern in legislative placements.
Alexandra Saint Laurent, MSW is a graduate of Cornell University with a Bachelor of Science in Human Development & Inequality Studies. She received her Master of Social Work, with a specialization in Community, Policy, & Political Social Action, from Stony Brook University, School of Social Welfare, as a Phi Alpha Honor Society member. Alexandra is an active member of NASW-NYS Advocacy and Government Relations and PACE Committees. She works collaboratively to spread social work values by advocating for community policies and political, social action. Alexandra established and launched a social justice coalition, New York Social Action, which advocates for equitable policy change, across the State, through various lenses — including criminal justice reform, voter education, and LGBTQ+ legislative reform. Alexandra is a dedicated, tenacious, and passionate social worker who is committed to uplifting the ethical values that guide the social work profession.  
Register