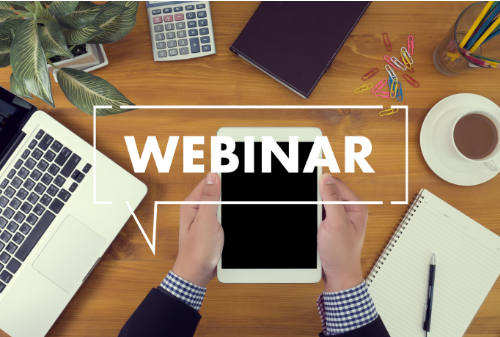 Discovering Spirituality Through Trauma Recovery
Presenter(s): Karen Landmann, LCSW
NASW-NYS Members: $40
NASW Other Chapter Member: $80
Non-Members: $100
This workshop is approved for 4.0 continuing education credit hour(s) for licensed social workers, licensed mental health counselors, and licensed marriage and family therapists.
REGISTER NOW!
---
Workshop Description
Spirituality is a complex issue that many clinicians wish to incorporate into their practice but that most find challenging. Indeed, the question of how to address this multifaceted, area is so fraught with difficulties that many clinicians are unable to incorporate spirituality into their practices. This interactive workshop seeks to address this gap.
First, clinicians will be educated on how to differentiate spirituality from religiosity. Trauma will be introduced as what is theoretically the polar opposite of spirituality, but through individual and group exercises, a unique perspective on this relationship will be elucidated. Clinicians will be guided, again through participatory methods, on how to identify and articulate their own spiritual and religious orientation in terms of how these relate to clinical practice.
Sharp differences between spirituality/religiosity as a whole and how these apply to clinical work will be drawn. Building on this knowledge, didactic material will progress to methods of identifying and helping the client verbalize their own spirituality; these lessons will be followed by active participation about how to exploit the therapist's own spirituality (at whatever level it may be) in the parallel process with the client.
Difficult and societally unacceptable counter-transferential feelings that may arise in the therapeutic relationship will also be explored. Finally, the issue the trauma will be revisited, with an eye to exploring the obscure link between the two seemingly very different types of countertransference that emerge from treating trauma and from addressing spirituality.
Learning Objectives
After the completion of this webinar, participants will be able to:
Differentiate spirituality and religiosity and apply these principles to work with clients
Assess their own level of a perspective on spirituality in terms of how it applies to the practice of psychotherapy
Help clients articulate and define their own spirituality; be able to work with the client's spirituality in order to nurture the therapeutic relationship and promote healing from trauma
Understand their countertransference more deeply and have tools to maximize positive countertransference and cope with negative countertransference
Bridge the gap between spirituality and trauma and help traumatized clients use spirituality to cope with their symptoms and better their outcomes
This workshop is approved for 4.0 continuing education credit hour(s).
NASW-NYS is recognized by the New York State Education Department's State Board for Mental Health Practitioners as an approved provider of continuing education for licensed social workers (Provider ID #0014), licensed mental health counselors (Provider ID #MHC-0053), licensed marriage and family therapists (Provider ID #MFT-0037) and licensed psychologists (Provider ID #PSY-0088).
Karen Landmann, LCSW, is a Licensed Clinical Social Worker in private practice in Manhattan. Educated at Columbia University, she has been in the field for 26 years. Her clientele consists of primarily of persons dealing with depression, trauma and chronic illness. They come from a great variety of ethnic and cultural origins. Ms. Landmann has been working with persons with Severe Major Depressive Disorder (MDD) and suicidality throughout her career. She is informed by up-to-date research and her professional experience in developing her interventions. Besides depression and suicidality, Ms. Landmann focuses on the aspect of Abusive Traumatic Bonding (a term that she herself coined) in intimate partner relationships. An article on this subject will be featured in Good Therapy on August 23, 2021. Karen has presented on Abusive Traumatic Bonding at NYU Silver School of Social Work Office of Global and Lifelong Learning and National Association of Social Workers- New York City (NASW-NYC). She has a keynote conference presentation at Convenings of Crisis Intervention Personnel under her belt, as well as numerous peer-reviewed publications, including Psychoanalytic Social Work and a book chapter in "Poverty and Street Children in East Africa" (Edward Mellen Press).
REGISTER NOW!