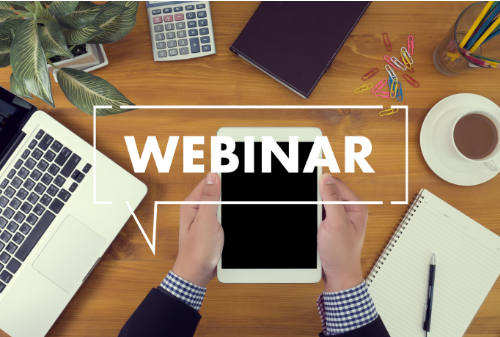 Dialectical Behavior Therapy: Concepts and Clinical Practice
Presenter(s): Reji Mathew, PhD, LCSW, REAT-in-Training
NASW-NYS Members: $60
NASW Other Chapter Member: $120
Non-Members: $150
This workshop is approved for 6.0 continuing education credit hour(s) for licensed social workers, licensed mental health counselors, and licensed marriage and family therapists.
CLICK HERE NOW TO REGISTER!
---
Workshop Description
Dialectical Behavior Therapy is evidence-based Behavior therapy treatment model formulated by Marsha Linehan, Ph.D. for the purpose of treating persons with borderline personality disorder.  Currently, Dialectical Behavior Therapy (DBT) is a widely accepted treatment approach to treat a broad range of clinical conditions and populations: Adolescents, Eating Disorders, Substance Use and Self-Harming/Distressed Individuals.
This mini-course will review DBT theory and research to provide a basic framework for understanding the treatment of problems with self/emotional regulation. This course will offer a practical skills approach for students to utilize in clinical settings.
(DBT) Dialectical Behavioral Therapy is a therapeutic approach that focuses on teaching coping skills to target difficulties with self-regulation.
The DBT approach is an evidence based therapeutic approach and can be applied across many diagnostic categories and treatment populations.
The DBT model will be taught both as a comprehensive approach and also as a set of skills that can be applied in an individual session.
Learning Objectives
After the completion of this webinar, participants will be able to:
Discuss the main Philosophy and principles of DBT.
Identify an experiential sampling of DBT techniques that can be applied with clients.
Demonstrate an understanding of how to use skills independent of the model to improve coping skills with clients.
Demonstrate an understanding of how skills are used in the context of a comprehensive treatment model.
This workshop is approved for 6.0 continuing education credit hour(s).
NASW-NYS is recognized by the New York State Education Department's State Board for Mental Health Practitioners as an approved provider of continuing education for licensed social workers (Provider ID #0014), licensed mental health counselors (Provider ID #MHC-0053), licensed marriage and family therapists (Provider ID #MFT-0037) and licensed psychologists (Provider ID #PSY-0088).
Reji Mathew, PhD, LCSW, REAT-in-Training, is a N.Y. Licensed Clinical Social Worker with over 20 years of direct clinical treatment experience. Reji is a clinical instructor of continuing education courses; she specializes in teaching evidence-based treatment approaches – DBT, CBT, ACT, CFT, Positive Psychology, Interpersonal Psychotherapy, and Mindfulness. Reji is a frequent instructor at NYU – SSW, and NASW. They have also taught at Hunter College and Brooklyn OHEL Institute for Training. Reji is an Integrative cognitive behavioral therapist. She incorporates many strategies within a skill-oriented therapeutic approach. Reji is both Neuroscience and Trauma-Informed. Reji also has a commitment to diversity, inclusion, and accessibility. Supervision sessions will include training & teaching on a wide variety of current evidence-based strategies. She offers affordable supervision & mental health training for individuals, educational, and clinical settings. I am also an ARTS advocate. Reji arts advocacy work includes freelance health journalism and graphic design artistry. Reji is currently completing certification to be a REAT (Registered Expressive Arts Therapist) Please see Reji's website for her visual arts project on "Positivity, Hope & The Art of Pause." (Website: https://www.rejimathewphd-writer.com/).
CLICK HERE NOW TO REGISTER!