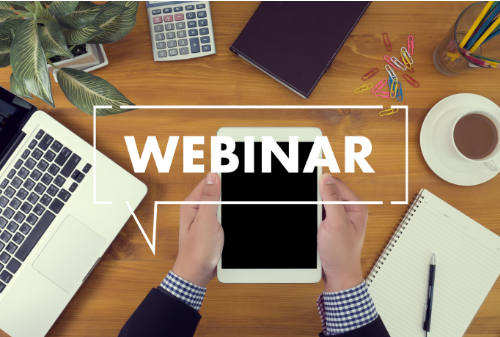 Adolescents and Addiction: Trends, Treatment Approaches, and Developmental Considerations
**In Partnership with the New York State Office of Addiction Services and Supports (OASAS)**
Presenter: Samantha Kawola, LMSW
NASW-NYS Members: $10
NASW Other Chapter Member: $15
Non-Members: $20
This workshop is approved for 1.0 continuing education credit hour(s) for licensed social workers, licensed mental health counselors, and licensed marriage and family therapists.
Register
---
Workshop Description
Adolescence is a time of constant and significant change. In fact, most people will never experience a more dramatic change than when in their adolescence. So, what's changing? Everything! Adolescents are simultaneously experiencing biological, psychological, social, and role changes, meaning that their bodies, brains, emotions, relationships, and everything in-between are in a state of flux and growth. Substance use during adolescence further complicates – and even disrupts – this process. Youth and young adults who engage in substance misuse or suffer from a substance use disorder (SUD) face additional challenges that impact their ability to successfully navigate their journey into adulthood, but social workers can be a mitigating factor for these young people. This training will provide an overview of addiction in adolescents, including information on current data and trends, co-occurring disorders, trauma, the developing brain, and effective treatment approaches.
Learning Objectives
After the completion of this webinar, participants will be able to:
Apply a developmental lens to their work with adolescents;
Discuss common substances of use and identify appropriate treatment interventions for adolescents with SUDs;
Identify risk and protective factors for adolescent SUD.
This workshop is approved for 1.0 continuing education credit hour(s).
NASW-NYS is recognized by the New York State Education Department's State Board for Mental Health Practitioners as an approved provider of continuing education for licensed social workers (Provider ID #0014), licensed mental health counselors (Provider ID #MHC-0053), and licensed marriage and family therapists. (Provider ID #MFT-0037).
Samantha Kawola, LMSW, is an LMSW charged with coordinating adolescent substance use services at the NYS Office of Addiction Services and Supports (OASAS). In 7 years with OASAS' Bureau Adolescent, Women, and Family Services, she has been a key contributor to policy and program development and enactment, including writing and implementing clinical standards and guidance, establishing and overseeing recovery services for youth statewide (e.g., Youth Clubhouses, collegiate recovery programs, recovery high schools), and implementing EBPs statewide. In addition, she sits on the Governor's LGBT Task Force and is one of the agency's subject matter experts in LGBTQ matters. Sam earned B.A. in Psychology from Siena College in 2014 and her MSW from Fordham University in 2017, the latter of which afforded her the opportunity to gain clinical experience in a residential substance use treatment facility for adolescents.
Register