Westchester Division Steering Meeting: Single Payer Healthcare in New York State
March 19, 2018 @ 6:00 PM

-

7:30 PM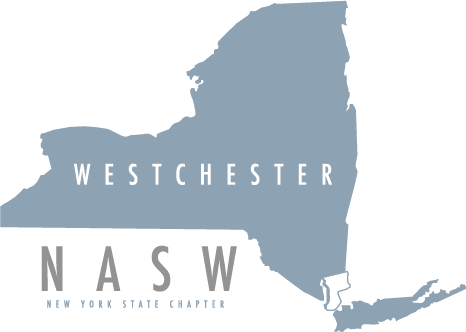 The Westchester Division Steering Committee invites you to join us for a presentation on
Single Payer Healthcare in New York State
Campaign for New York Health
There are no continuing education credit hours attached to this presentation
Presented by Madeline Zevon, LCSW
Health Care Chair, League of Women Voters, Westchester & NY State
Former Chair of the Westchester Division Health Care Committee 
Date: Monday, March 19th
Time: 6:00 p.m. to 7:30 p.m.
Location: Fordham University – Westchester
(400 Westchester Ave., W. Harrison, NY, 10604)
About this Presentation
The ACA allows states to innovate, as long as they meet certain criteria:
It must cover as many people as the ACA

It cannot cost more in total health dollars

It must offer the same level of benefits"
The New York Health act meets these requirements. Please join us to learn more about Single Payer in NY State and share this information widely!
Note: There are no continuing education credit hours attached to this presentation.
About the Presenter
Madeline Zevon is a retired LCSW, CASAC, who worked for 25 years in the substance abuse field.  She is now the Health Care Chair for the League of Women Voters of Westchester and New York State.  She lives in White Plains, New York.
The League of Women Voters is part of the Campaign for the New York Health Act, an advocacy coalition of more than 200 organizations, including the National Association of Social Workers in New York City.  We are involved in grassroots advocacy to educate the public and build support for this bill. Our committee speaks at many groups, writes op-ed articles, lobbies in Albany and is in the process of obtaining a Resolution from the Westchester County Board of Legislators in support of the New York Health Act.  The League of Women Voters of Westchester has 500 members in eight chapters. The State League has 60 chapters statewide. The bill is very close to becoming law. It passed in the last legislative session of the NYS Assembly by 94-46, for the third year, and in the State Senate it has 31 co-sponsors, just one vote away from a majority.