The NYS Chapter's Policy Team is comprised of Chapter Staff and NASW-NYS members guided by the ethics and competencies our profession is rooted in. The member led Advocacy and Government Relations (AGR) Committee serves as the backbone of the Chapter's policy and social justice efforts by defining our legislative agenda, creating an actionable strategy, and mobilizing our membership. As the political voice for social workers at the State & County Legislators, we are a diverse and inclusive force in the pursuit of social justice for all.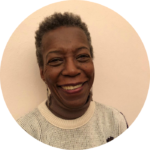 Evelyn Williams, MSW
Policy Director
ewilliams.naswnys@socialworkers.org
Evelyn G. Williams has over 30 years of progressive experience in health care administration, consulting, legislative advocacy, and teaching at the baccalaureate and graduate levels. Her primary professional direction was in community health care assisting in opening three community health centers (CHC) and providing technical assistance to CHC's in the federal Region II locations. She also held several administrative positions in the NYS Department of Health. In 1999, after completing eleven years as the President/CEO of Whitney M. Young Jr. Health Center, Evelyn chose to pursue her consulting career, working with community-based organizations in the areas of program development, strategic management, and leadership.
Her consultant endeavors include providing consultant services to state and federal agencies, community-based organizations, and social/cultural groups. She assisted organizations in opening health care programs, developing short and long-term strategic plans, writing grants, conducting organizational performance evaluations, designing fundraising projects, facilitating governing board retreats, and planning and implementing statewide and national conferences and professional meetings.
Concurrent with the progressive experience in health care, Ms. Williams has had varied teaching positions since 1979. Completing her tenure in FORUM and the Center of International Programs within Empire State College, she is currently a lecturer within the School of Social Welfare, University at Albany.
Ms. Williams' leadership skills are represented through serving on several statewide and regional professional organizations' governing boards, as well as her role as legislative chair and chairperson of the community health care statewide association.
Ms. Williams, in addition to the above, is a certified yoga & Shake Your Soul/Dancekinetics instructor and a proud grandmother.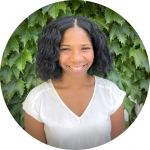 Tamara Walker, LMSW
Policy Coordinator
twalker.naswnys@socialworkers.org
Tamara received her training as a social worker the Hudson Valley Community College Human Services program, received her BSW and MSW from SUNY Albany School of Social Welfare graduating summa cum laude with Advance Standing. As an Albany native, she has worked in her community for over 15 years in various capacities. While in school, Tamara was a member of the social justice healing group and advocated for the discussion of race in the classroom. More recently, she has worked and advocated for women and families through prevention services through the Albany County Department of Health. During the pandemic, Tamara played an integral role in the contact tracing efforts for Albany County and received recognition from the Commissioner on the quality of her work. In addition, she has served and advocated for policy change in substance use, mental health and the foster care systems. Outside of work, Tamara has formally and informally created networking channels to connect social workers to resources, clients and other social workers.⁠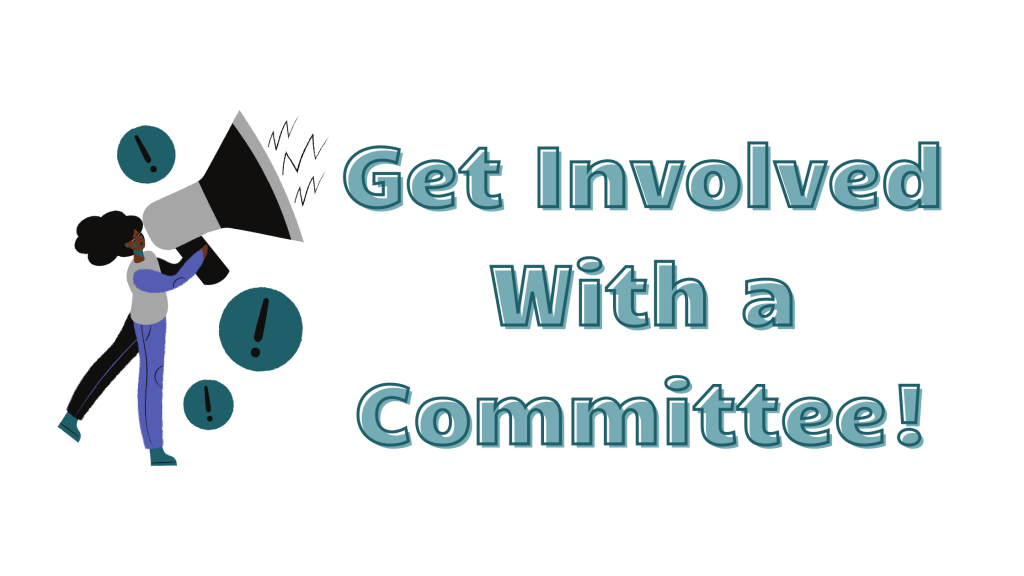 Are you interested in advocating through one of our Committees? Click here to learn more.


The Policy Team is responsible for putting the mission of social work into action through implementation of the Chapter Advocacy Agenda developed by members on the Advocacy and Government Relations Committee. Pursuit of the Chapter Advocacy Agenda is achieved through lobbying directly at the NYS Legislature, government agencies, and other organizations; finding creative sources of funding for professional development opportunities as they relate to the legislative landscape for members; and staffing and assisting the Political Action for Candidate Election committee. Together, members and staff represent social work in legislative settings, local and national media, and at the forefront of social change. At the New York State Chapter, we are here to amplify your voice!

Develop Our Legislative Agenda

 – Only members are invited to participate and lead on our Advocacy and Government Relations (AGR) Committee. The AGR Committee serves as the backbone of the Chapter's policy and social justice agenda by defining our legislative agenda, creating an actionable strategy, and mobilizing our membership. 

Advance Social Work Through Elections

 – Only members are eligible to sit on the Political Action for Candidate Election (PACE) Committee. PACE endorses campaign candidates on behalf of the Chapter, makes financial contributions to candidates who support NASW's policy agenda, and enhances social workers electoral presence. It is our mission to increase the number of social workers that are elected officials in New York State. 

New York State Chapter Capitol Action Day 

– This yearly event mobilizes our members to advocate on the our legislative agenda with policy makers in person and online. Our goal is to give our members the tools they need to advocate for themselves and their clients year round, creating a loud thunder of social work voices that cannot be ignored. 

Legislative Education and Advocacy Day (LEAD)

– An annual event that focuses on educating the next generation of advocates on our core values, the legislative process, grassroots advocacy, and major current statewide and national policy initiatives. LEAD unites all NYS schools of social work for a day of collective action. 
Take Action

 – From agenda inception, to research, policy and position writing, to grassroots campaign development, direct advocacy at the Capitol, and more; our members power and lead all of our work. Our Act Now campaigns support members to take immediate action to contact their legislators through email, by phone, and in person from their computer or phone within seconds.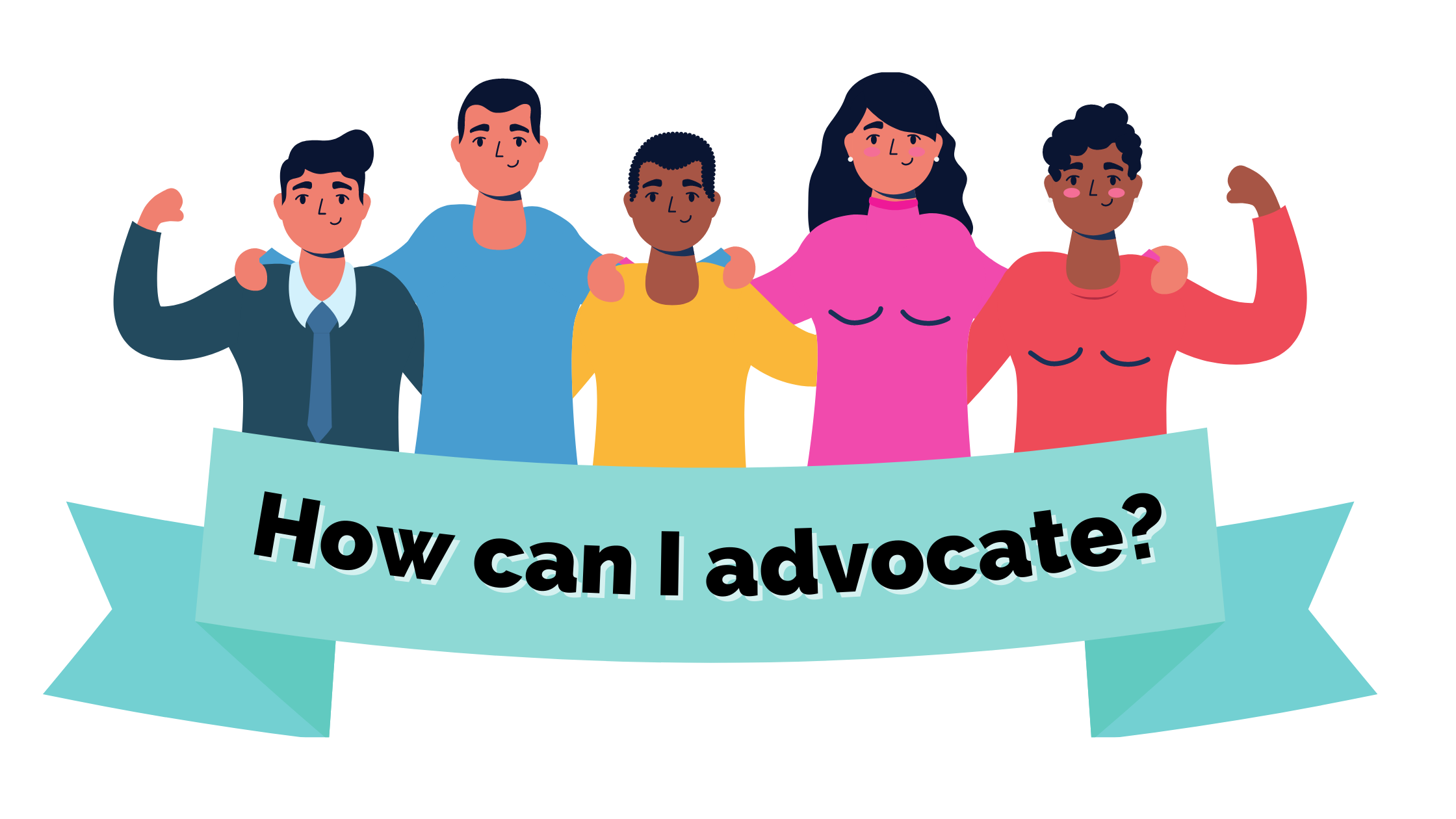 Gubernatorial & Legislative 2022 Priorities
NASW-NYS 2022 Legislative Priorities
NASW-NYS 2022 Letters of Support
Enacted Legislation for 2021
Marijuana Regulation and Taxation Act
A669A/S2986A (Rosenthal/Harckham): Includes parity for telephonic as in person visit. Reimbursement for additional modalities, provider categories, and originating sites is contingent on federal funding.

A4839/S2990A (Gunther/Harckham): Amends Public Health and Insurance Law, can add co-pay for telehealth services, ability to deny telehealth for service not provided in plan

A2674 (Woerner): Requires patient and provider to be in clinical setting, amends Public health Law to address HMO's and Insurance Law to address insurers.

A6644 (Frontus): Expand access to telehealth, identifies specific clinical functions (i.e. diagnosis, client enrollment, etc.), removes in-person requirement of first contact, reimbursements not required to unbundle from capitation or bundle risk-based payments provided telehealth companies cannot receive exclusive contracts

A6256/S5505 (Woerner/Rivera): Parity of telehealth and in-person visits, requires Health Care Plans to ensure client access to all covered service. No mention of clinical setting needs
Enacted Legislation for 2022
NASW-NYS Advocacy Process
Capitol Action Day Training: The NYS Legislative Process
Coalition/Organizational Updates
A Different Look at NYS Policy
Stay tuned for some political humor!
Check out our Policy Playlist!

Subscribe to the NASW-NYS Channel!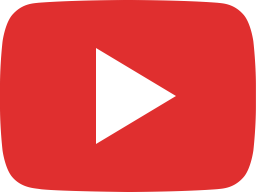 Talking to your Legislator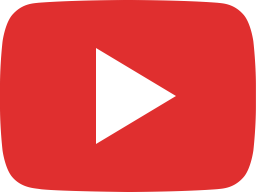 Political Social Work Town Hall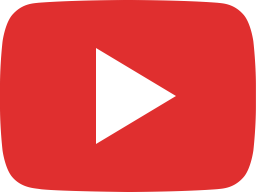 The NYS Legislative Process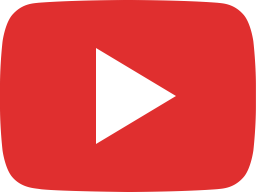 Capitol Action Training: Become a Champion of Social Work Justice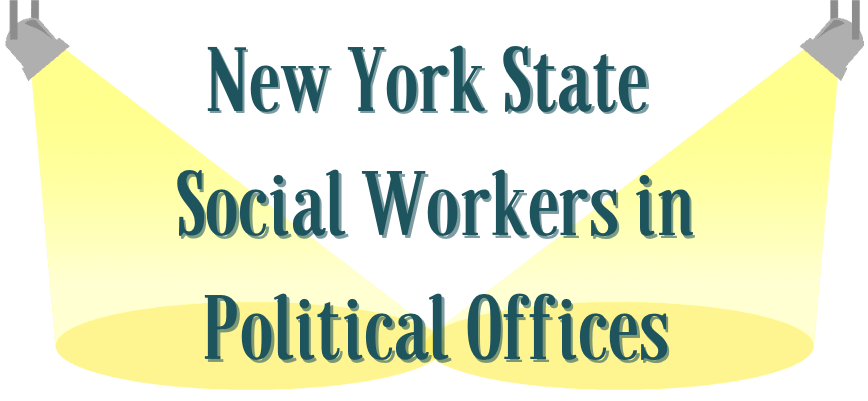 Betty J. Williams, Esq., MSW
New York State Supreme Court 2nd Justice
Sharon M.J. Gianelli, Esq., MSW
New York State Supreme Court 10th Justice
Hilary Gingold, Esq., BSW
New York City Civil Court At Large Judge
Lourdes M. Ventura, Esq., MSW
New York City Civil Court At Large Judge
Diane Y. Wray, Esq., MSW
Buffalo City City Court At Large Judge
Helene Gugerty, Esq., BSW
Nassau County County Court At Large Judge
Steven H. Cymbrowitz, Esq., MSW
New York State Assembly 45th Assembly Member
Mathylde Frontus, PhD, LMSW, BSW
New York State Assembly 46th Assembly Member
Jaime R. Williams, MSW, BSW
New York State Assembly 59th Assembly Member
Chantel Jackson, LMSW
New York State Assembly 79th Assembly Member
Barrington R. Atkins, LMSW
Dutchess County Legislature 10th Legislator
Yversha M. Roman, BSW
Monroe County Legislature 26th Legislator
Debra Mulé, MSW
Nassau County Legislature 5th Legislator
Mary T. Kuhn, MSW
Onondaga County Legislature 7th Legislator
James J. Foley, LCSW-R
Rockland County Legislature 17th Legislator
Kara Hahn, MSW
Suffolk County Legislature 5th Legislator
Hope Jay, Esq., MSW
Buffalo City School Board North Seat Trustee
Simone Holder-Daniel, MSW
Brentwood School Board 2nd Trustee
Julia Burgos, MSW
Brentwood School Board 5th Trustee
Arlene Soete, MSW, BSW
Farmingdale School Board At Large Trustee
Nicole Henderson, MSW
Malverne School Board At Large Trustee
Lori-Ann Novello, MSW
Lindenhurst Library Board At Large Trustee
Bonnie Berman, MSW
Shelter Island Library Board At Large Trustee
Jody Geist
Shelter Island Library Board At Large Trustee

Kara Hahn, MSW
United States House of Reprsentatives 1st Congresswoman
Matthew Mackey, MSW Candidate
New York State Assembly Assemblymember
William Burgess
Burgess County Legislature 29th Legislator
Susan Parker, MSW
Chautauqua County Legislature 4th Legislator
Frances Fox-Pizzonia, LMSW
Orange County Legislature 9th Legislator
Sasha DiMaria, BSW
Monroe County Legislature 15th Legislator
Leticia Astacio, Esq., MSW
City of Rochester City Council Councilmember
Roderick Watson, LMSW
City of Glen Cove City Council At Large Councilmember
Leesa Paul, MSW, BSW
Town of Salina Town Council 2nd Council Member
Alexander Wilson, MSW
Farmingville Fire Board At Large Fire Commissioner