The Delegate Assembly is the representative, decision-making body – comprised of 200 elected delegates- through which NASW members set broad organizational policy, establish program priorities, and develop a collective stance on public and professional issues. Article V of the National Bylaws addresses Delegate Assembly. The Delegate Assembly meets once every three years. As stated in the National Bylaws, "The membership shall act through the Delegate Assembly in all matters except as otherwise provided in the Bylaws." NYS Chapter Delegates will meet several times during the three year period in order to prepare for the triennial National Delegates meeting.
Submit inquiries to Samantha Howell, Esq. at showell.naswnys@socialworkers.org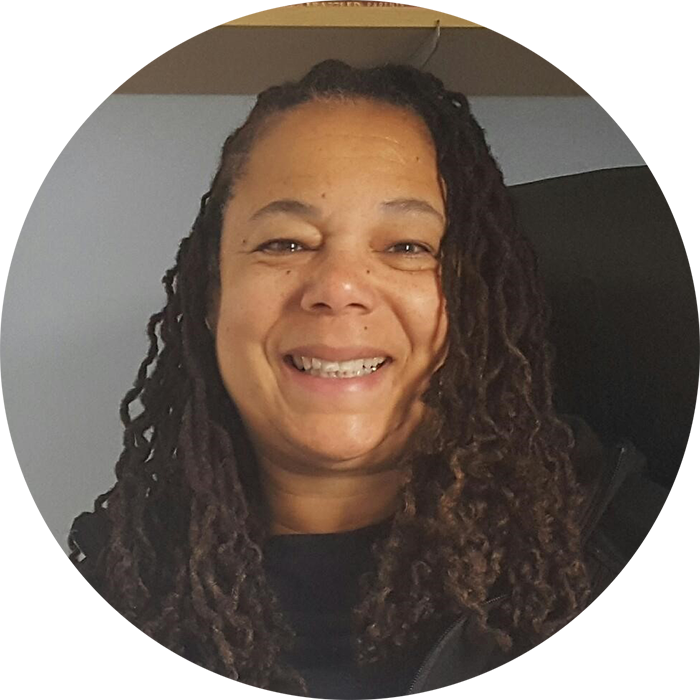 Denise D. Foulkes, LCSW-R, MBA
Delegate Assembly Member (2018-2020)
Denise D. Foulkes, LCSW-R, MBA has an extensive background as a clinical social worker who has practiced in hospital, homecare, education, corporate and private practice settings. In addition, Foulkes believes that her former career in marketing, advertising, and public relations serve as a tremendous benefit that provides her tools to best promote the social work profession. As an NASW Delegate, she will collaborate with fellow delegates in helping clarify the NASW-NYS Chapter's goals as well as support and communicate innovative policies that will benefit both our members in the NYS Chapter as well as the national organization.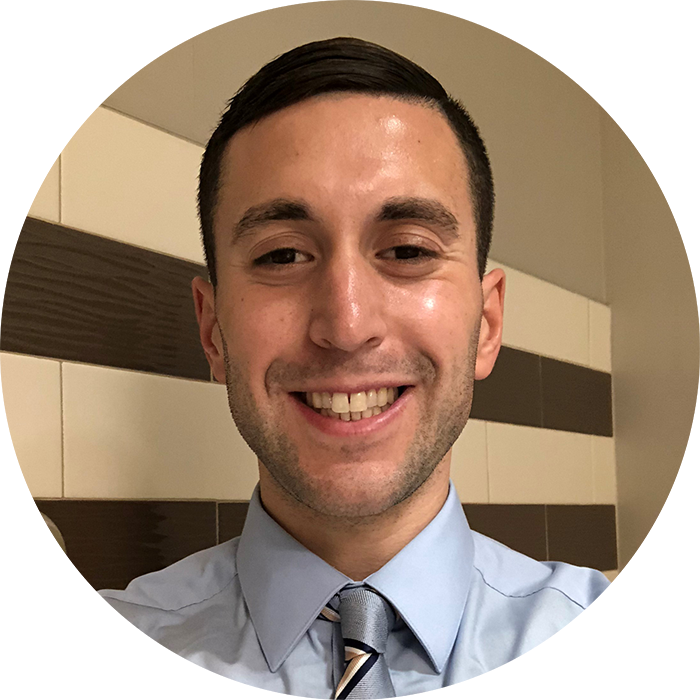 Robert Basil, LMSW
Delegate Assembly Member (2018-2020)
Robert Basil, LMSW is a graduate of Adelphi University and an active member of NASW-NYS. He currently works for Cornerstone Family Healthcare as a CDOP Clinical Supervisor.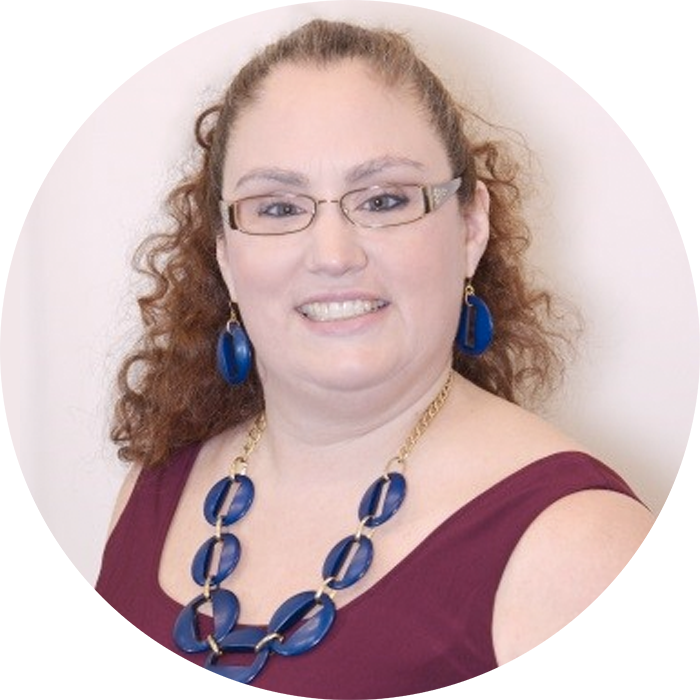 Colleen Susan Biavati, LMSW, ACSW
Delegate Assembly Member (2018-2021)
Colleen Biavati is an LMSW and has both her Bachelors and Masters in Social Work. She also holds a Leadership Certificate in Human Services from Cornell University and NY State Office of Temporary and Disability Assistance.
Colleen has nineteen years of direct client practice in child welfare; working with high-risk teenagers, the Juvenile Justice System, Child Protective Services, Adult Protective Services and individuals with disabilities. She also worked in the Planning Analysis and Evaluation Unit at Rockland County DSS, where she worked with contracting agencies to ensure accountability and quality performance. She believes it is our responsibility to help train the leaders of tomorrow and has served as a field instructor for many years, as well as initiating and developing the first student internship program to train BSW and MSW students in the field of Child Welfare at Rockland County DSS.
---